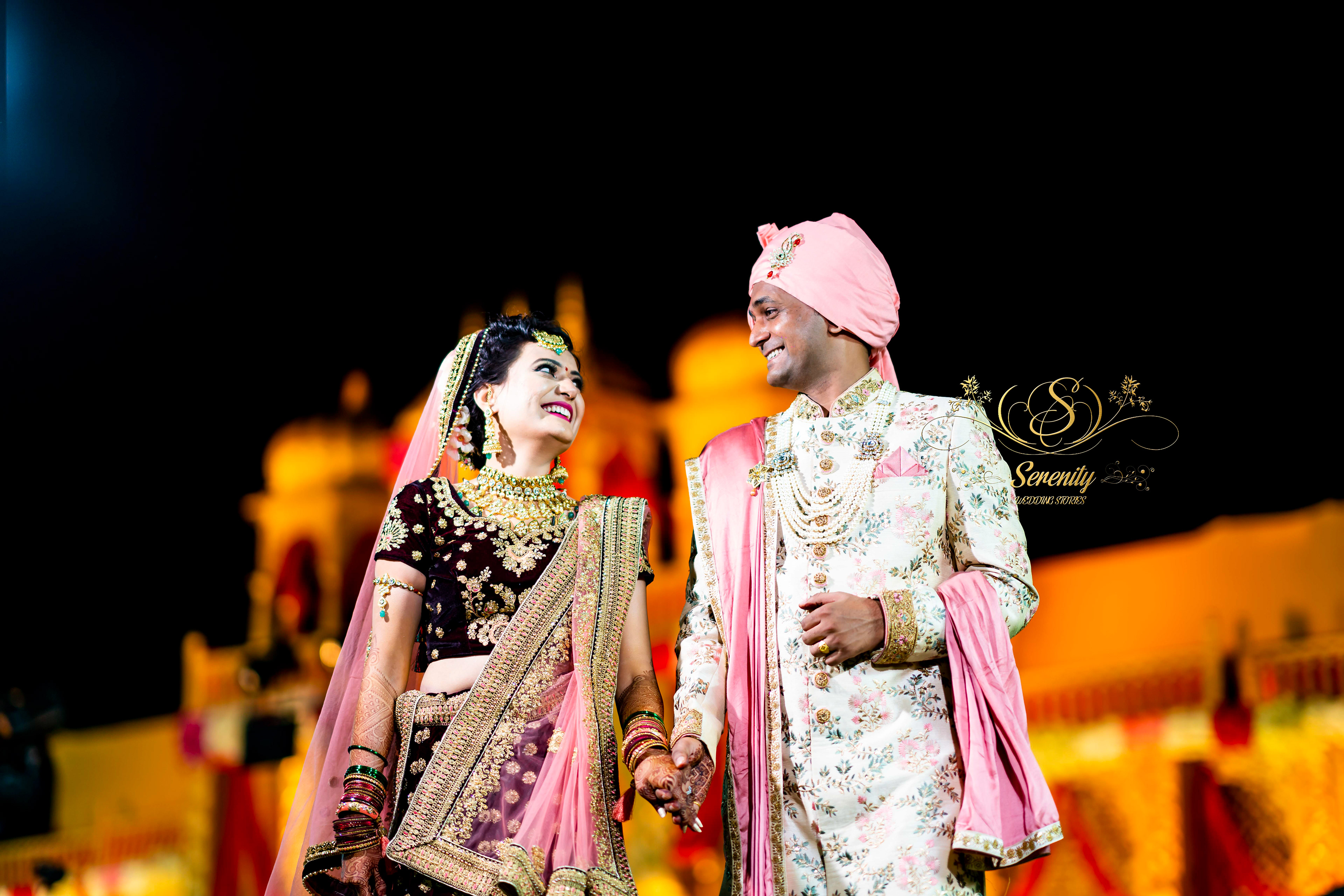 Special Thing about Indian Weddings is they are full of fun. Indian Weddings are all about family get together, dance, food and love. 
Though we are Wedding Photographers in Pune, but we love to cover weddings across India. And we love when we got calls from other cities for Wedding Photography. Omkar and Bhagyashree are basically from Jalgaon, but they loved our work and wanted us to shoot their wedding in Jalgaon. 
​​​​​​​
As Wedding Photographer, I believe that, client and photographer should always have friendly bond, because Wedding is the most important event of someone's life, and trust me photographer is the most important buddy in your wedding who can preserve your lifetime memories. 
Pre-wedding gives you the time to understand your photographer. Omkar and Bhagyashree shares a fantastic bonding and we got to know this in their pre-wedding. This couple is so calm and supportive. 
​​​​​​​
The Wedding Festivities started with Ring Ceremony.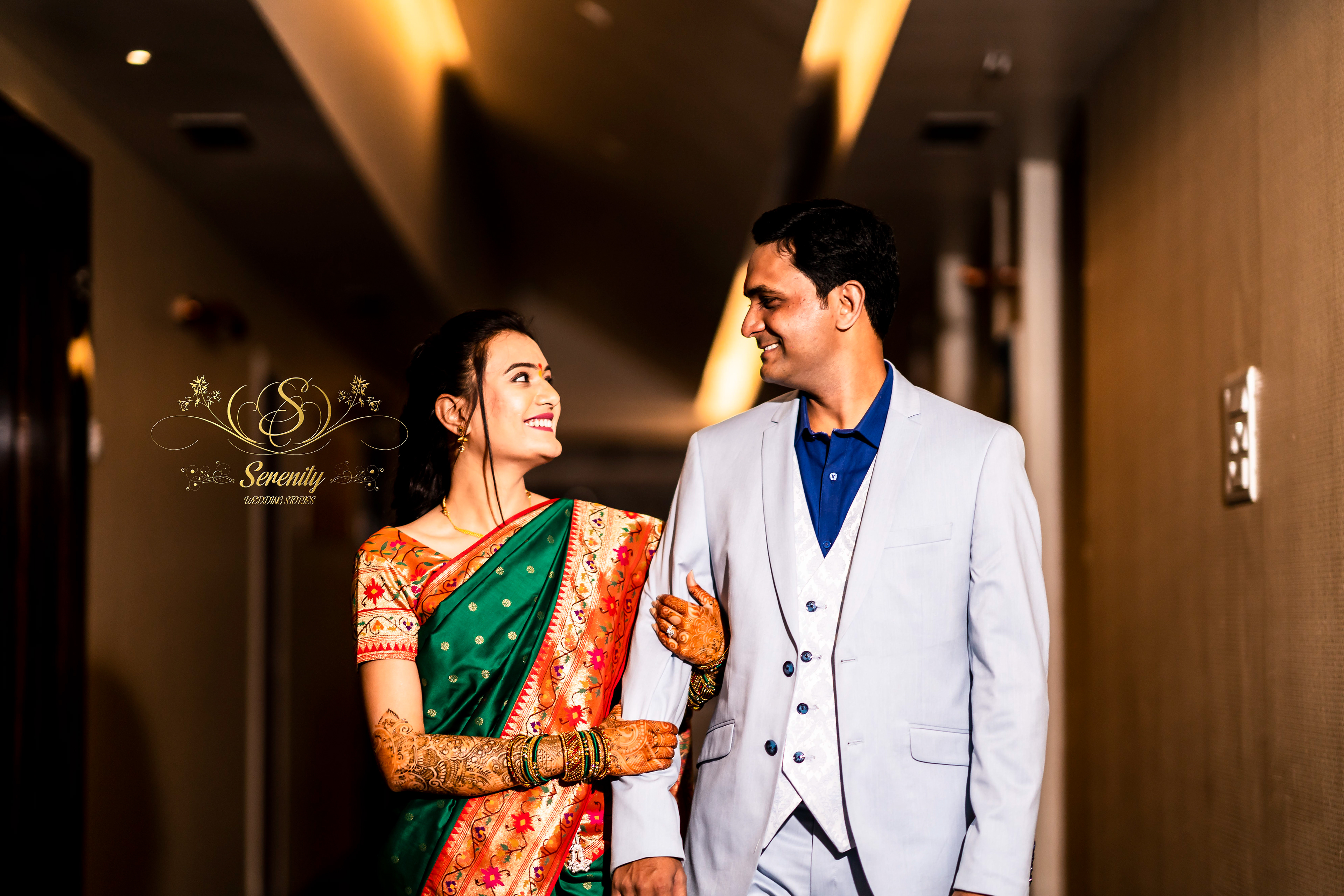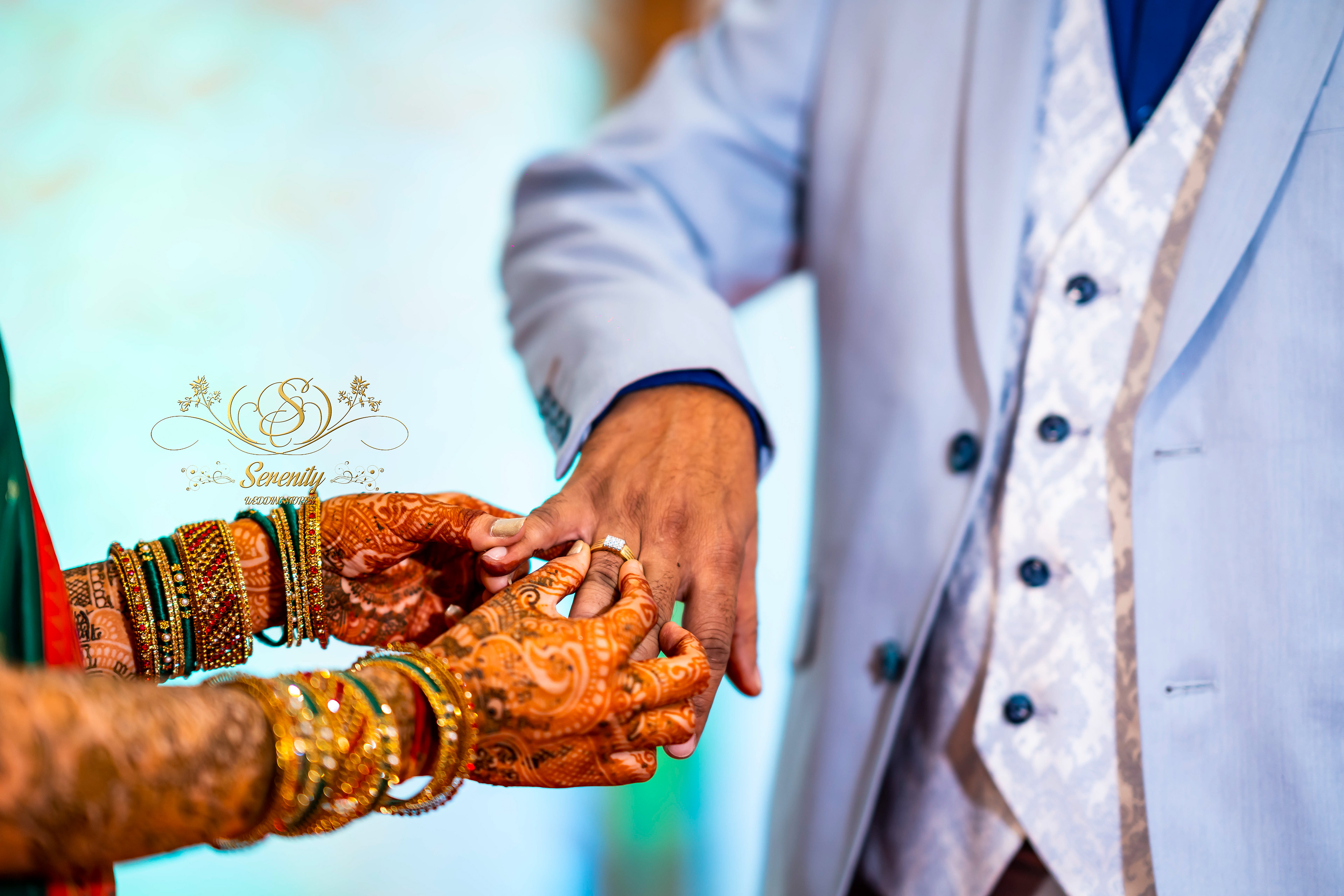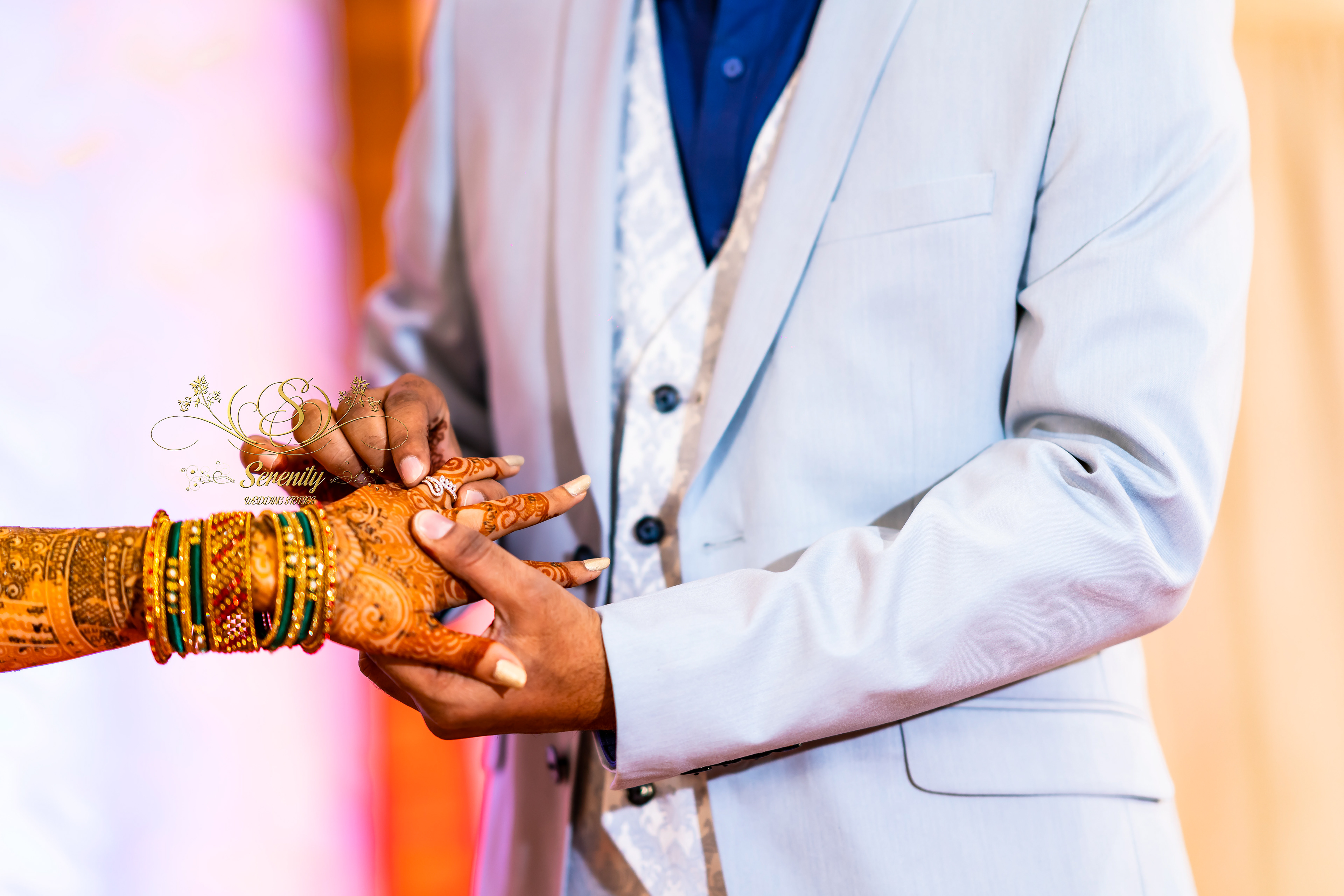 Engagement Ceremony was followed by Sangeet Ceremony.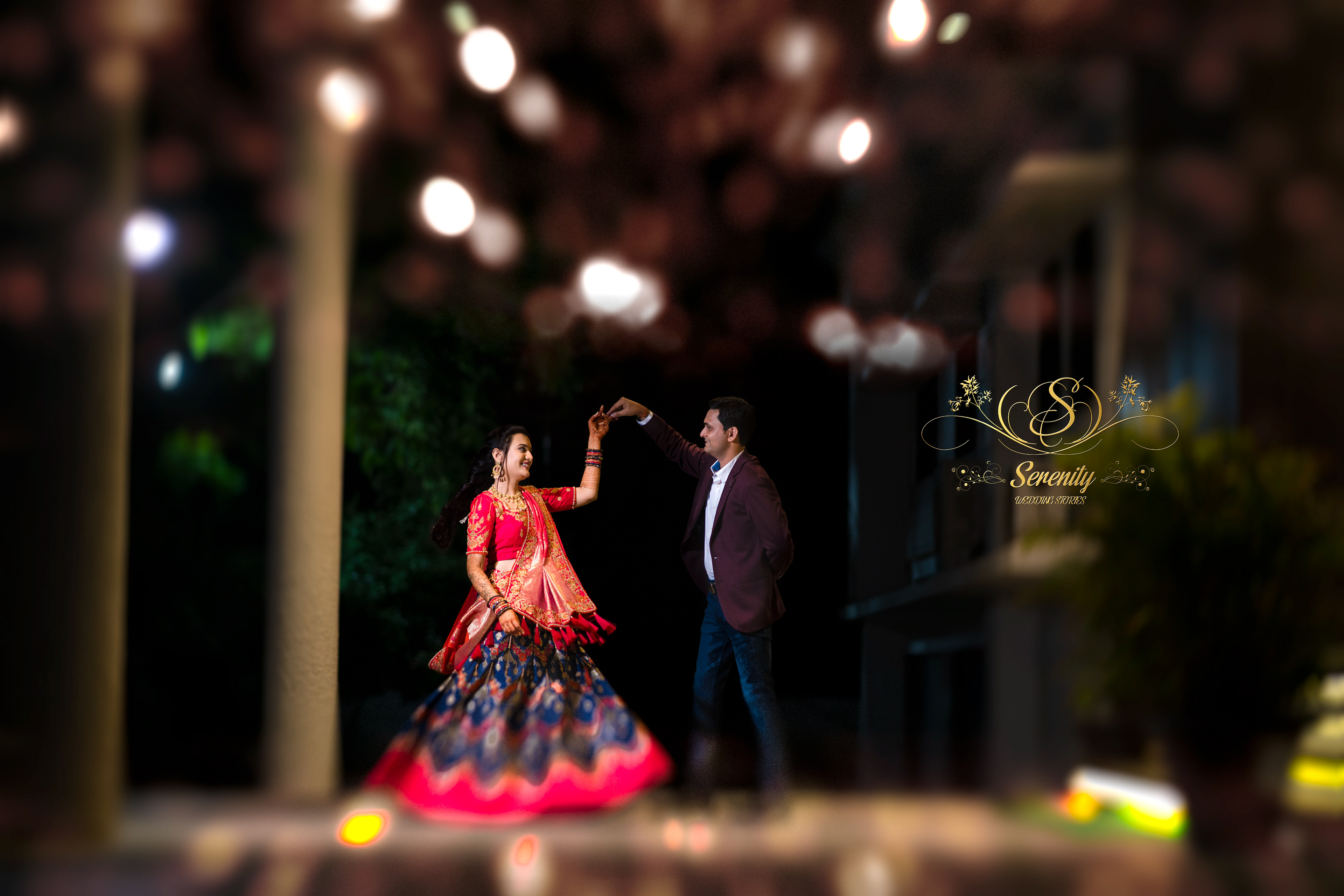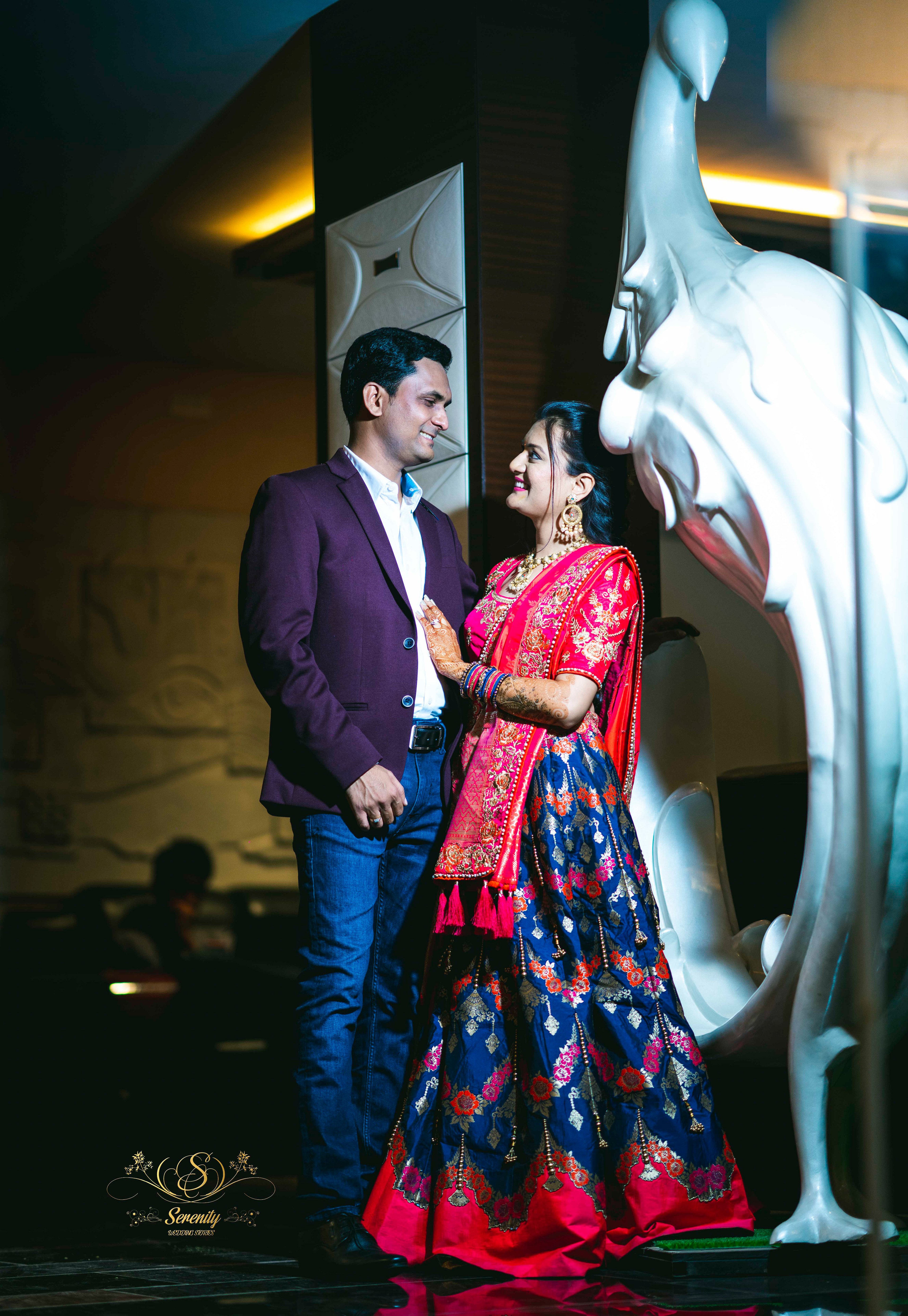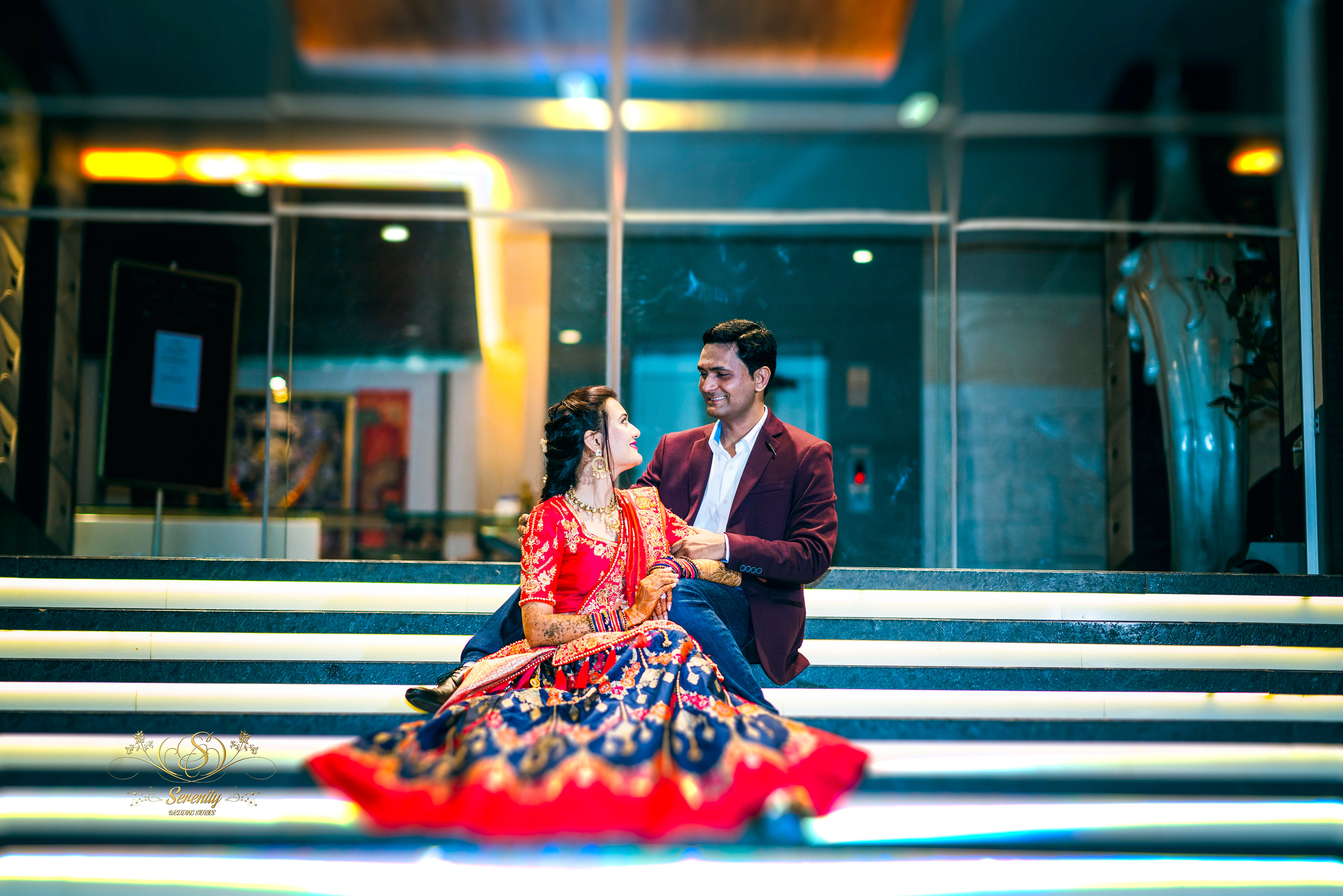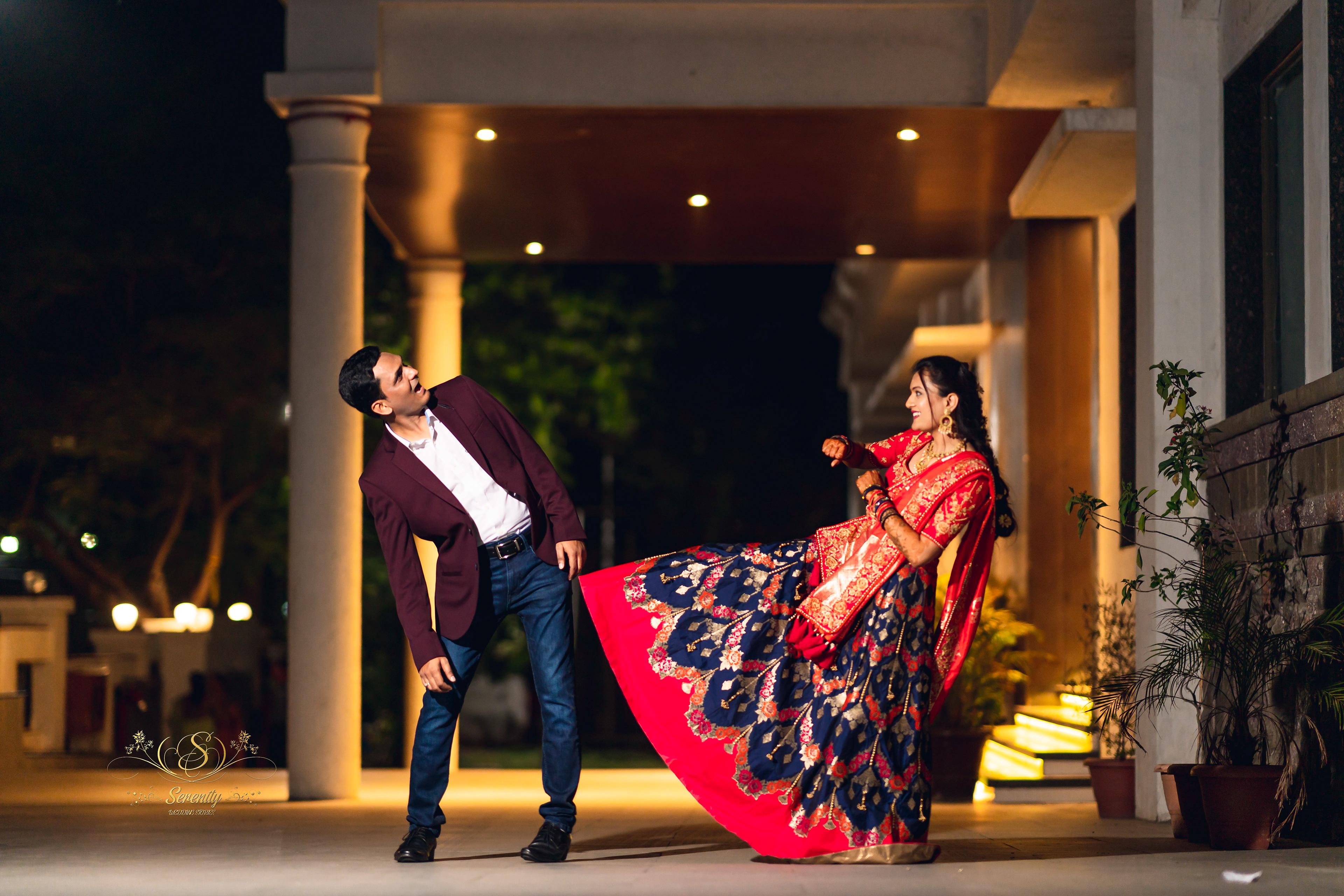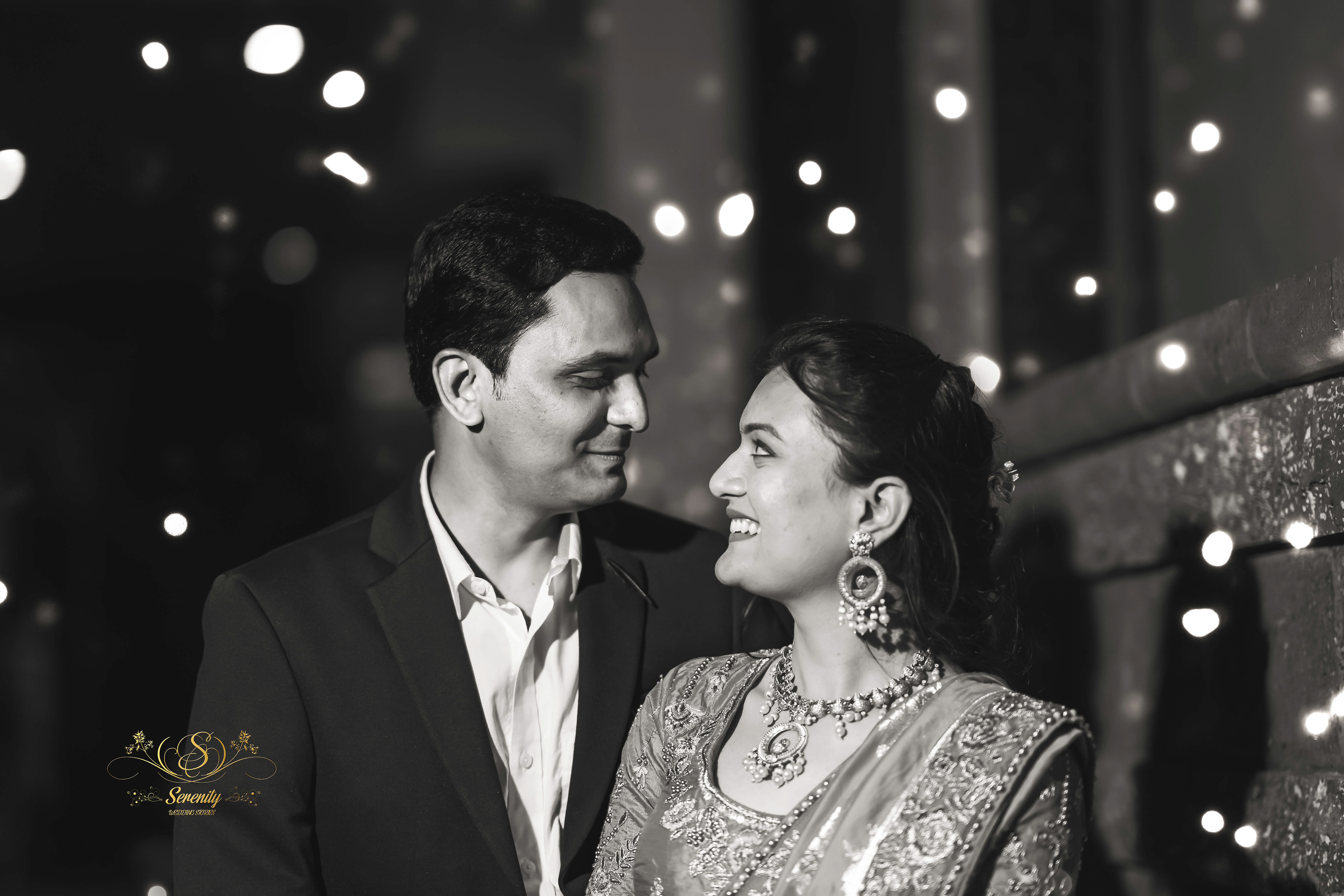 Black and White couple portraits always looks amazing.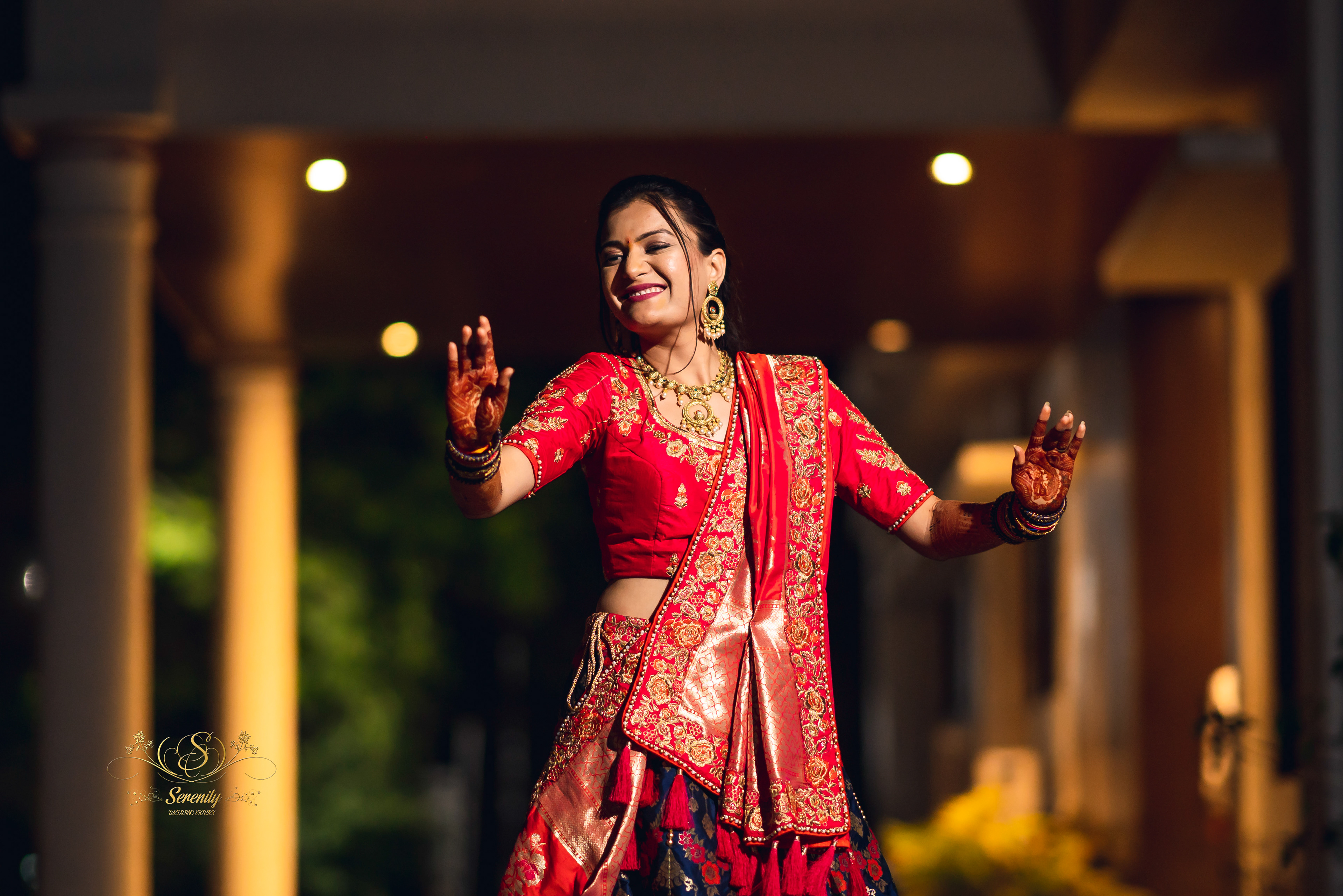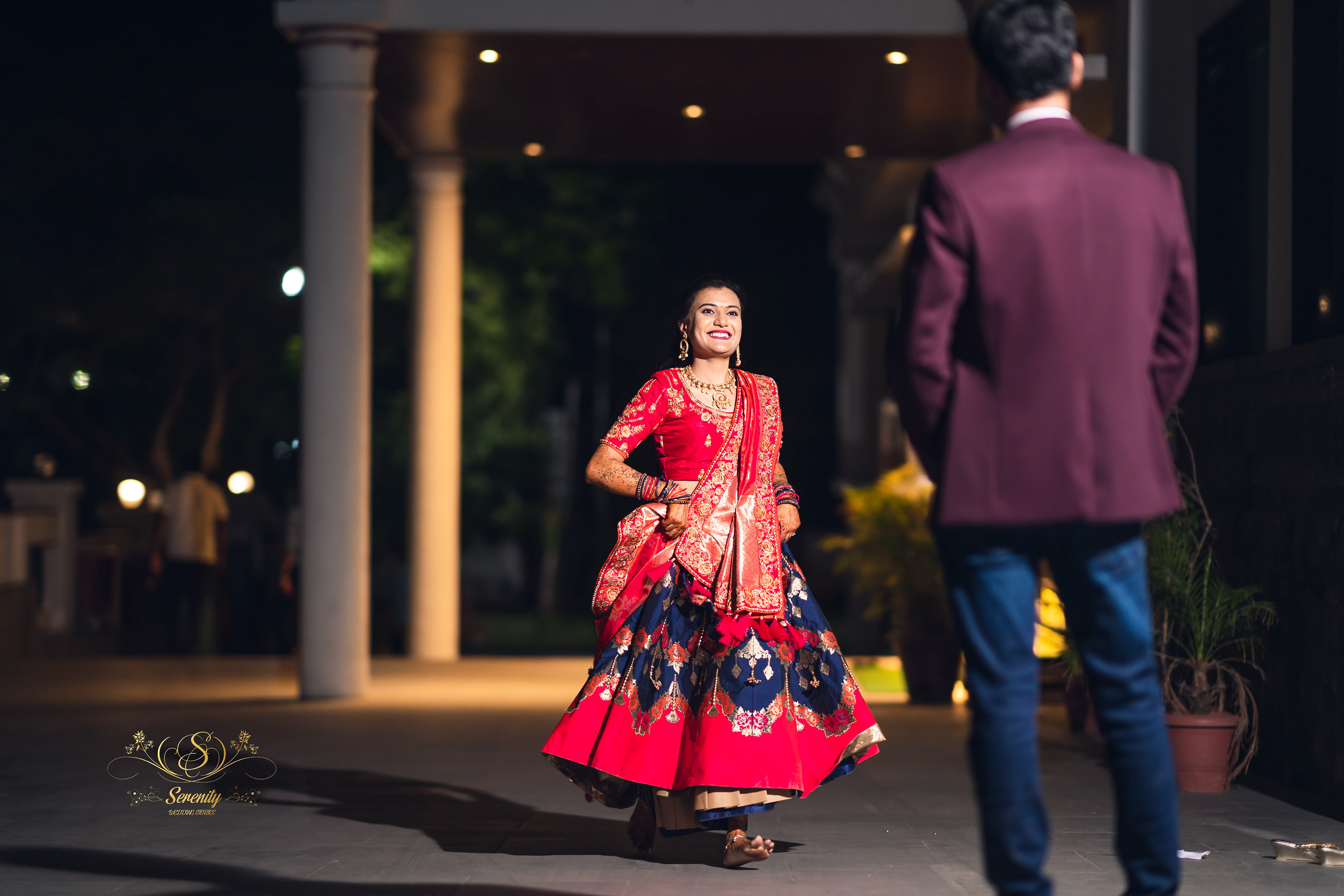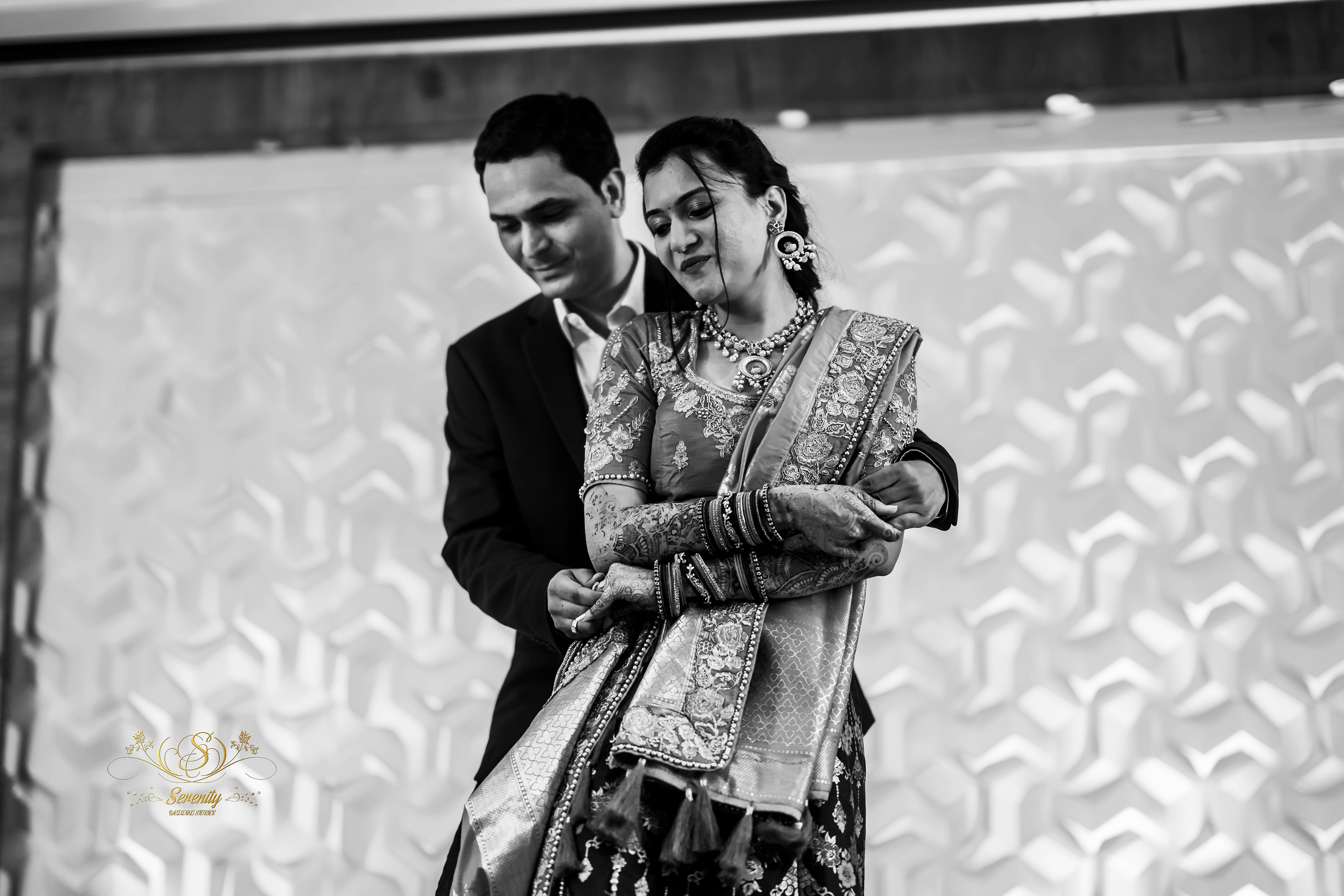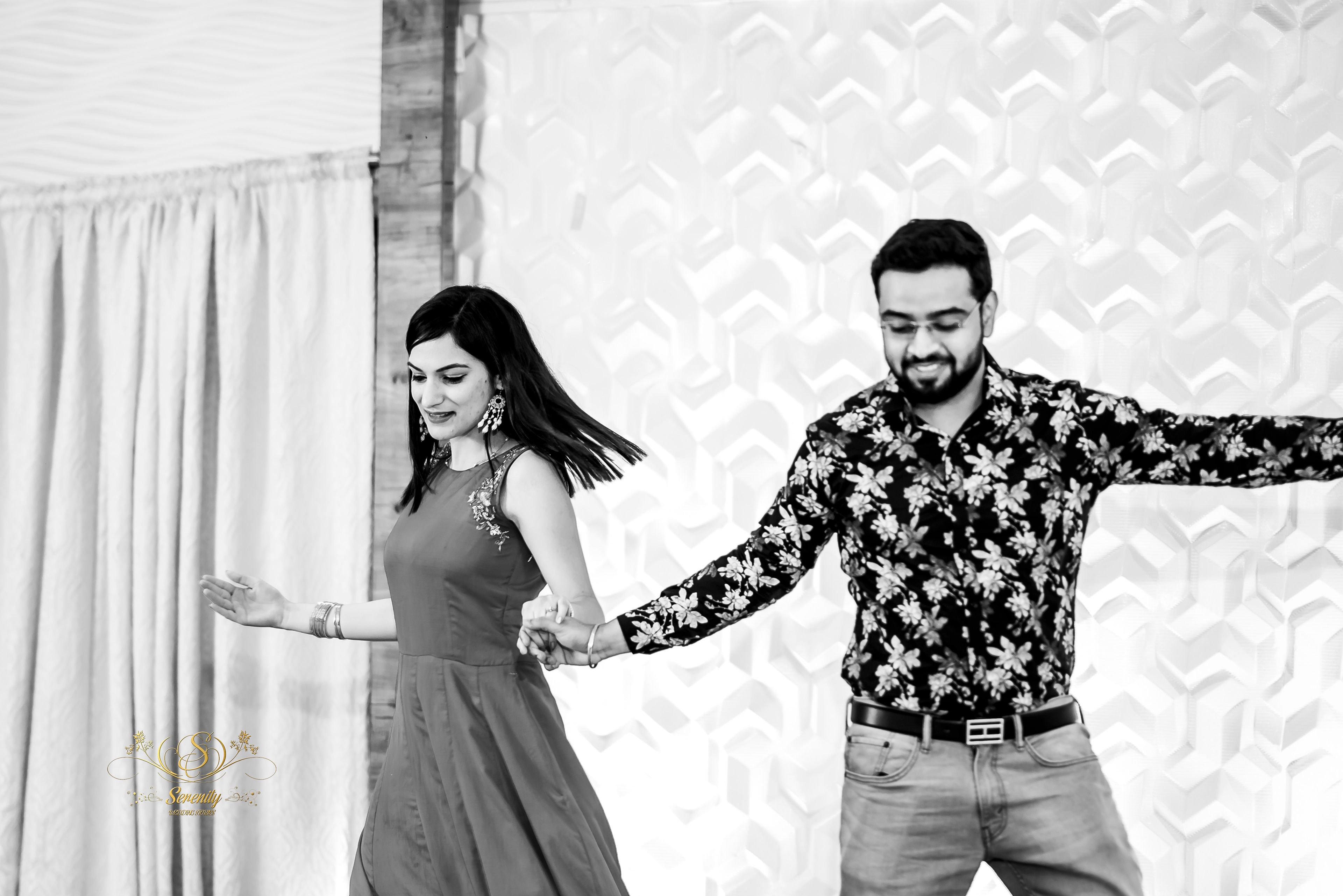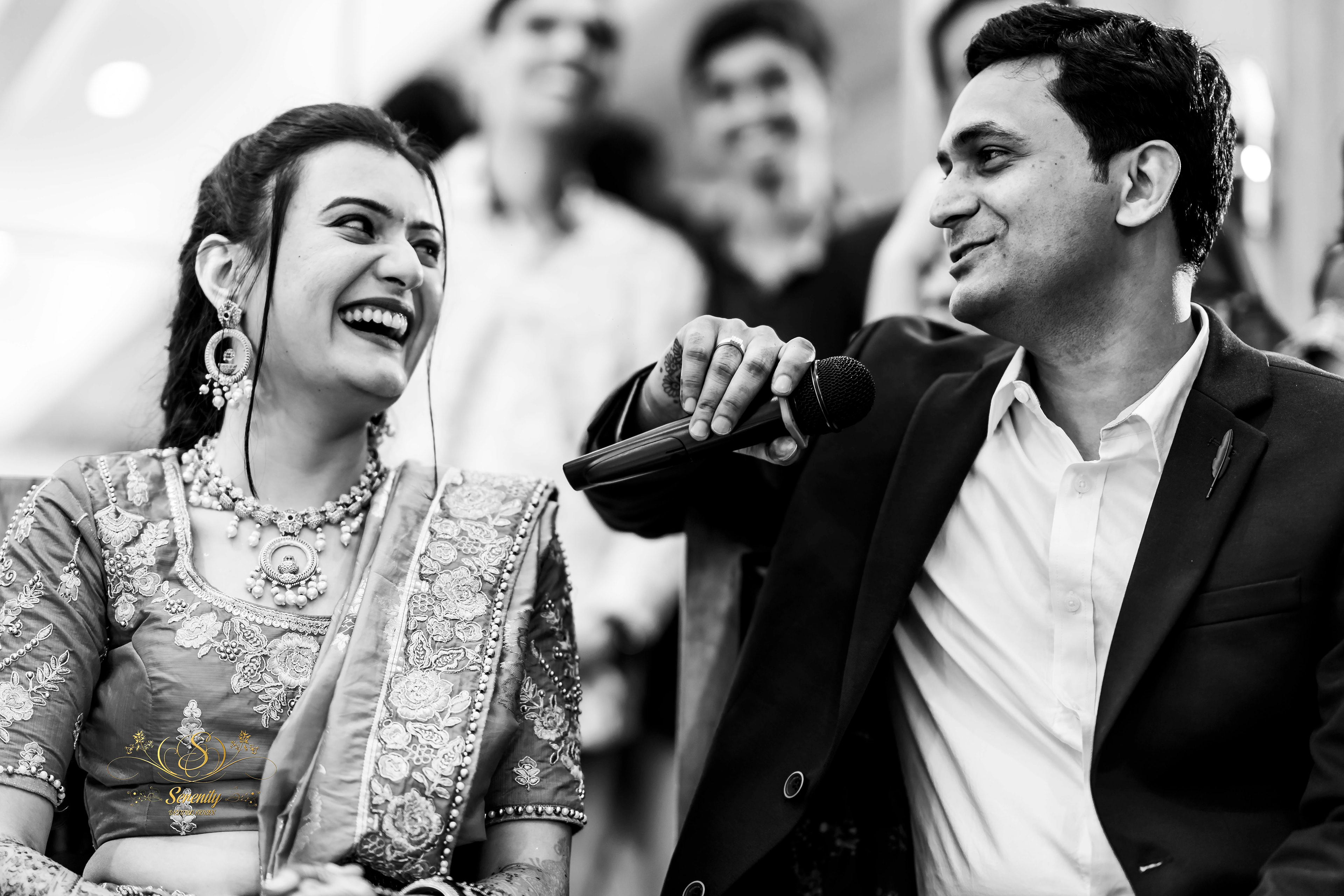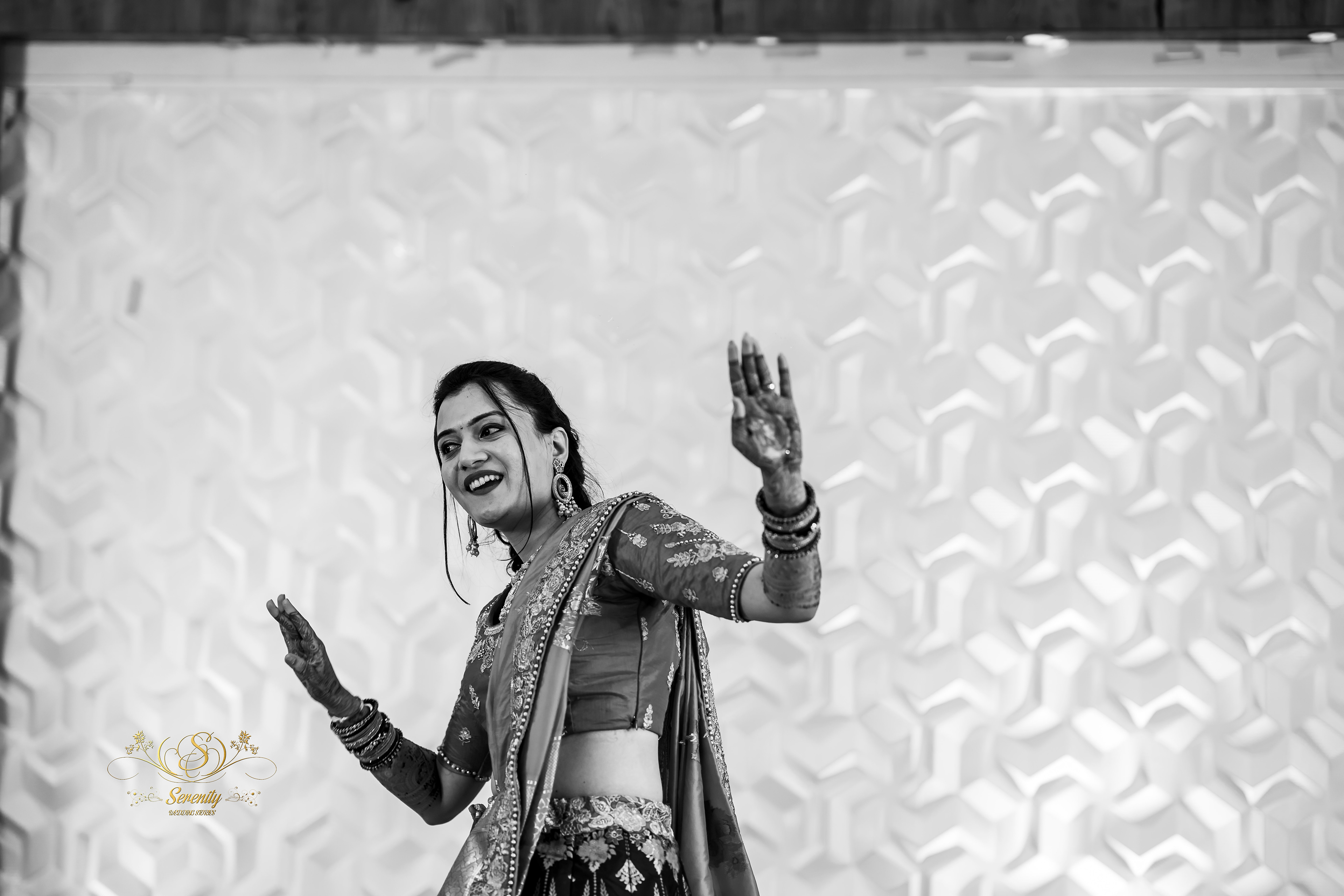 In Maharashtrain Weddings Vidhi, bride wears a beautiful nauvari Saree and Groom wears Dhoti Kurta. Bhagyashree was absolutely stunning in her nauvar and Omkar's Look was vey subtle yet attractive with complimentary Pheta.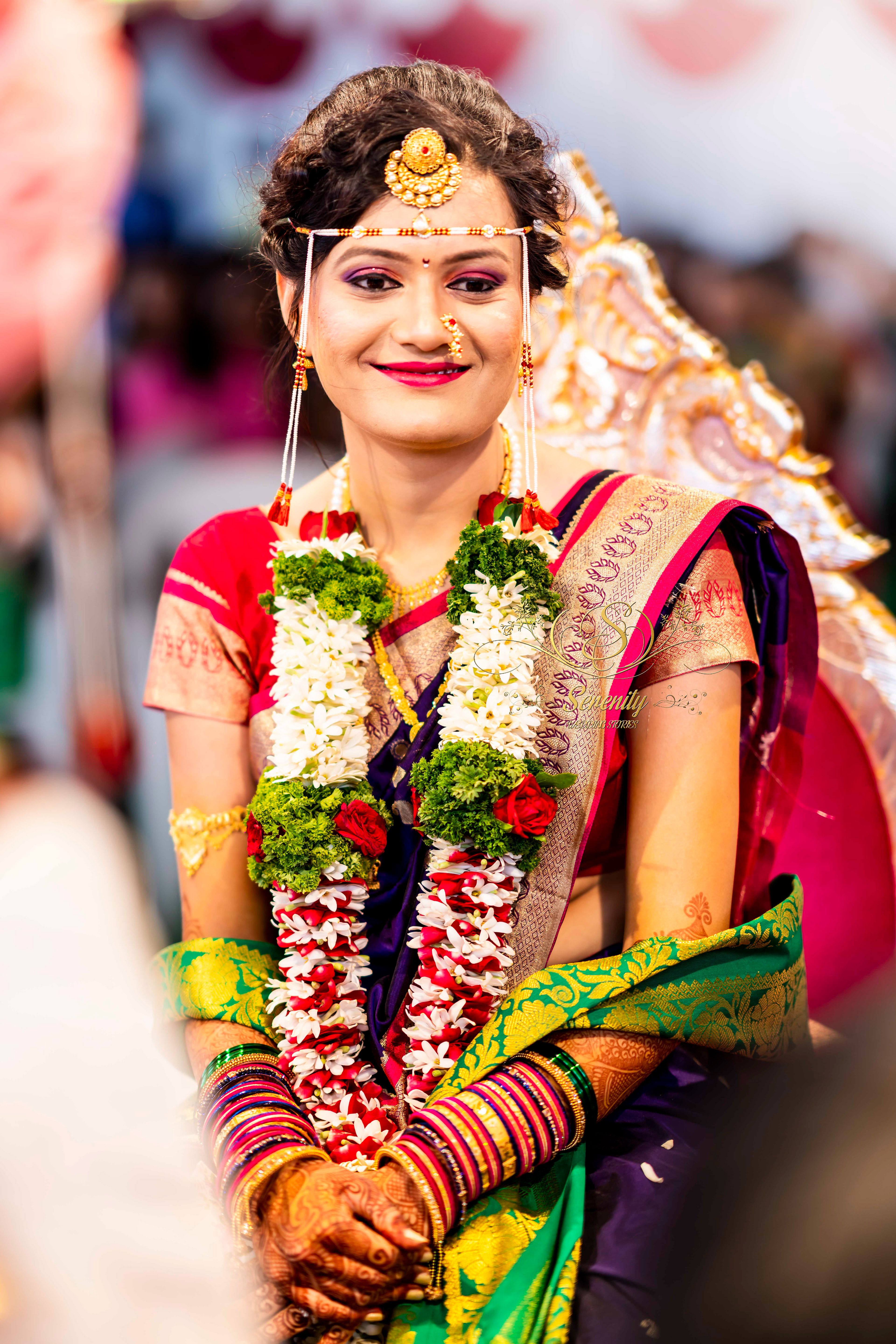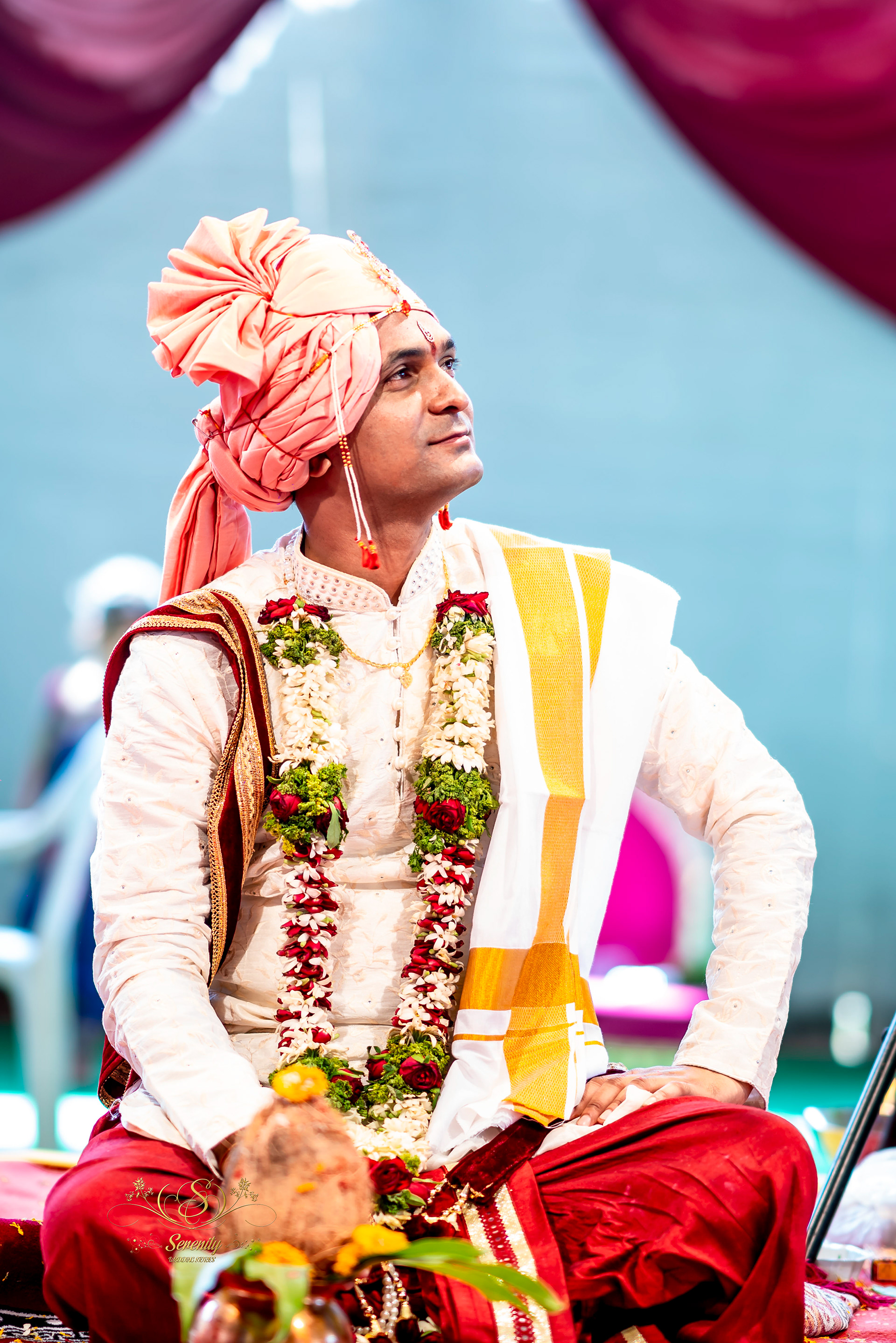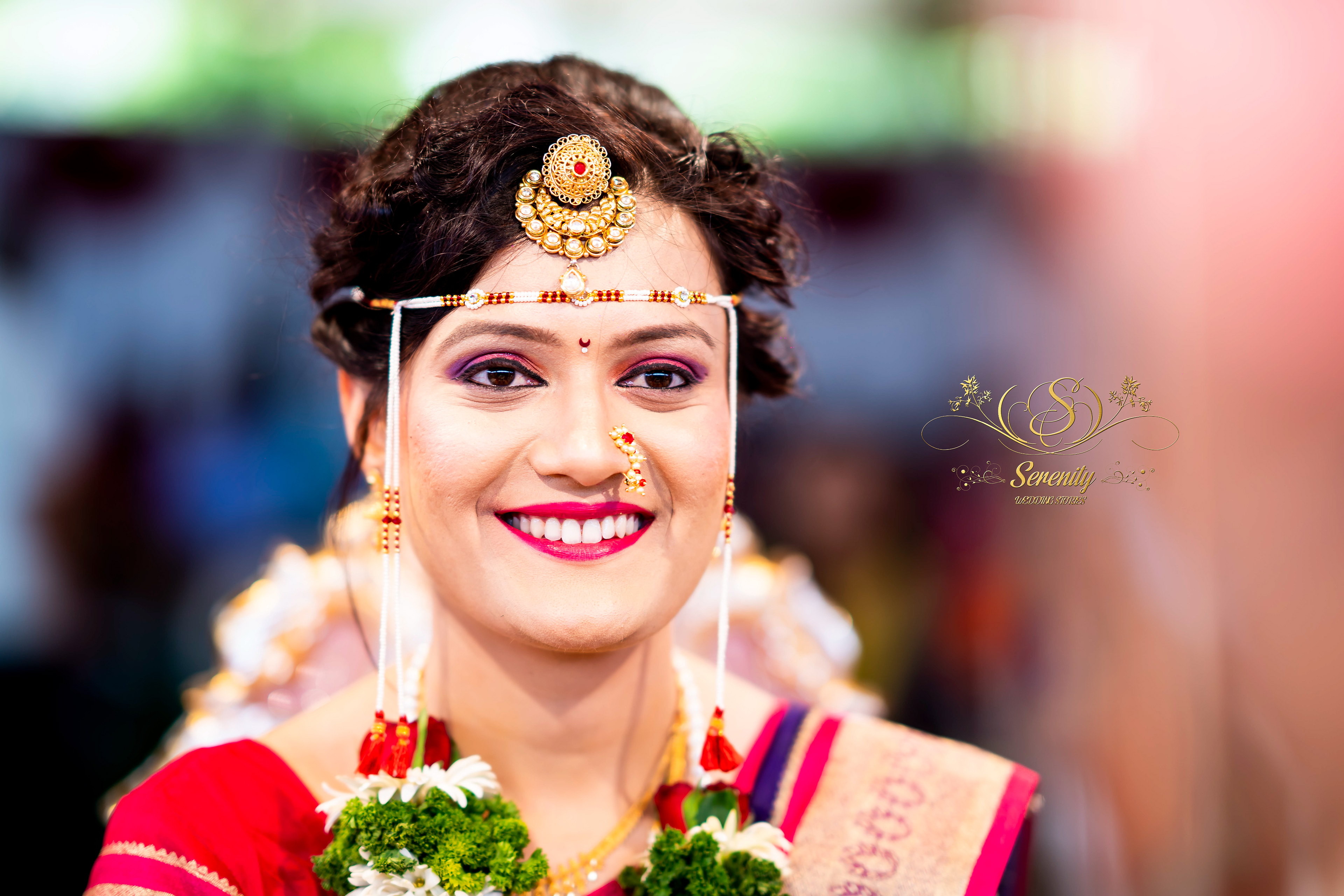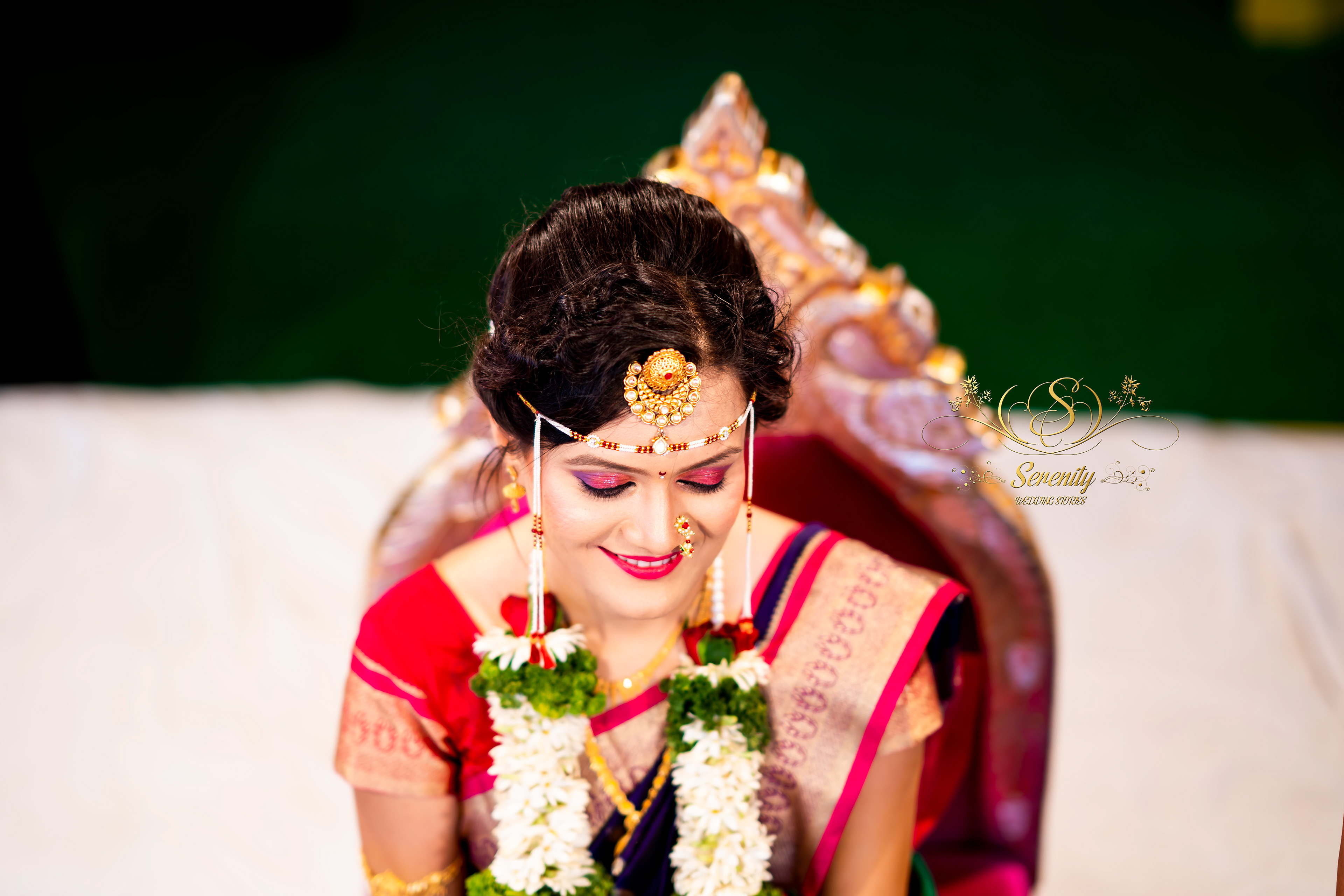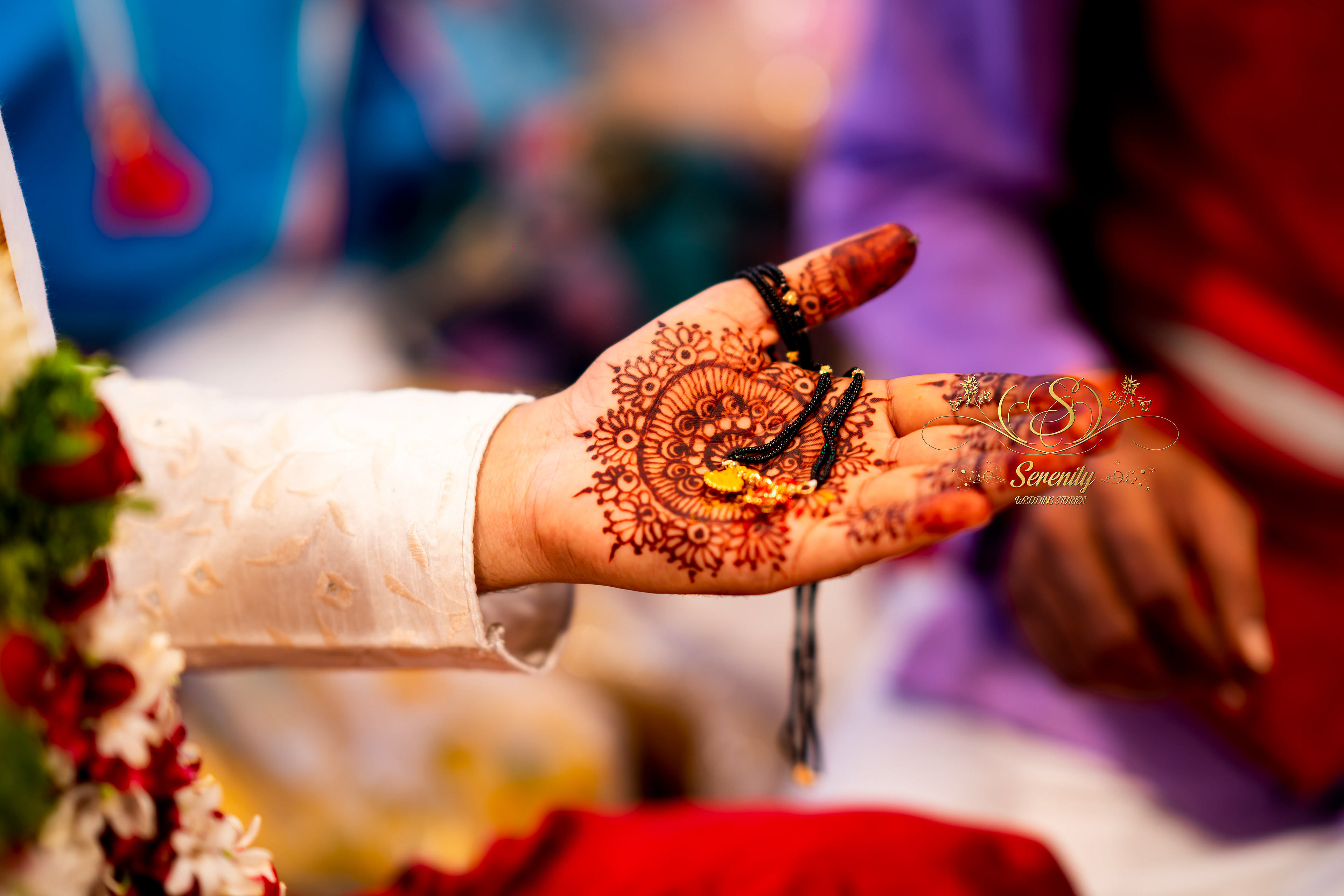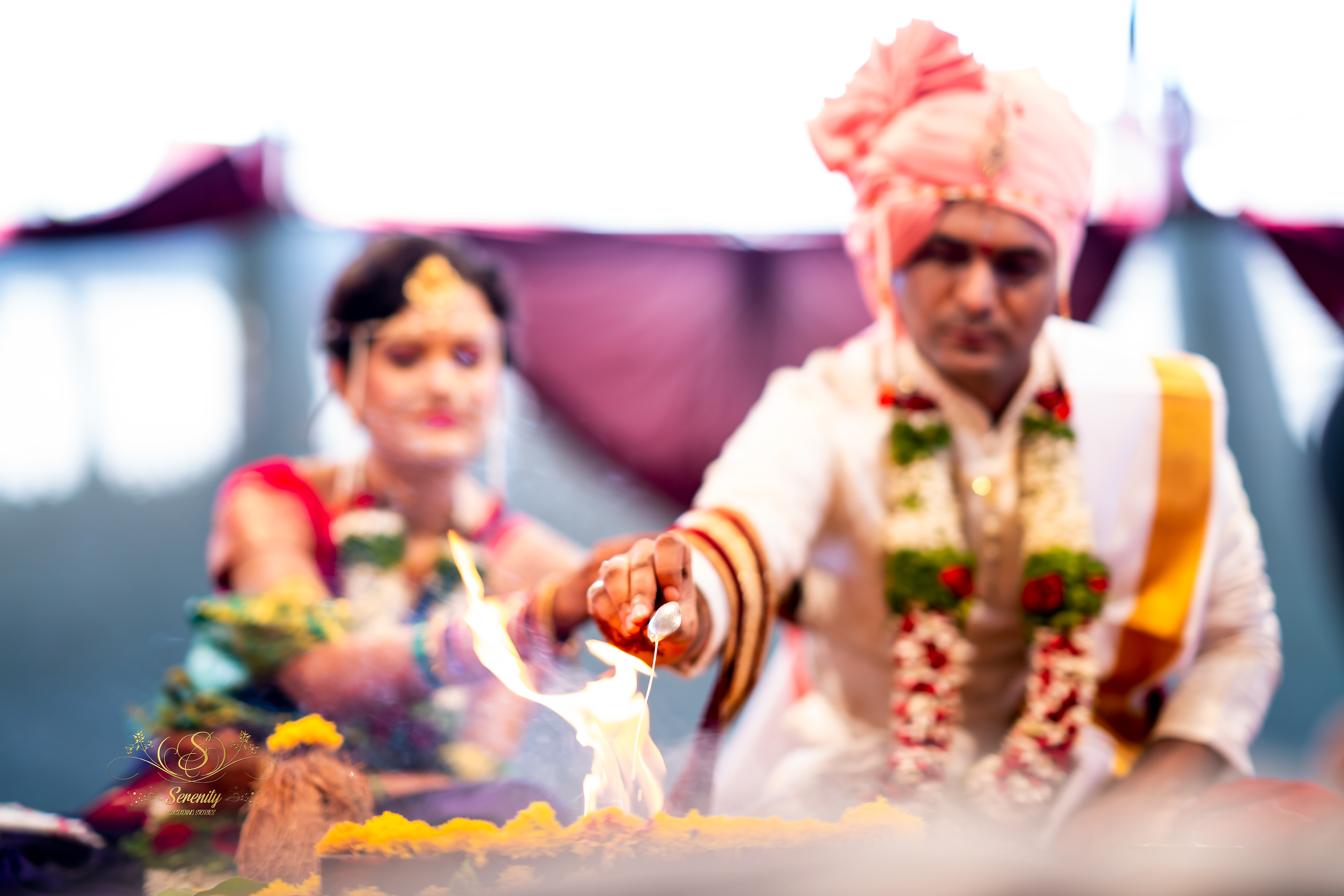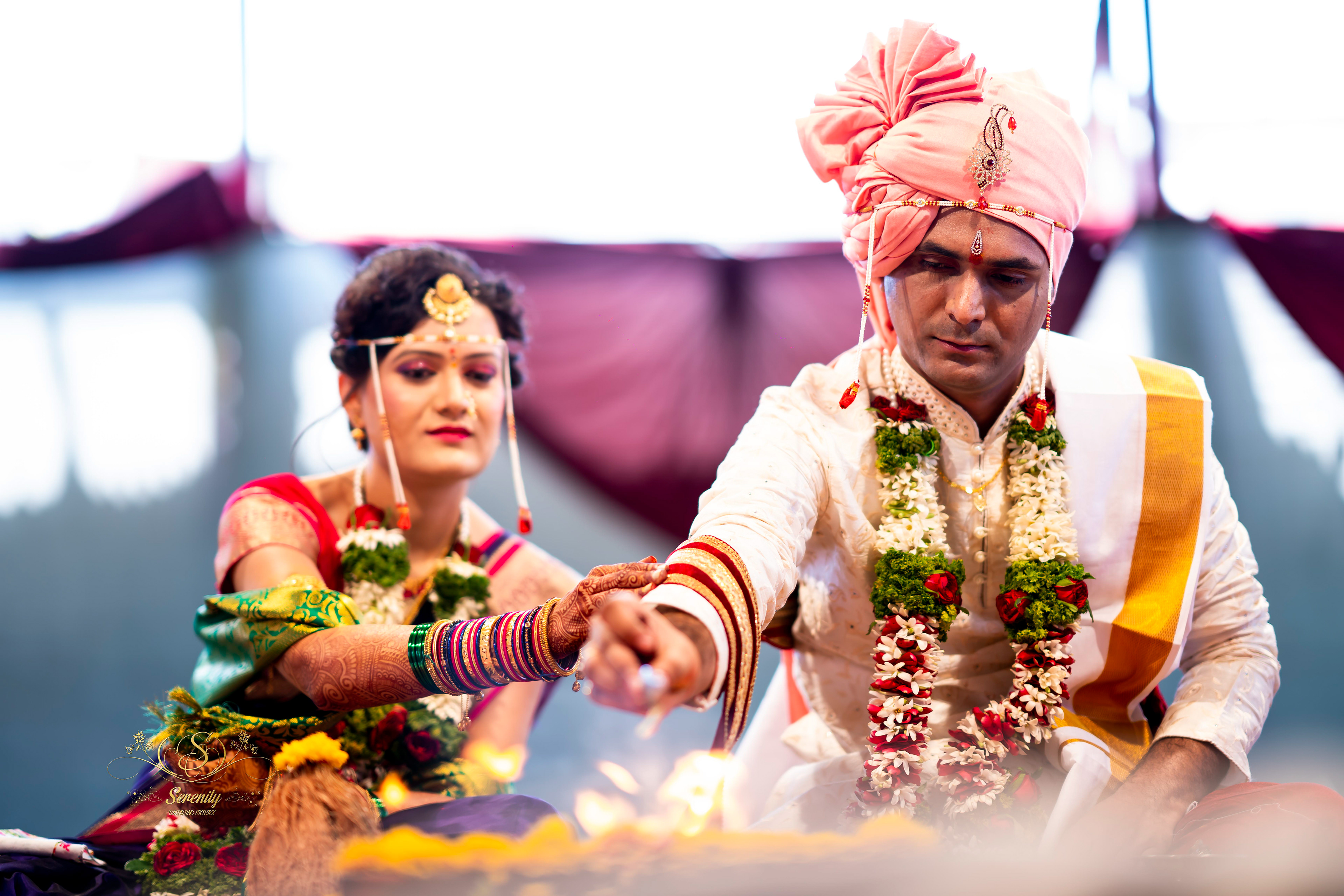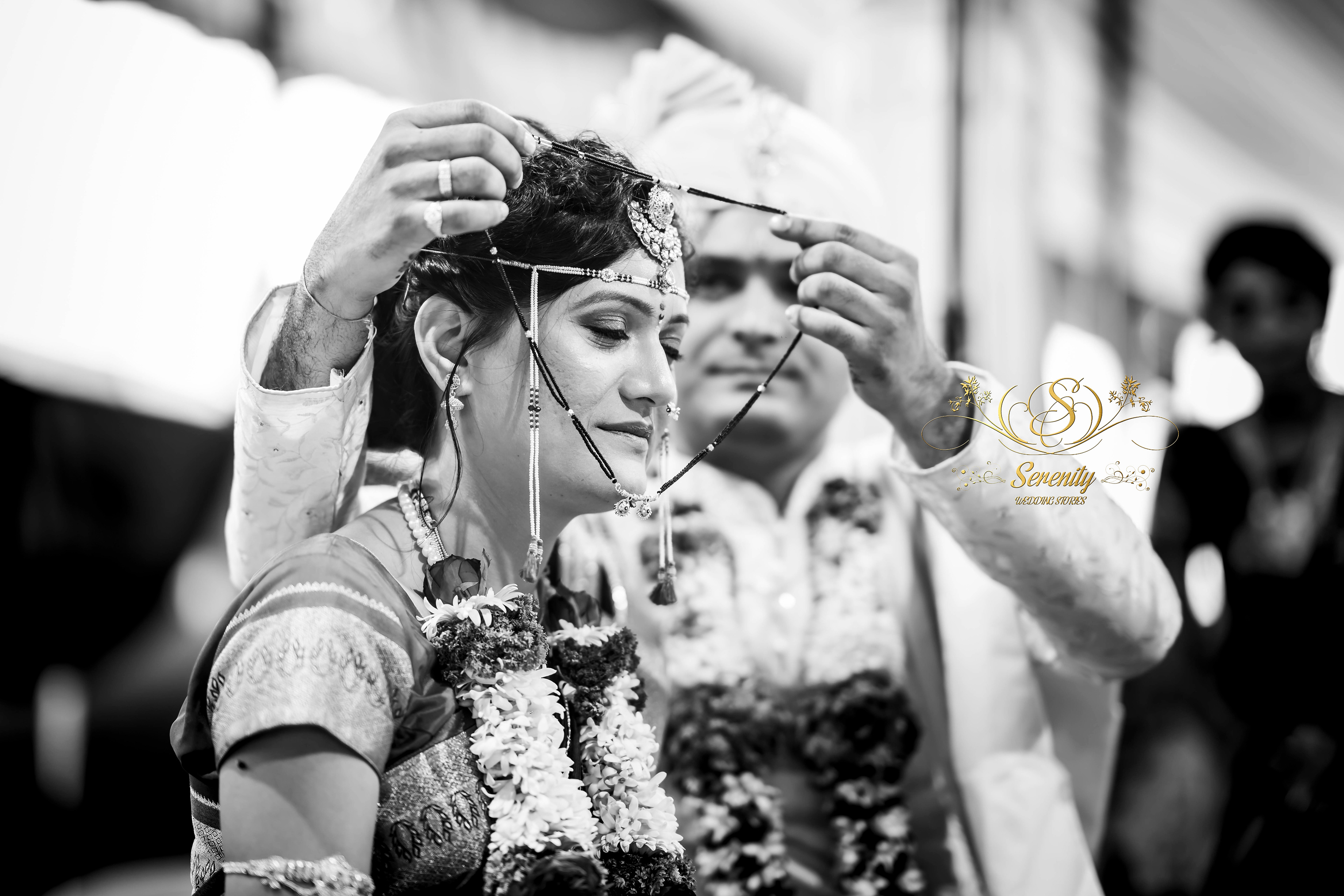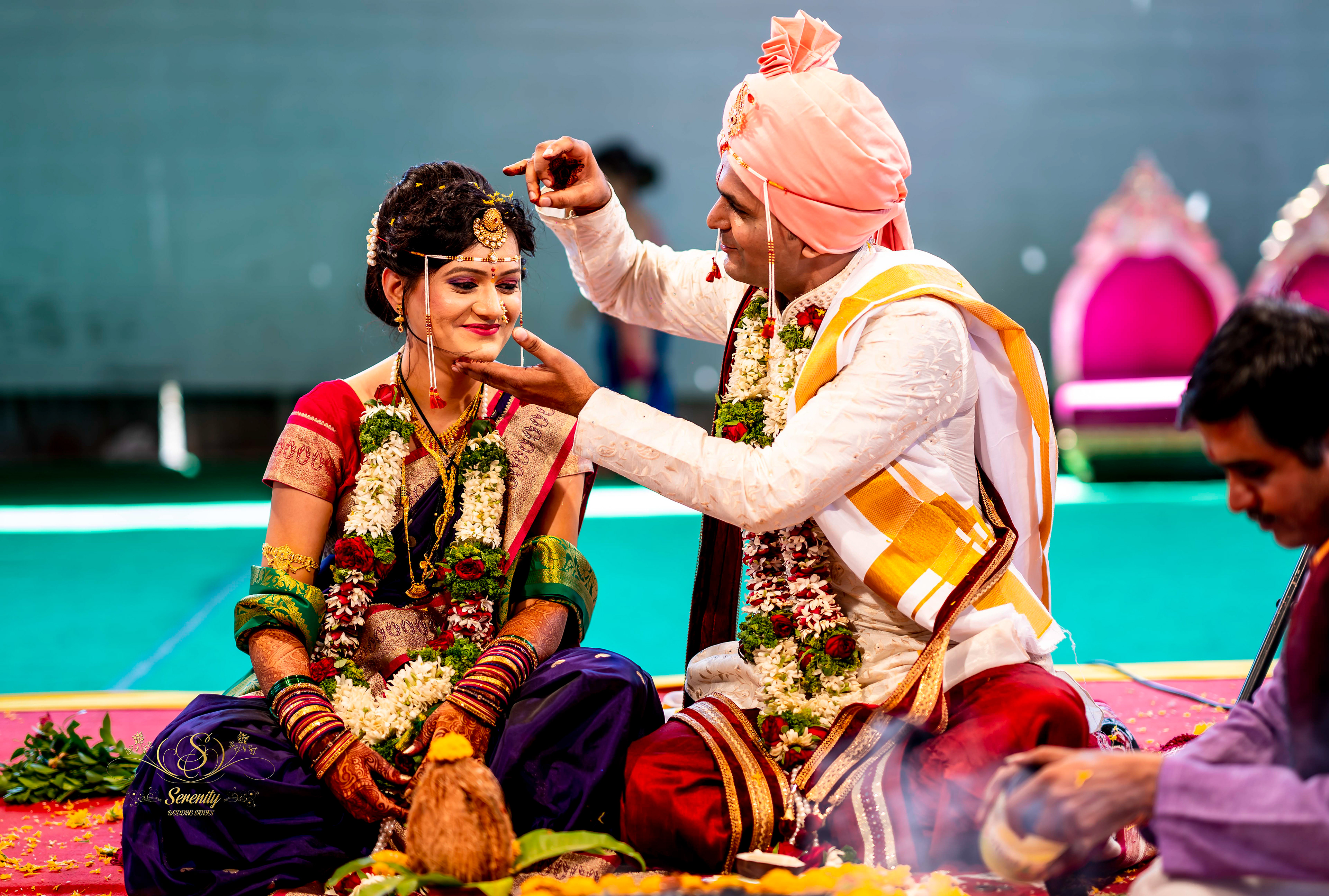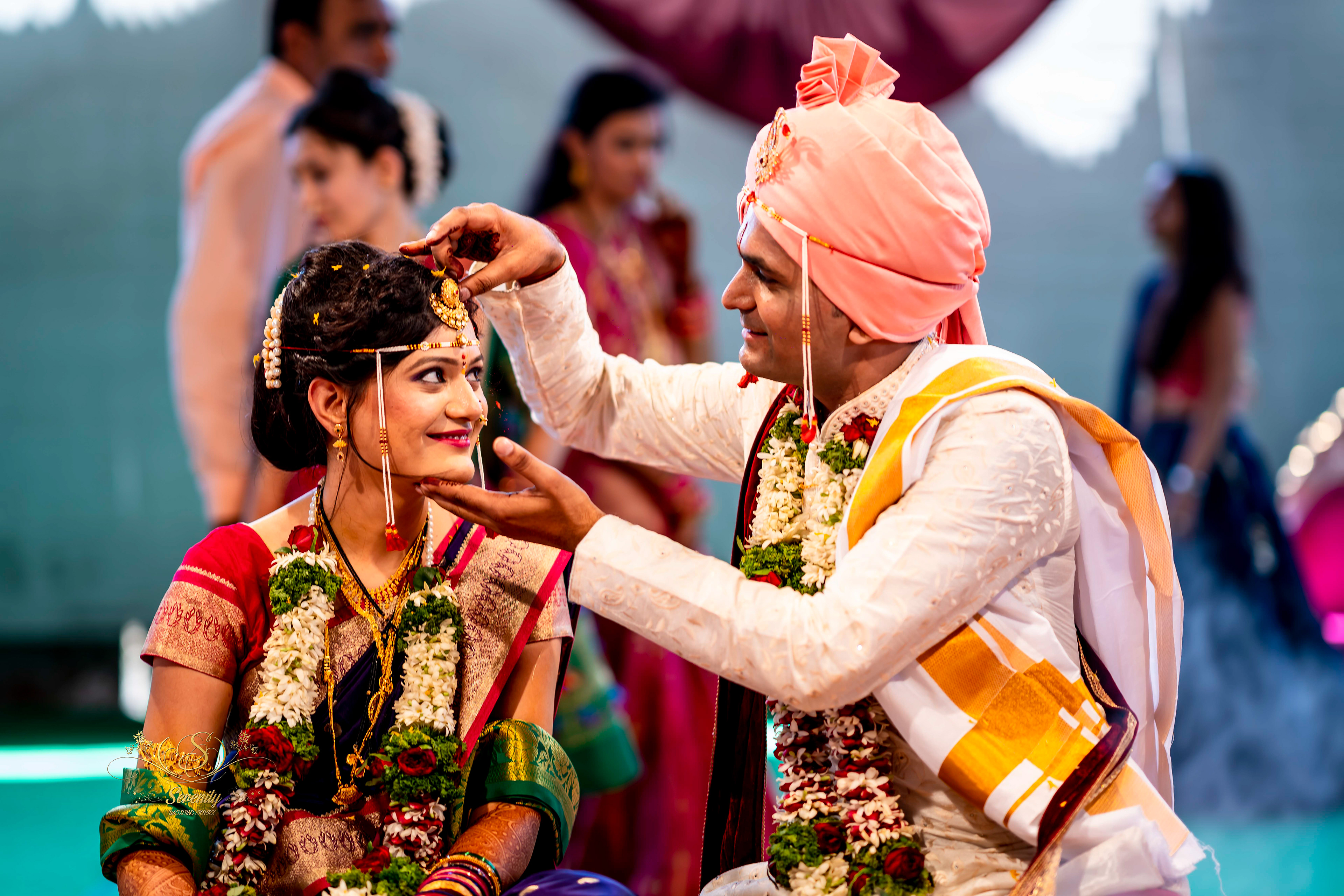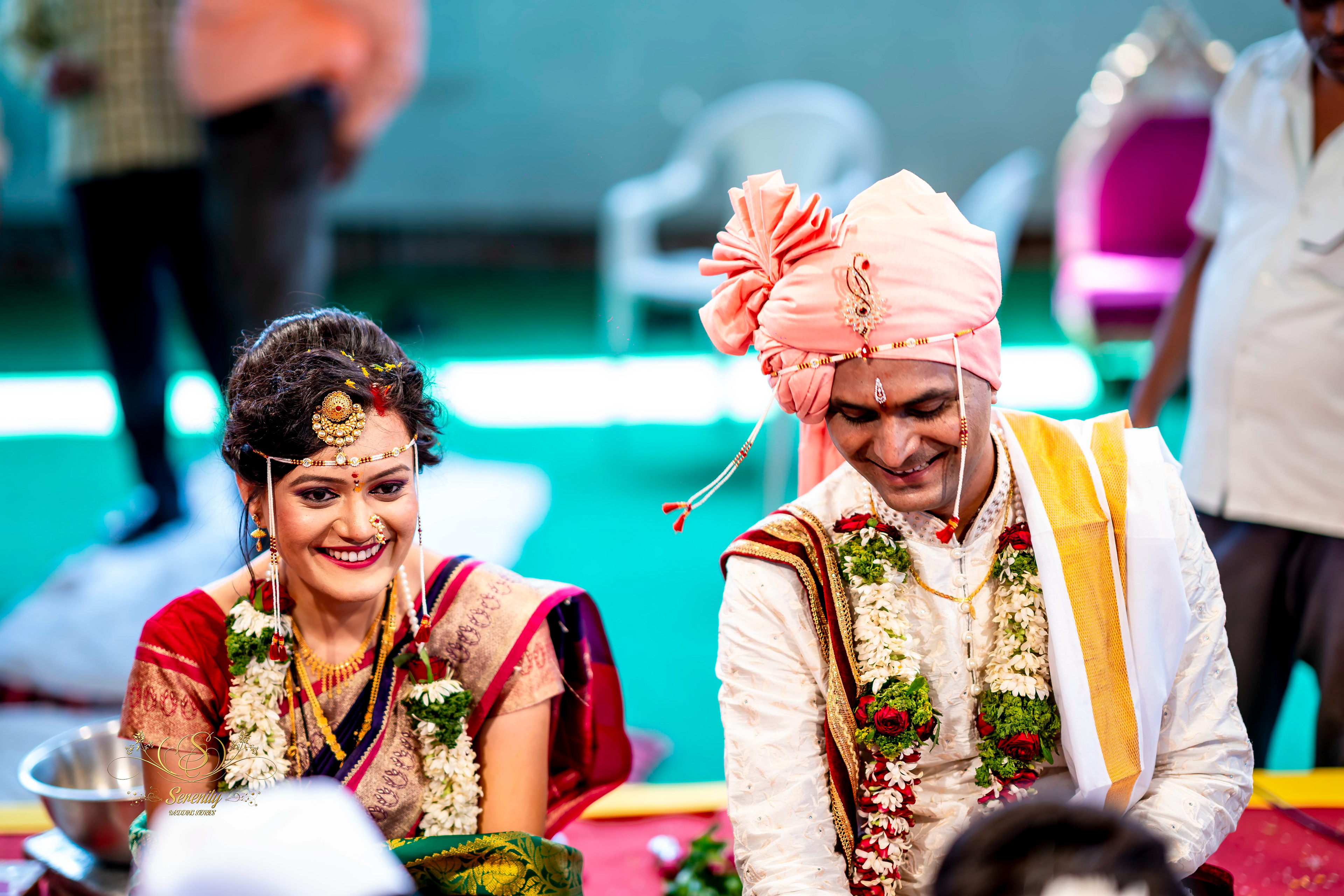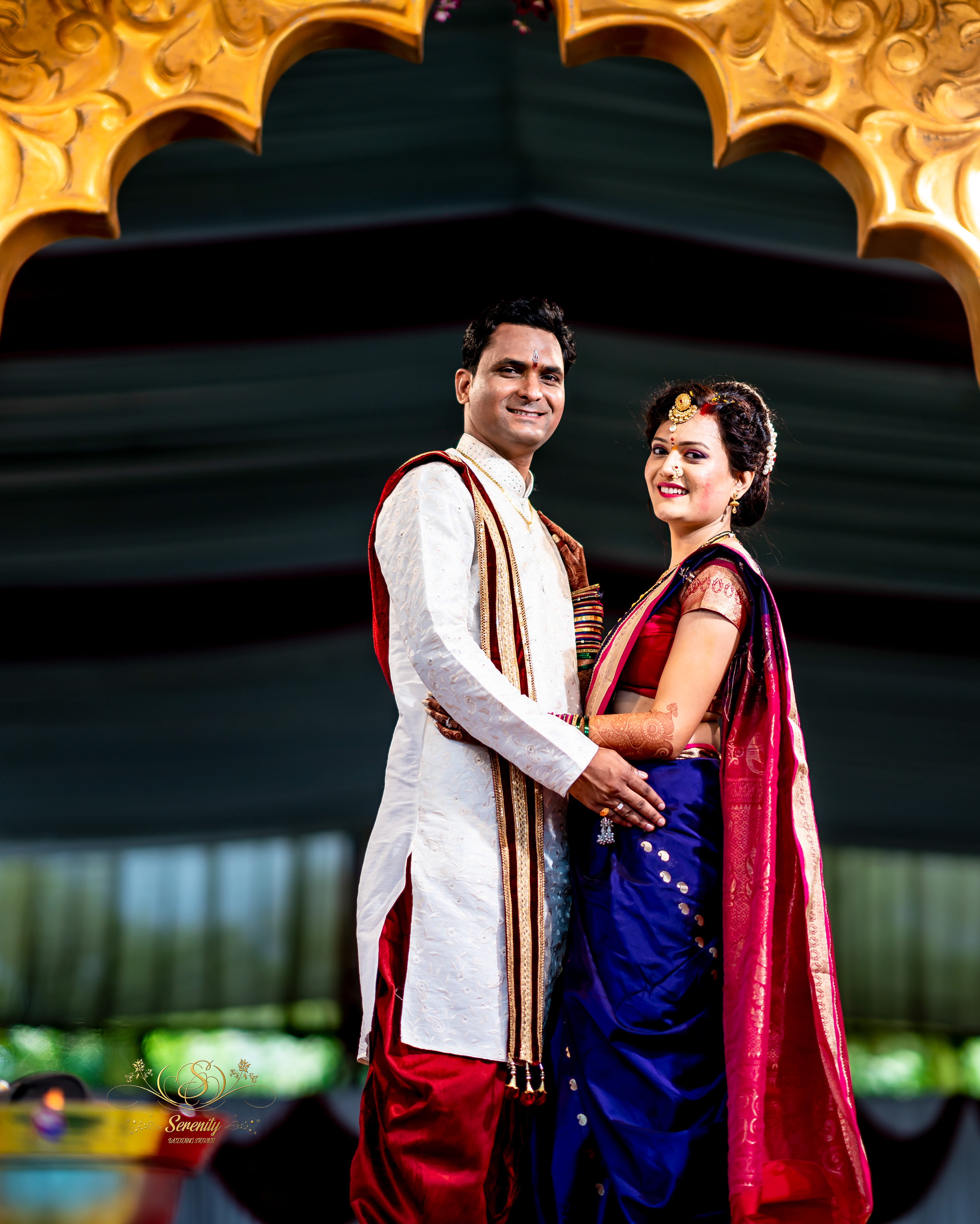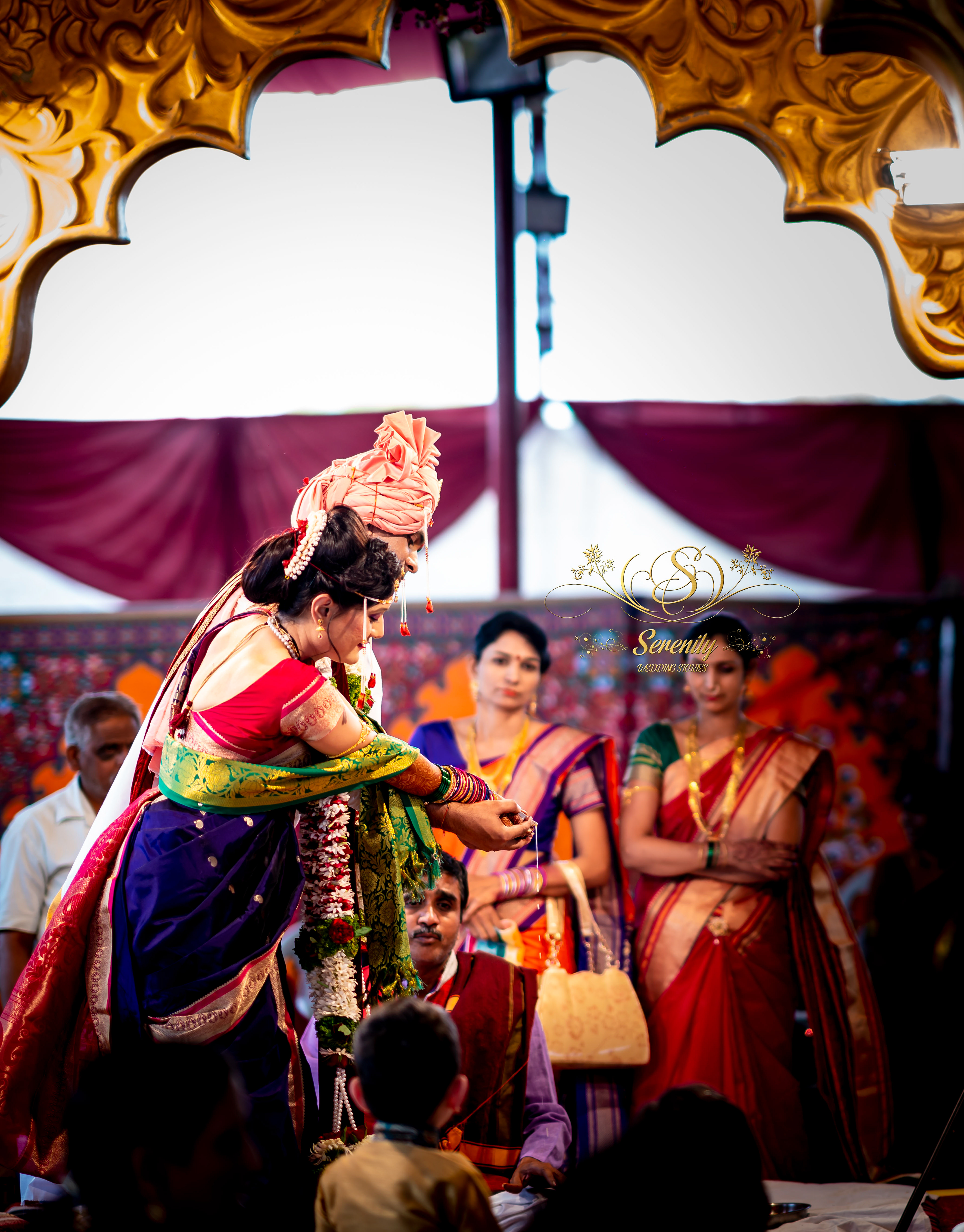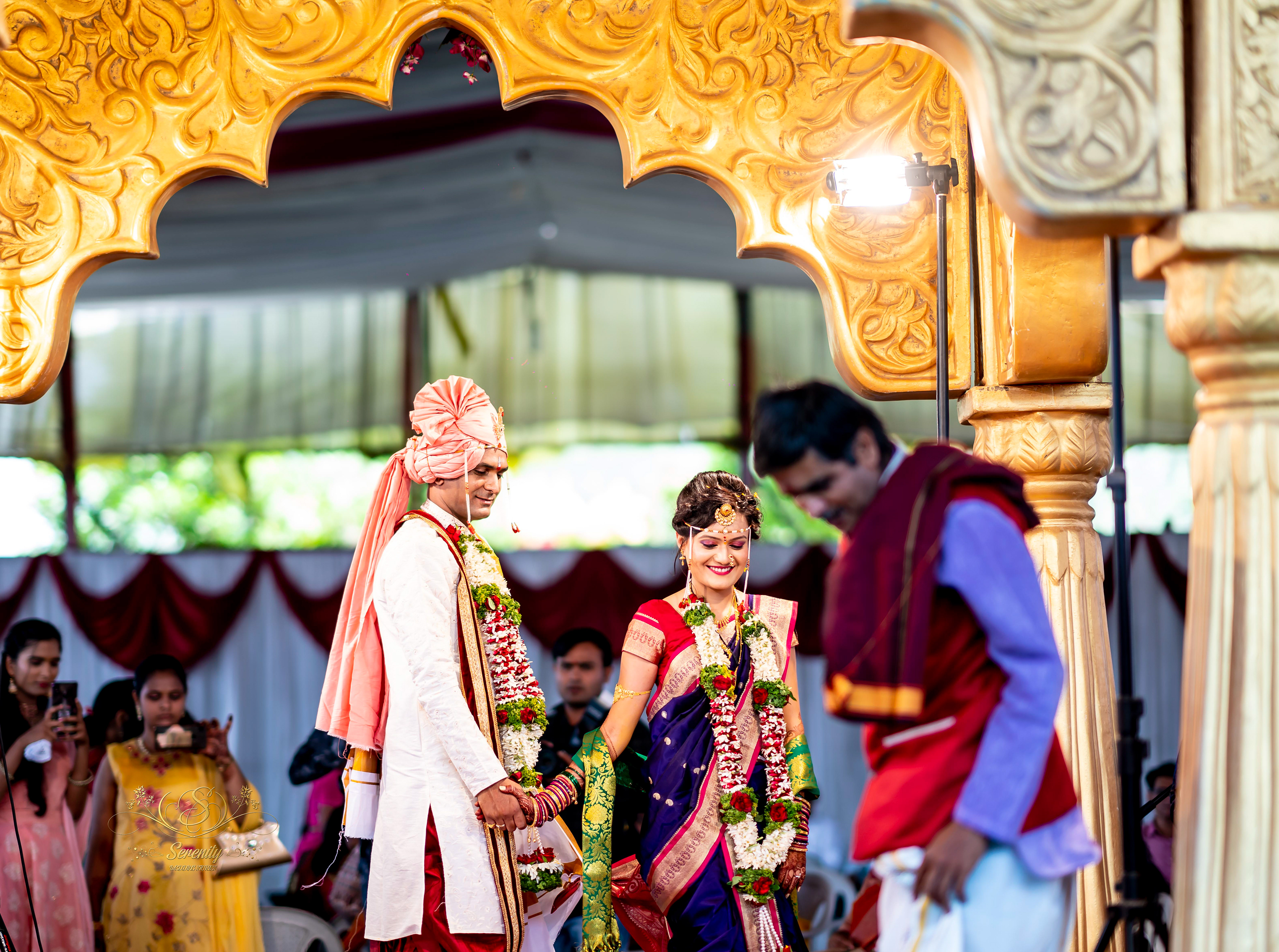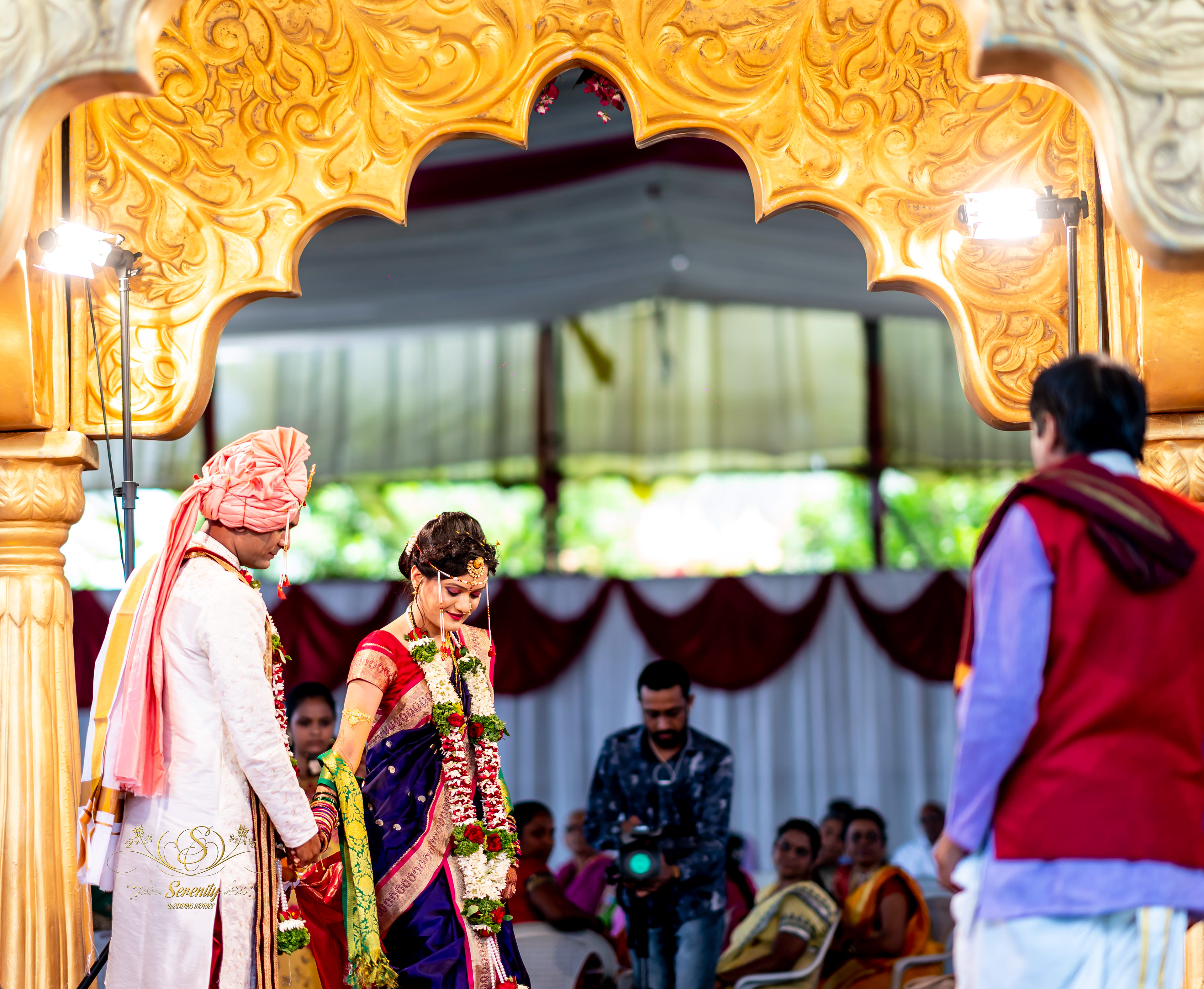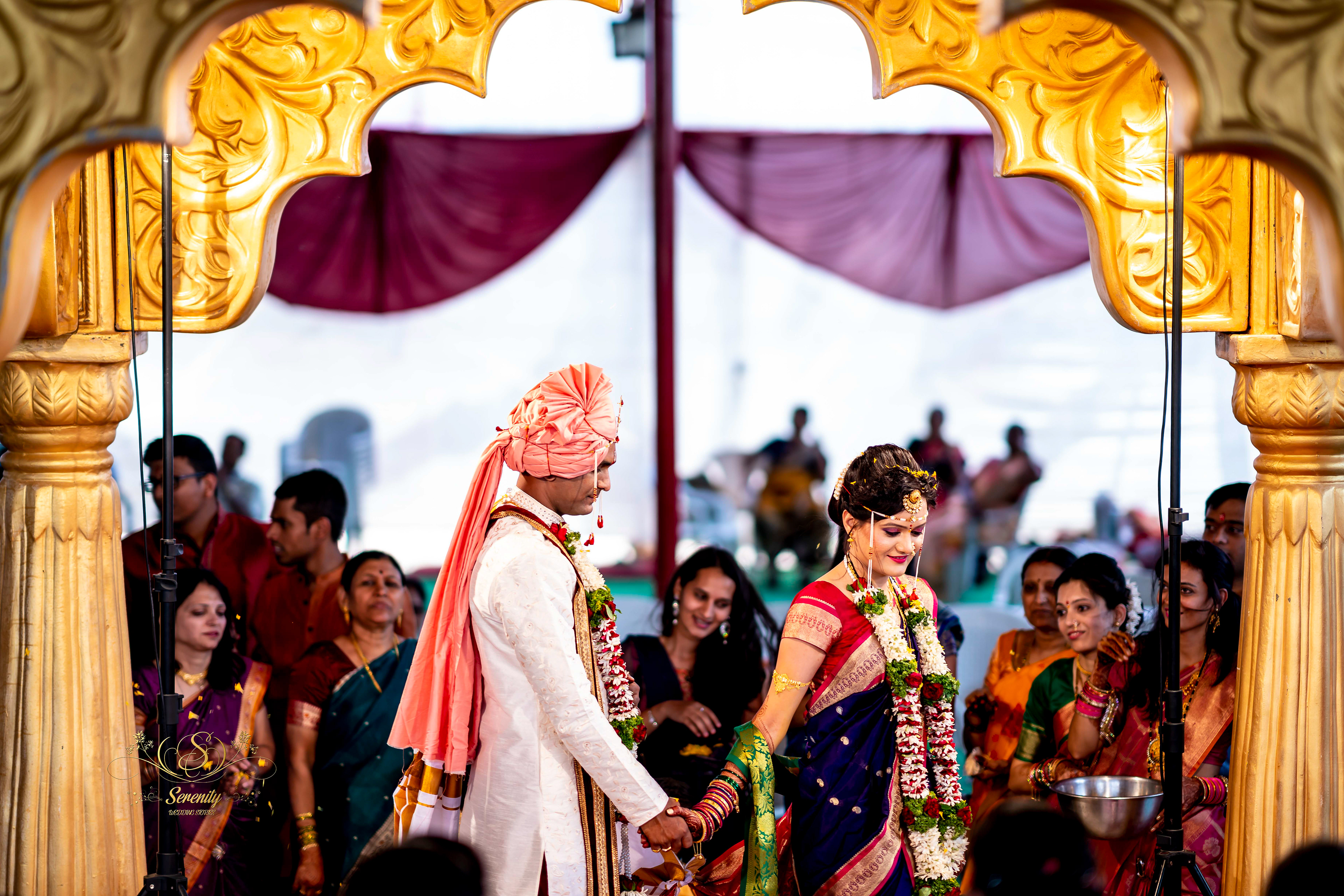 Vidhi was followed by Lavish Reception Party at Aaditya Farm in Jalgaon.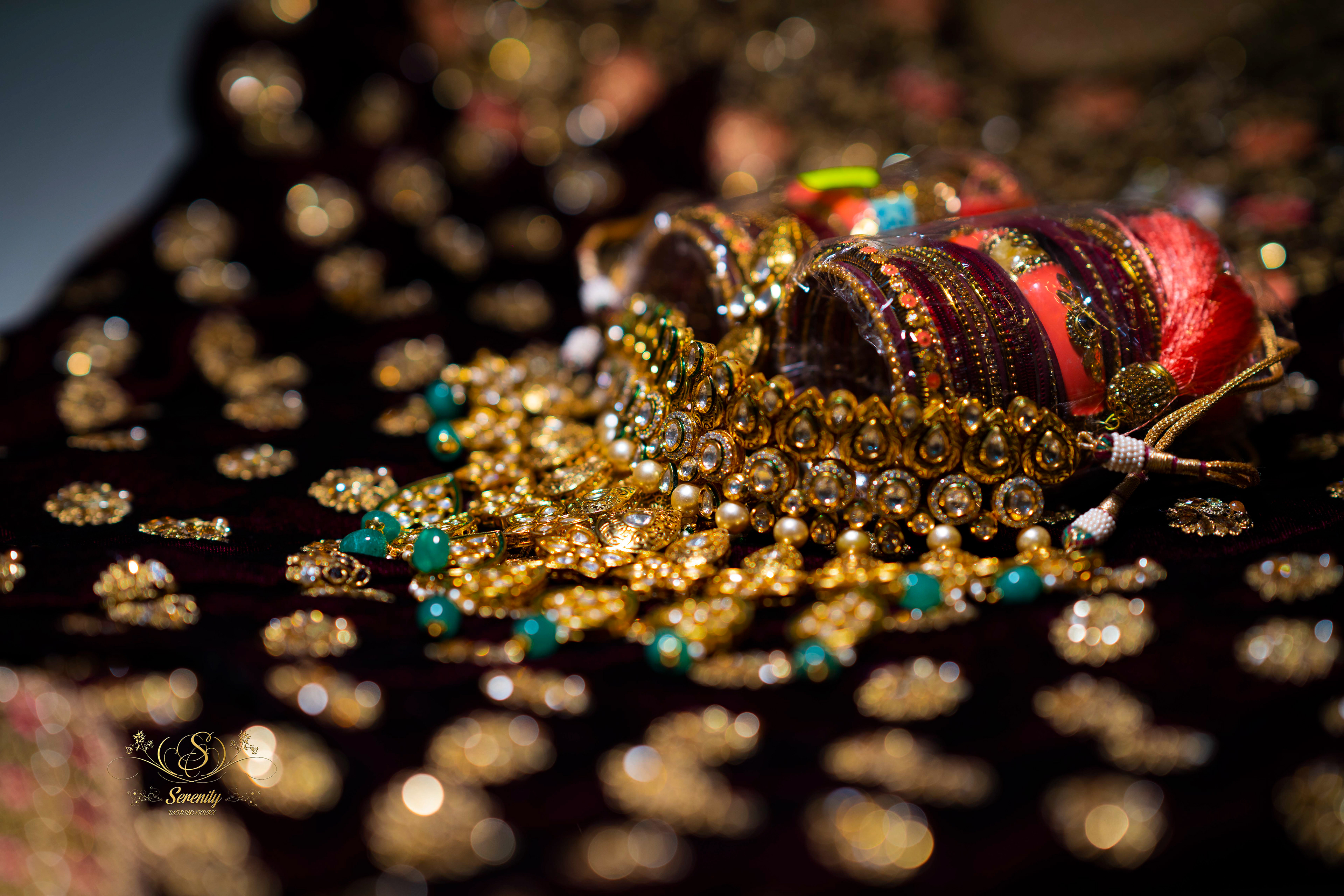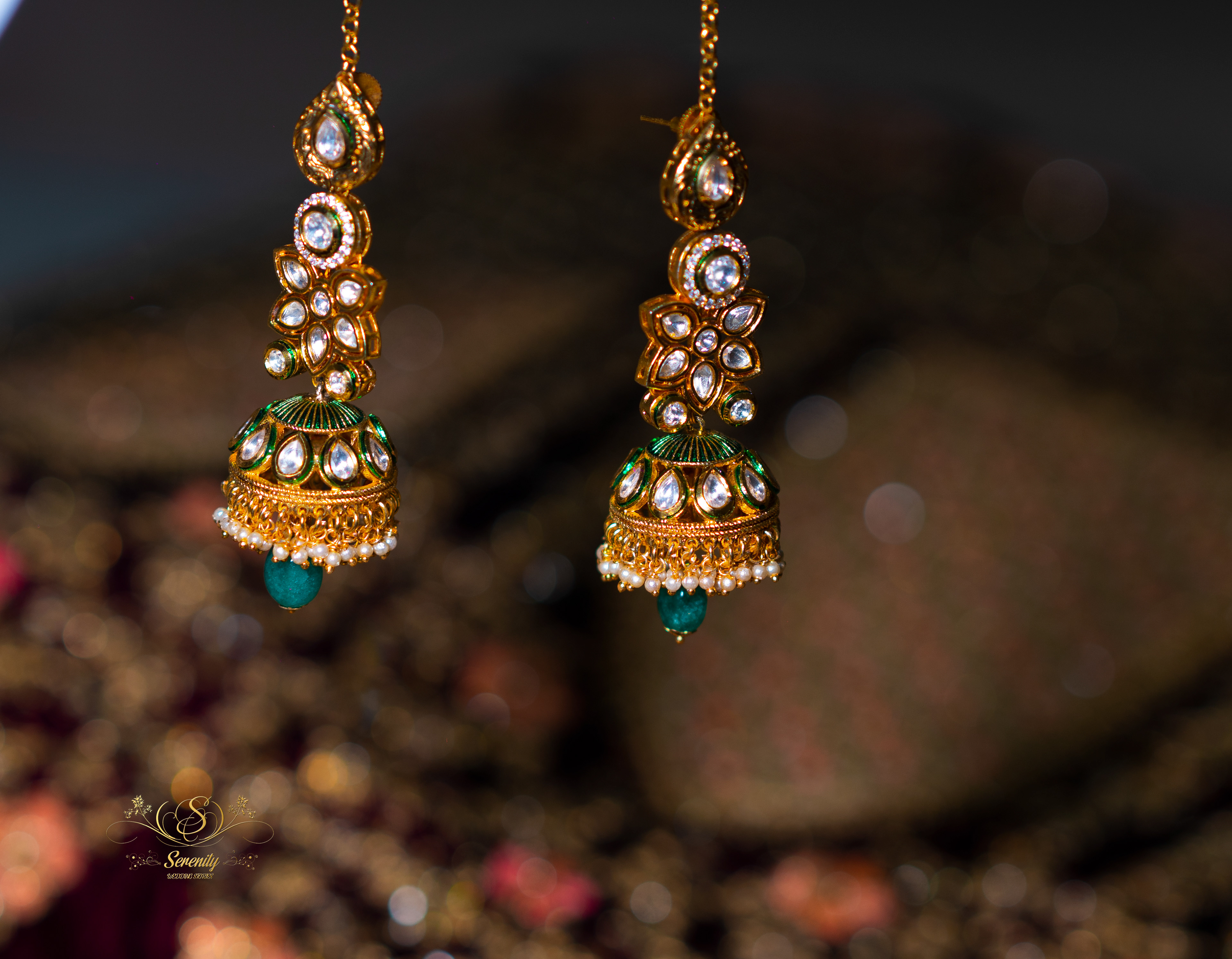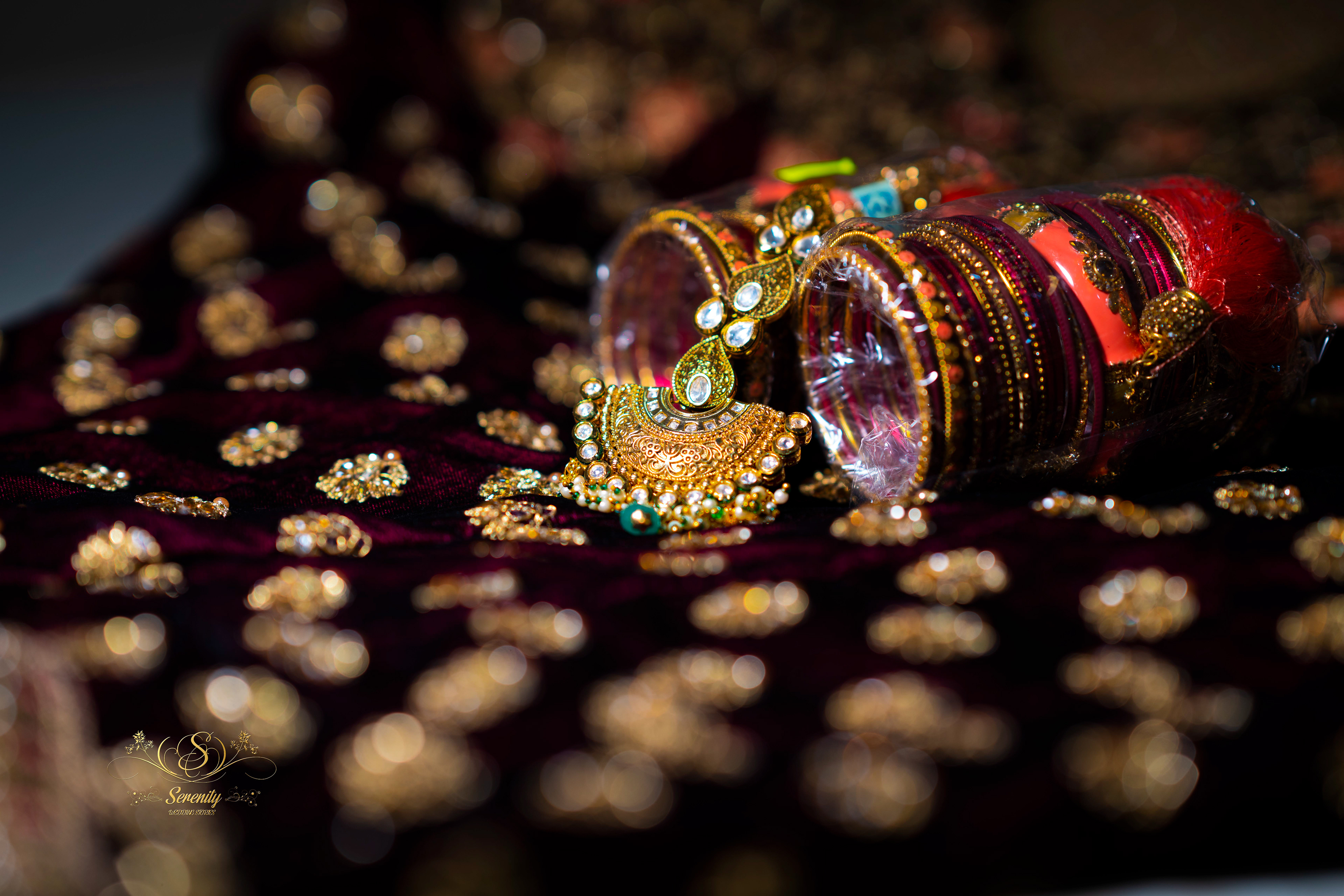 Firstly Bride and Groom made entry in a Buggy. Bhagyashree and Omkar were just looking like Maharaja and Maharani.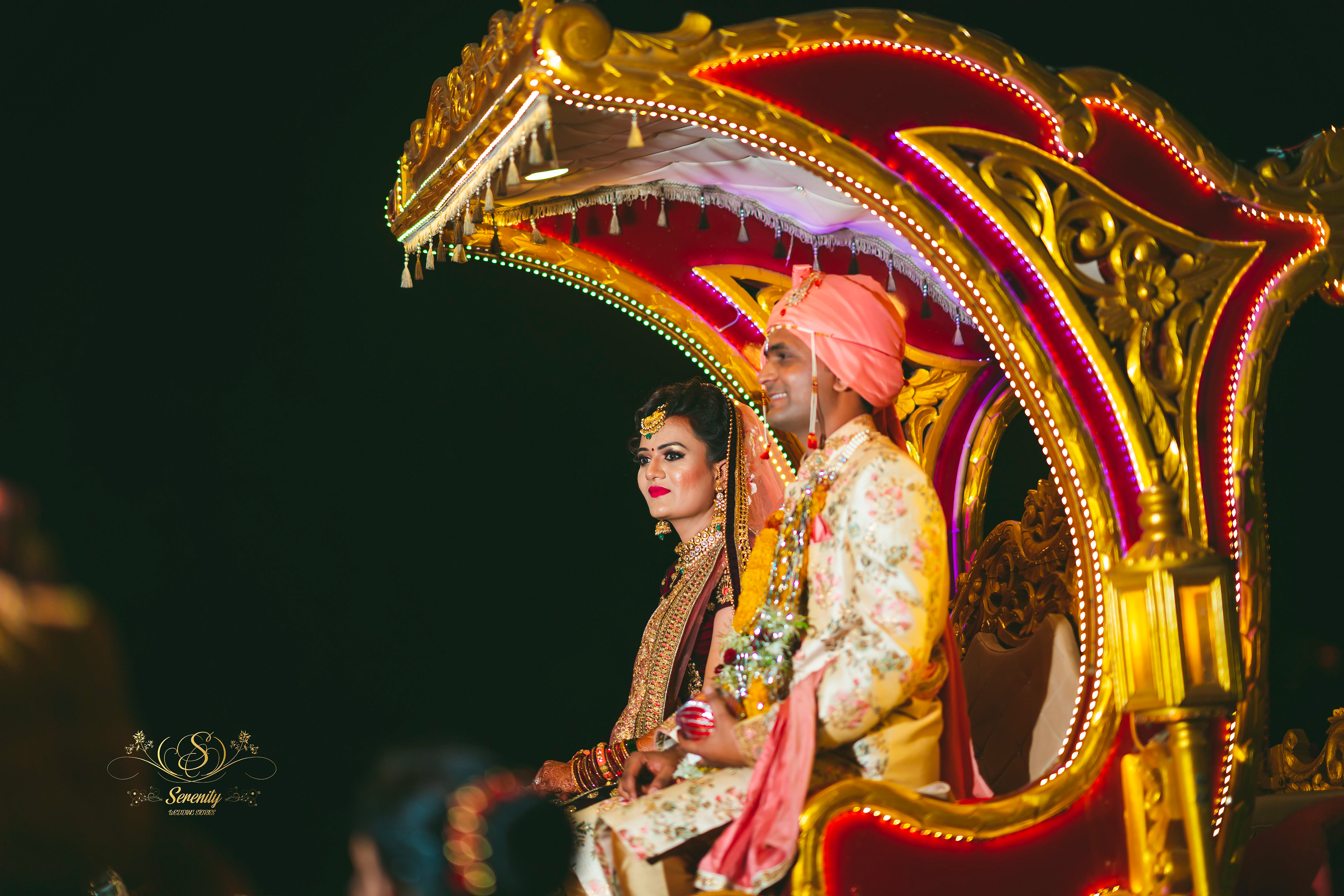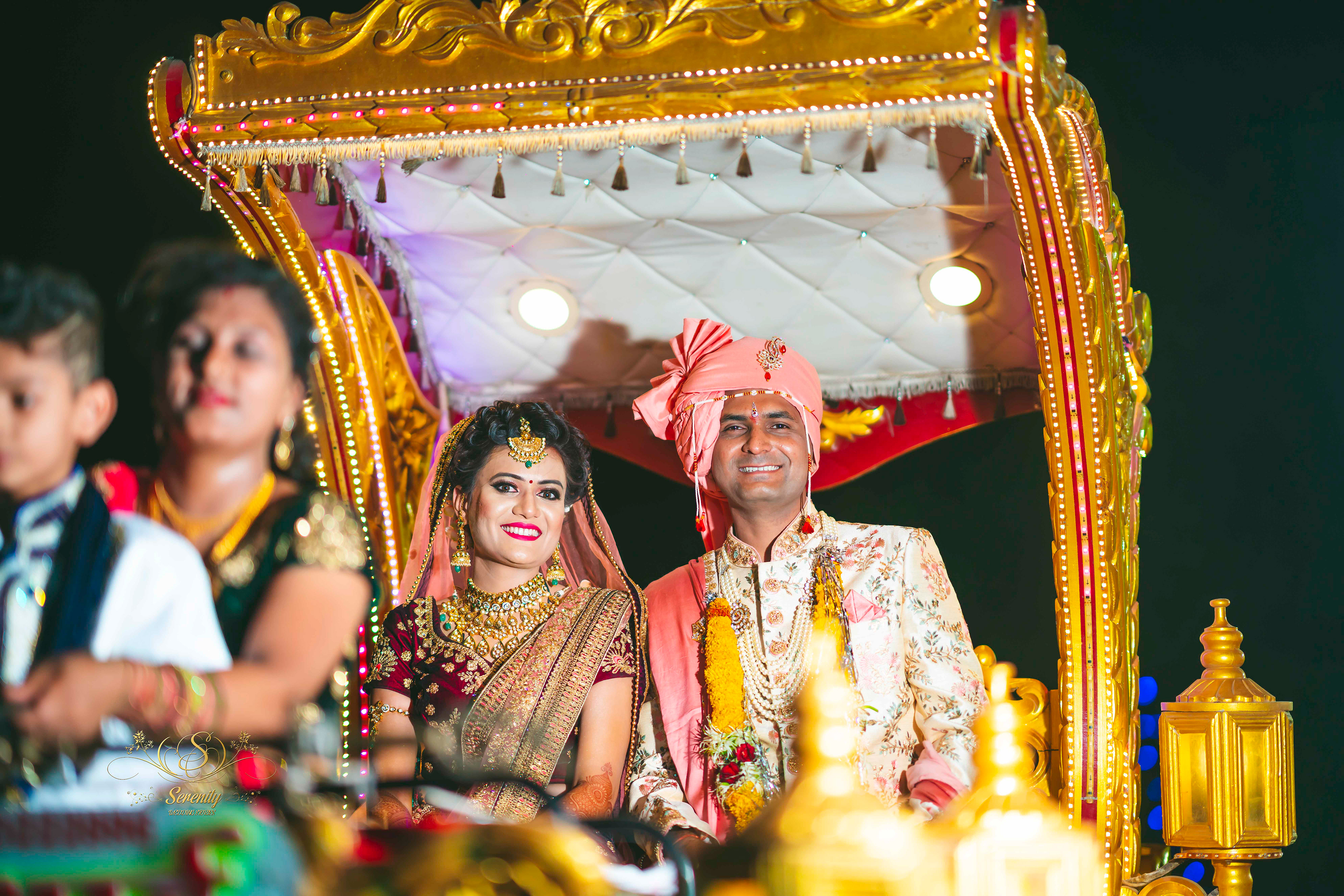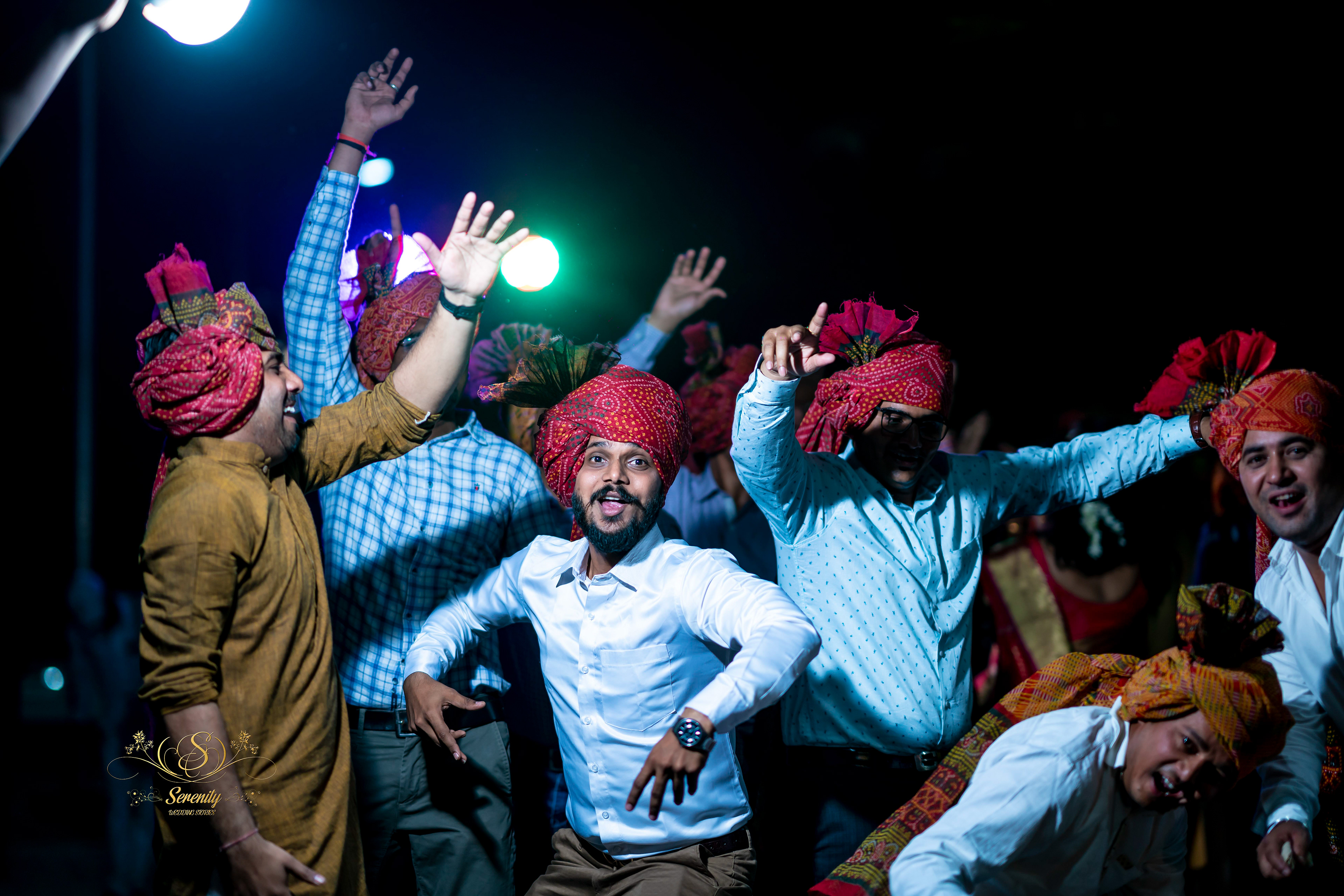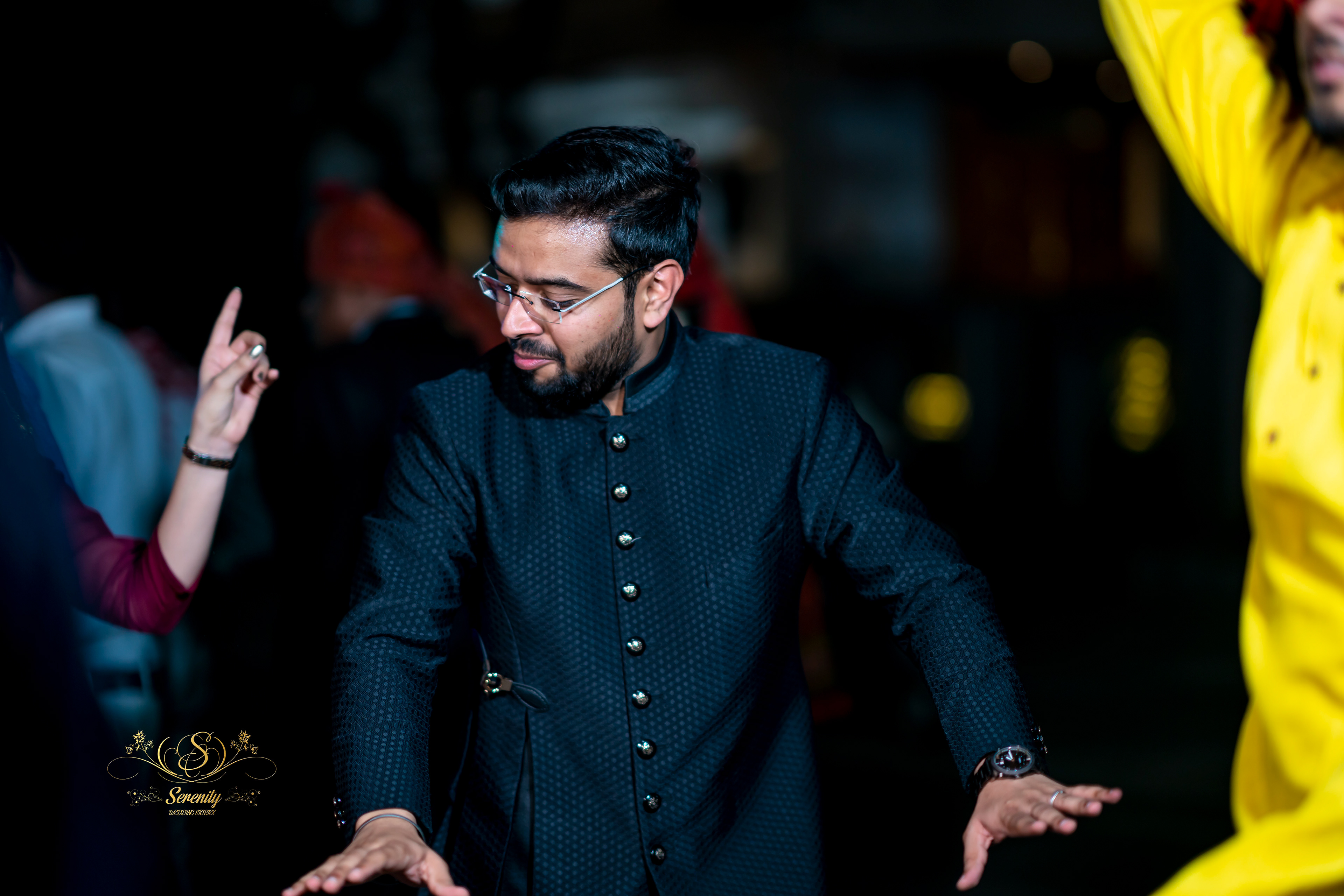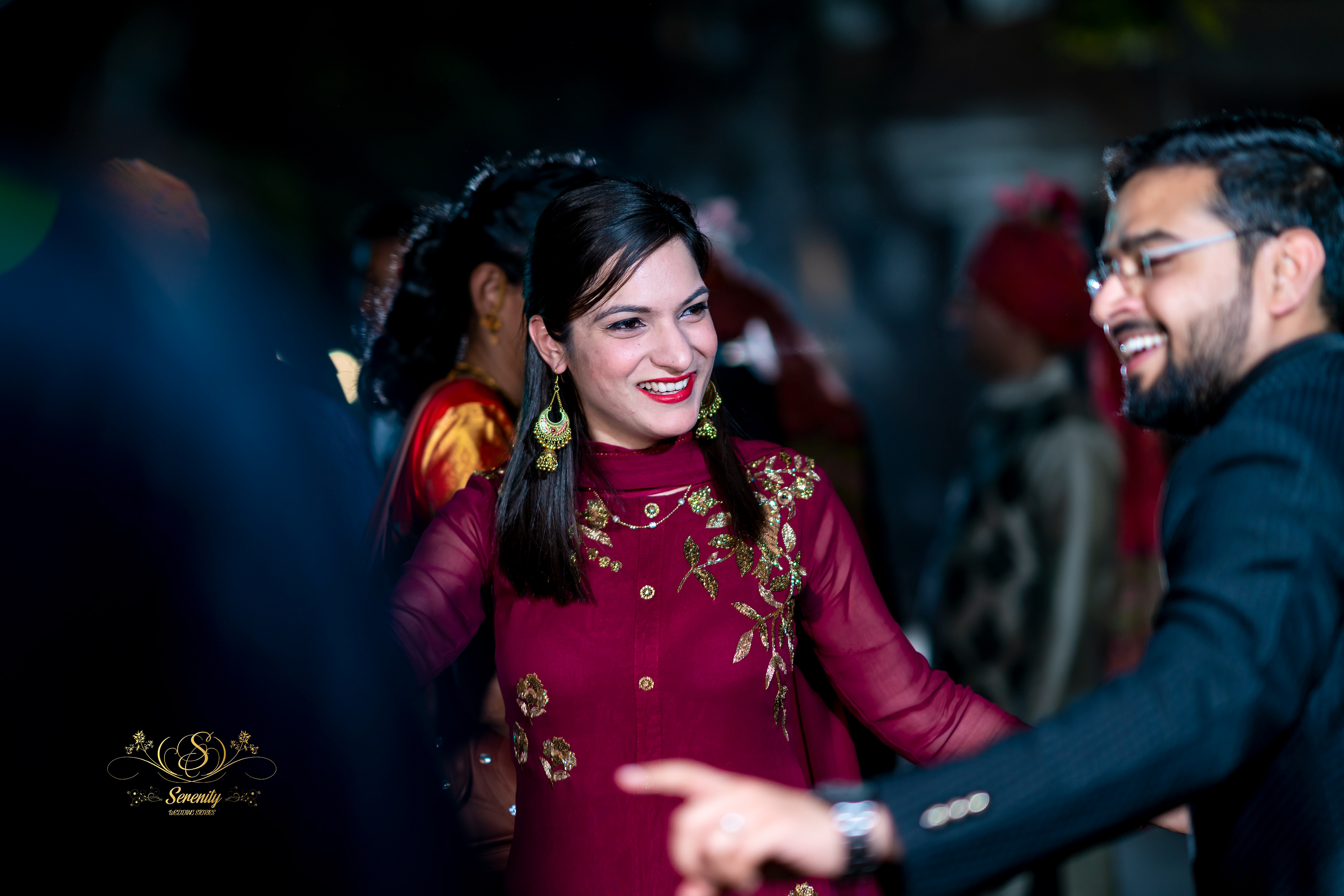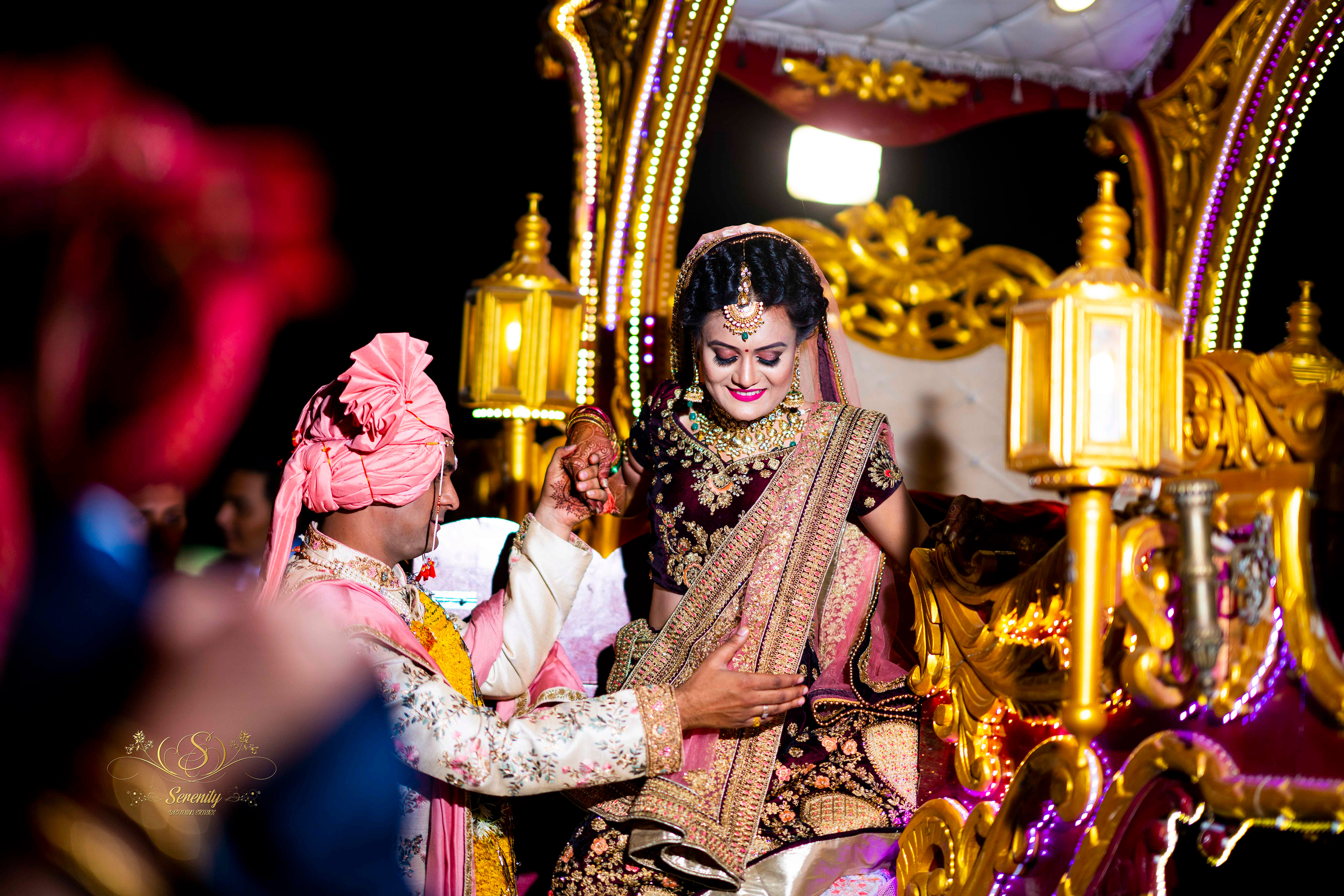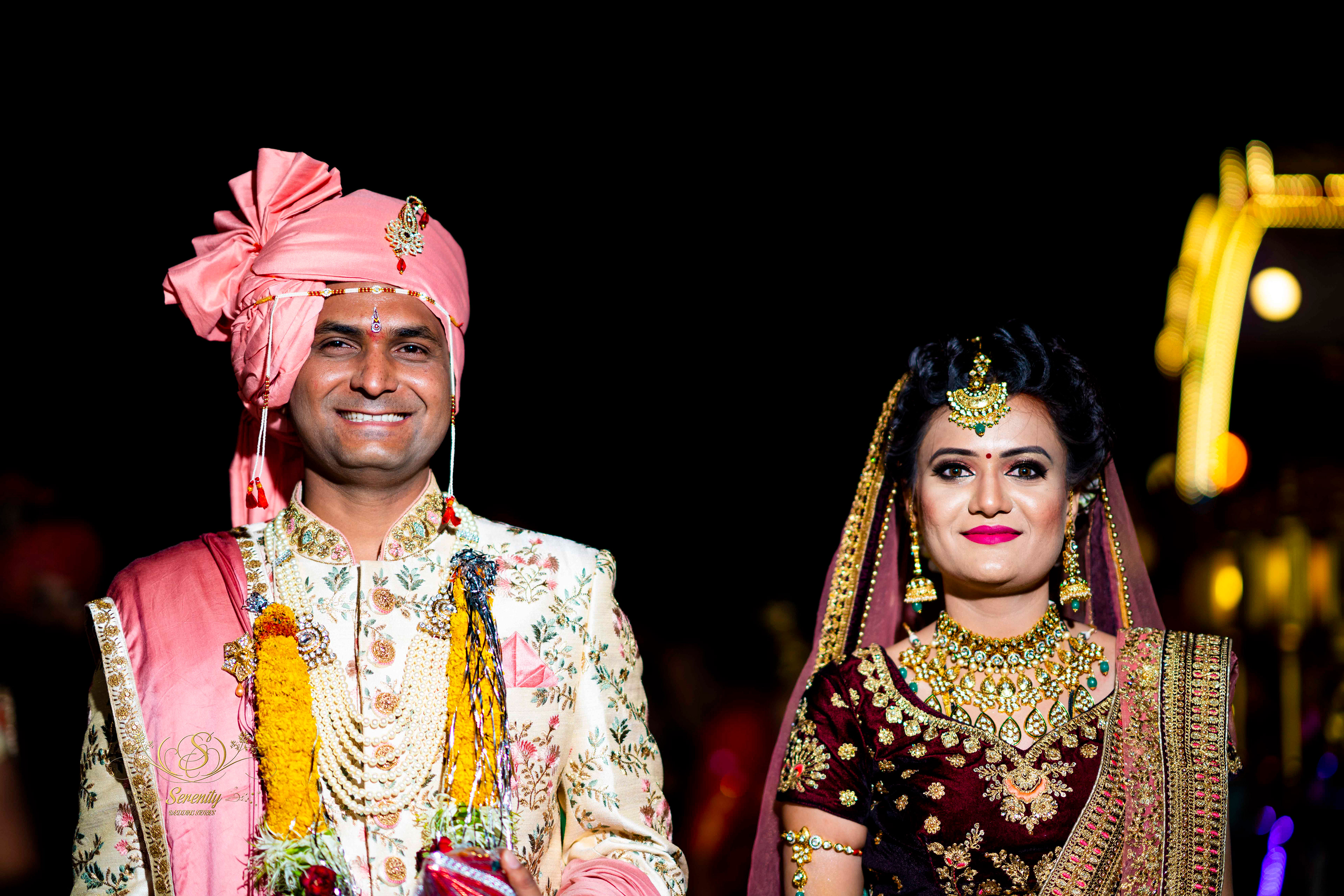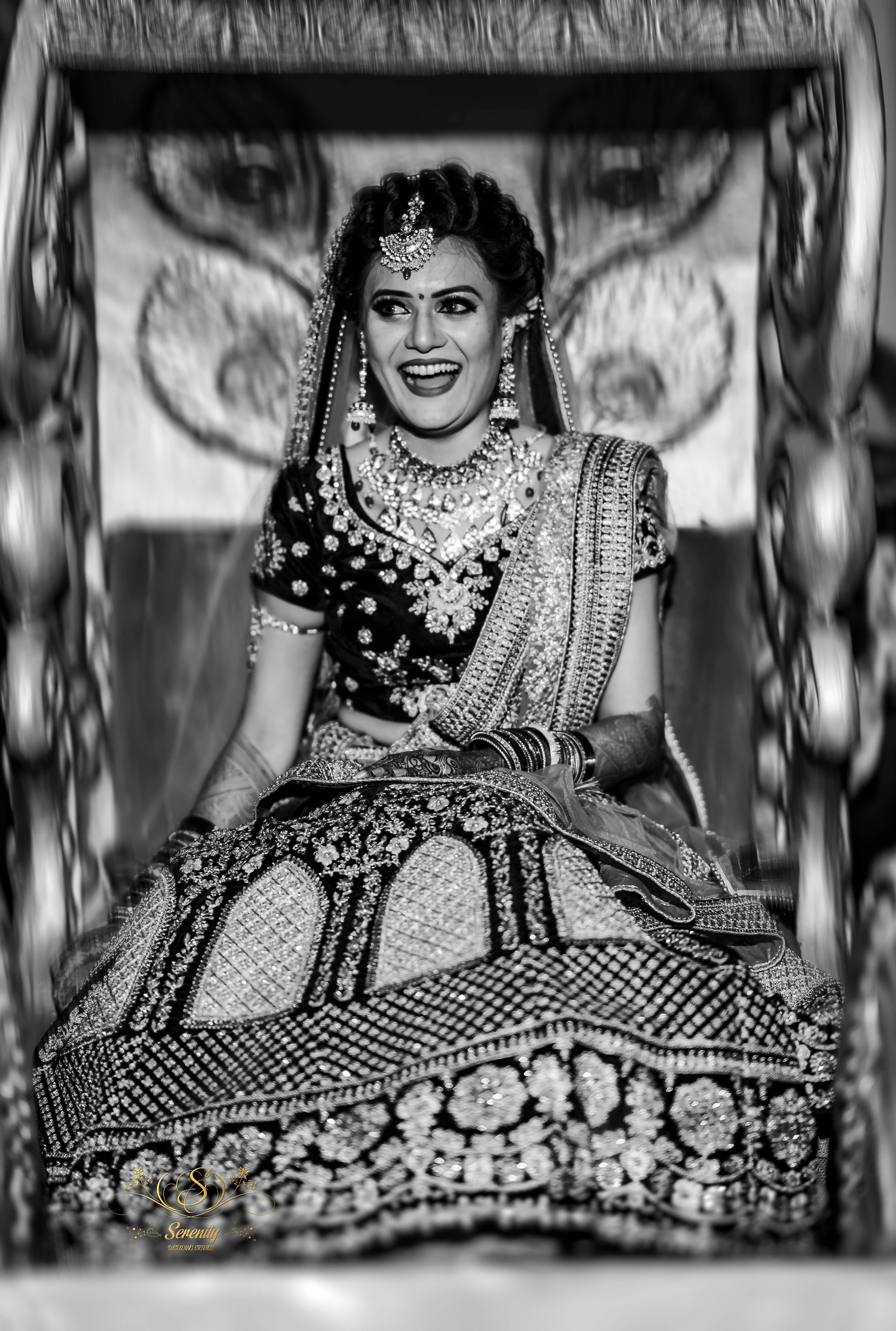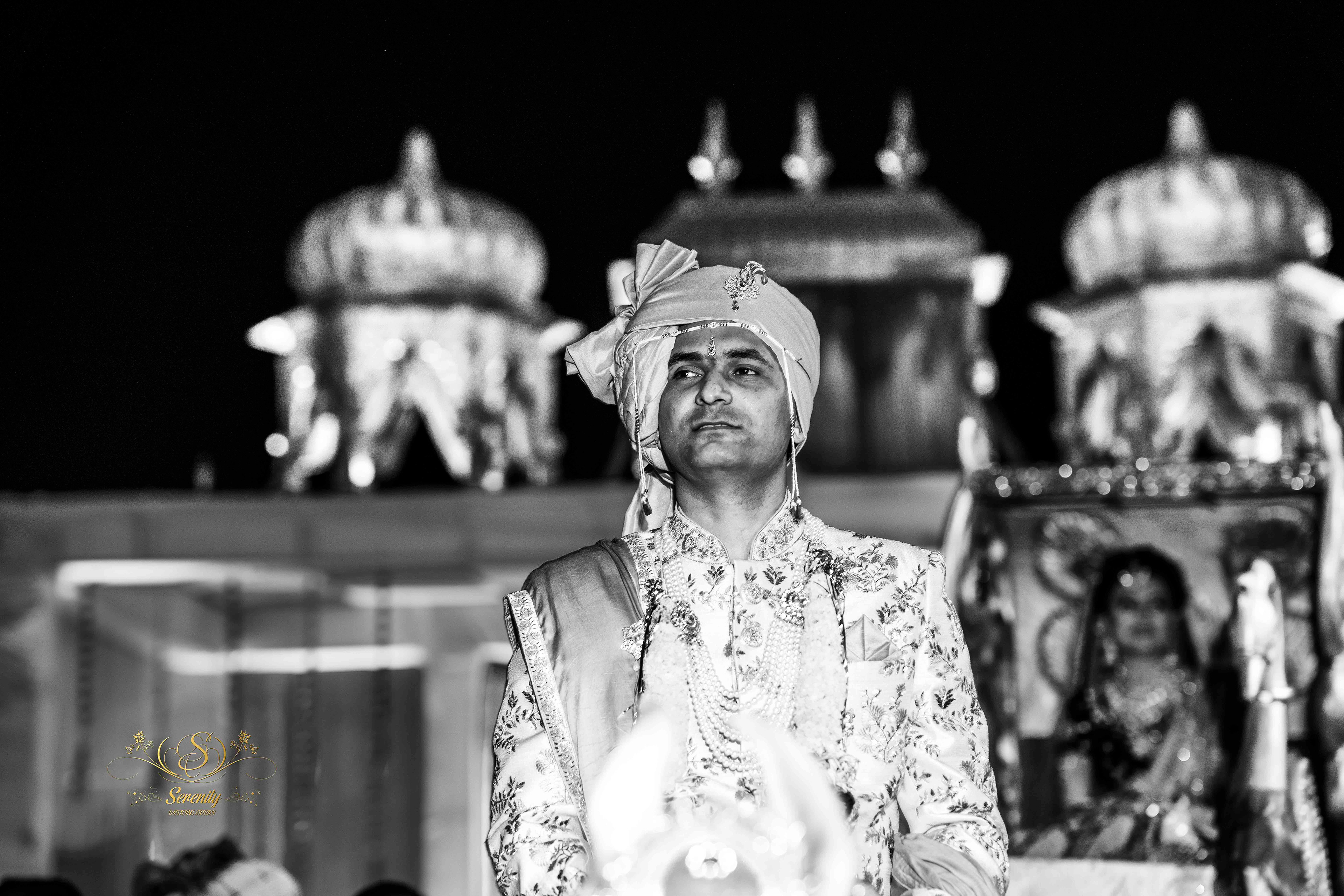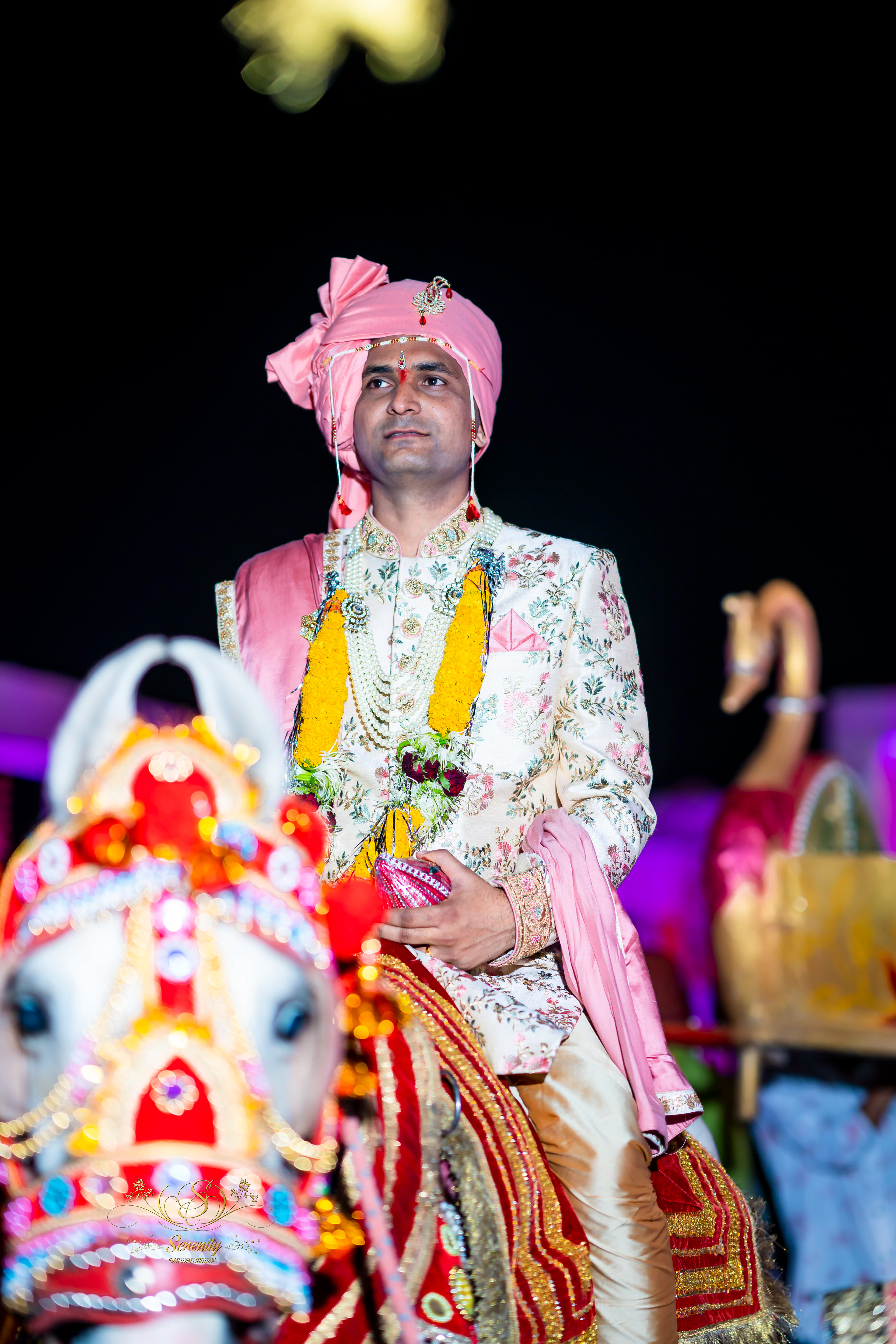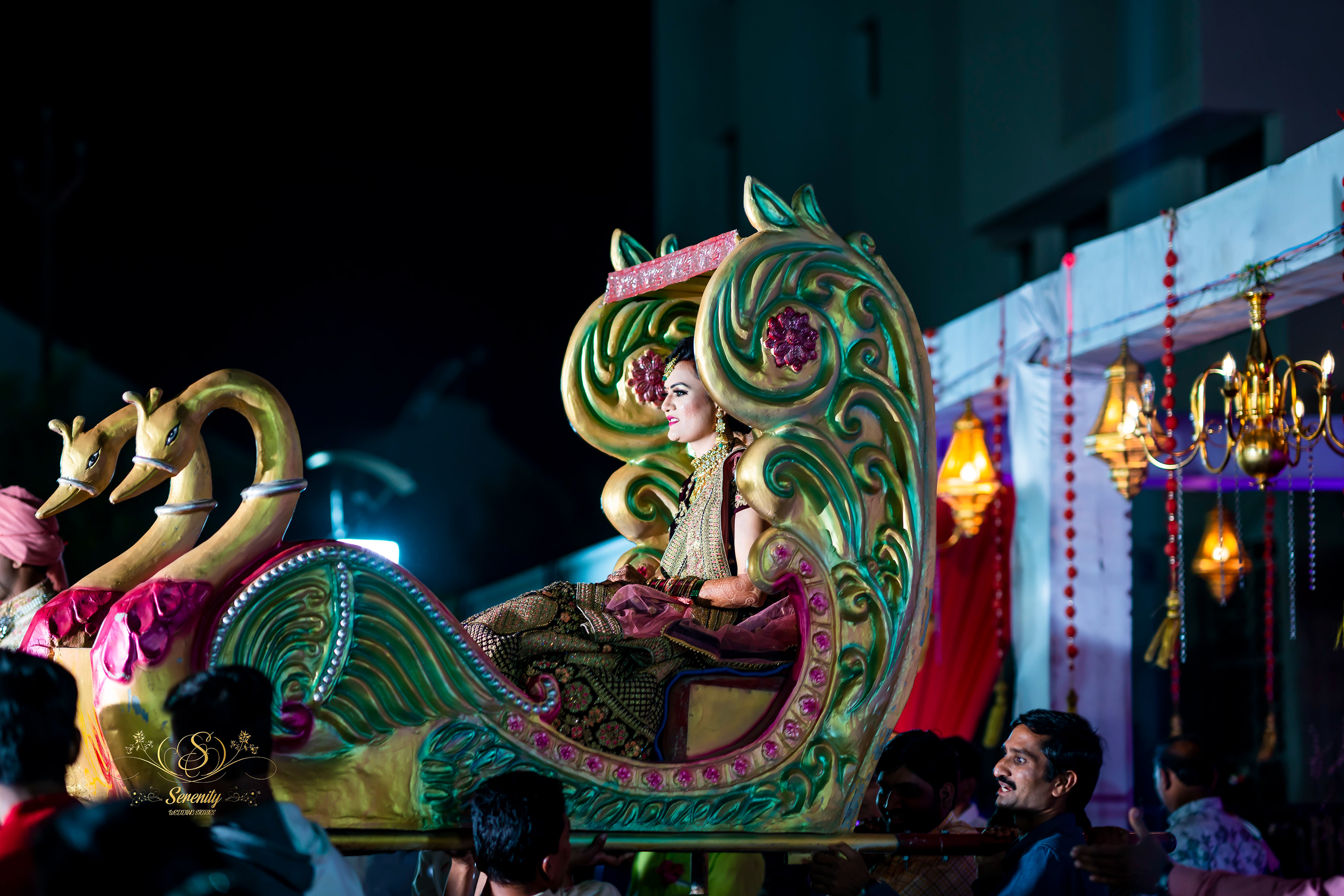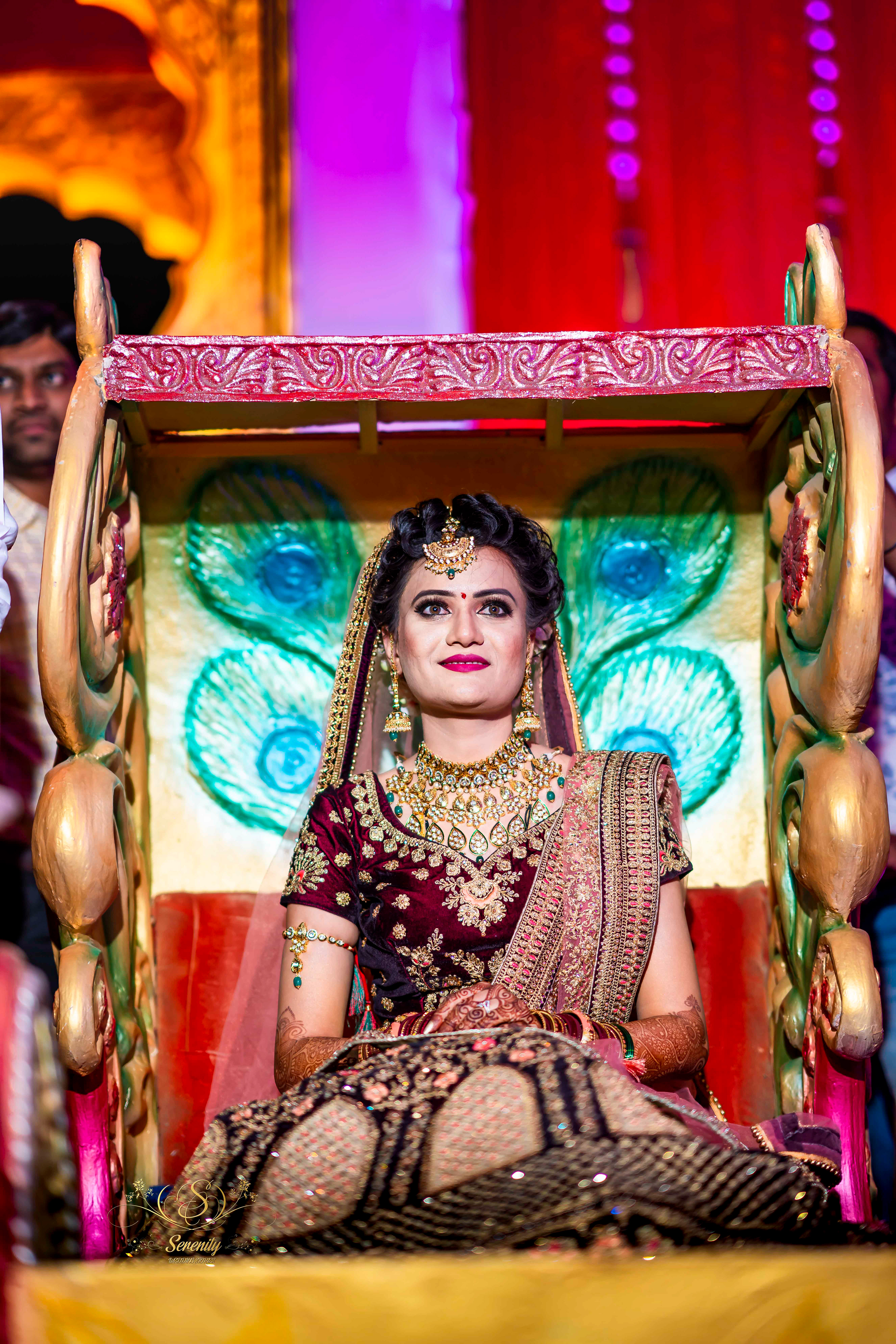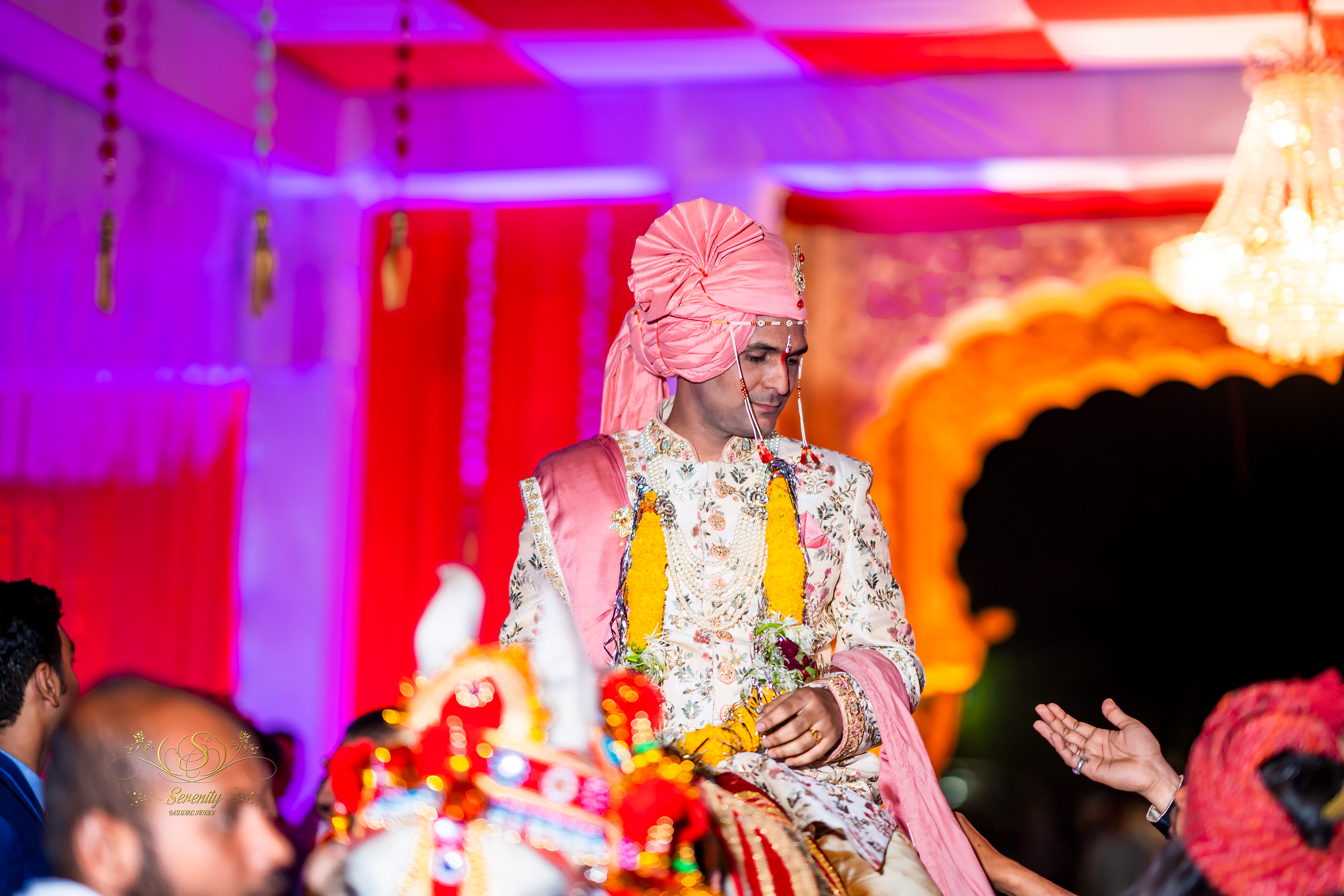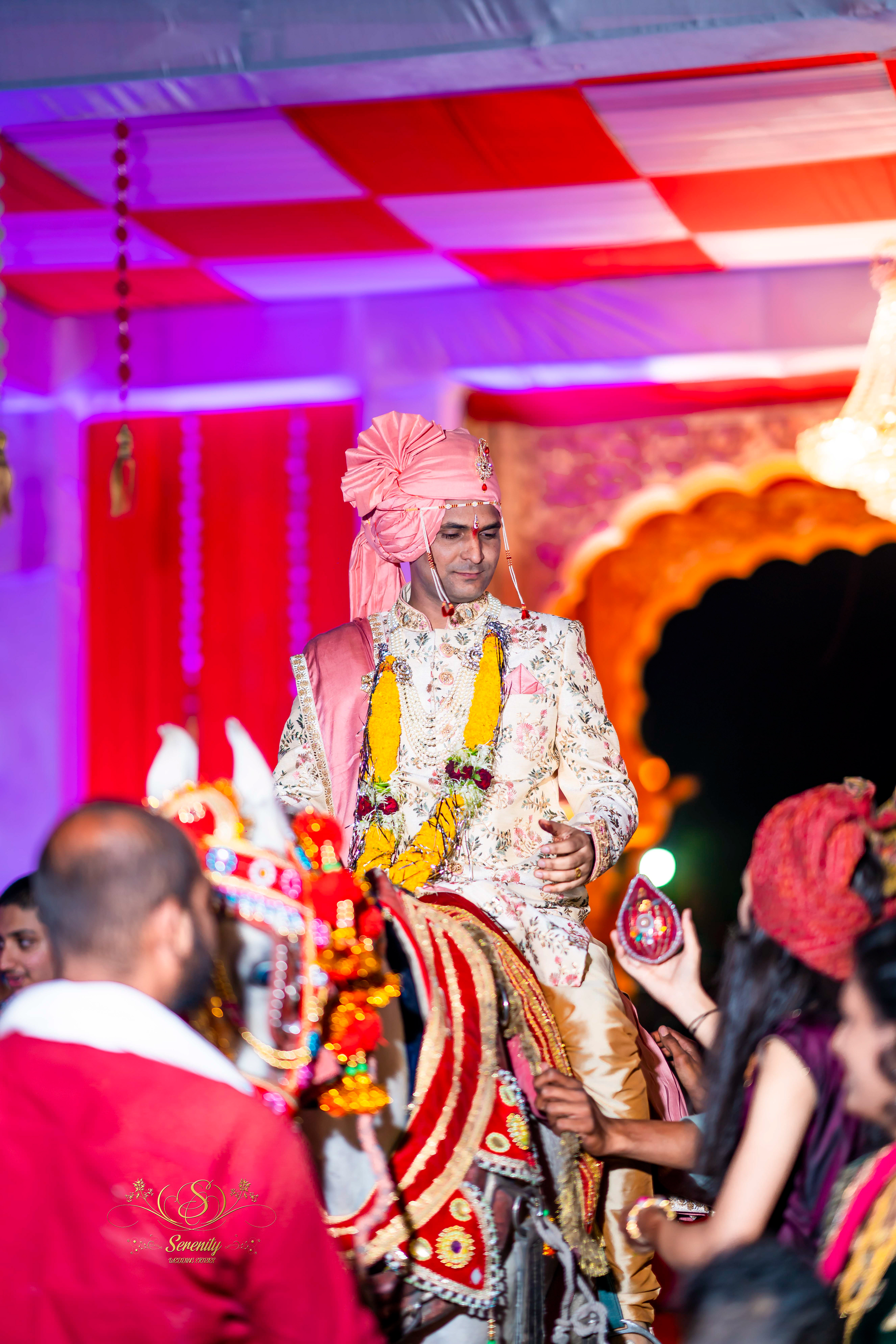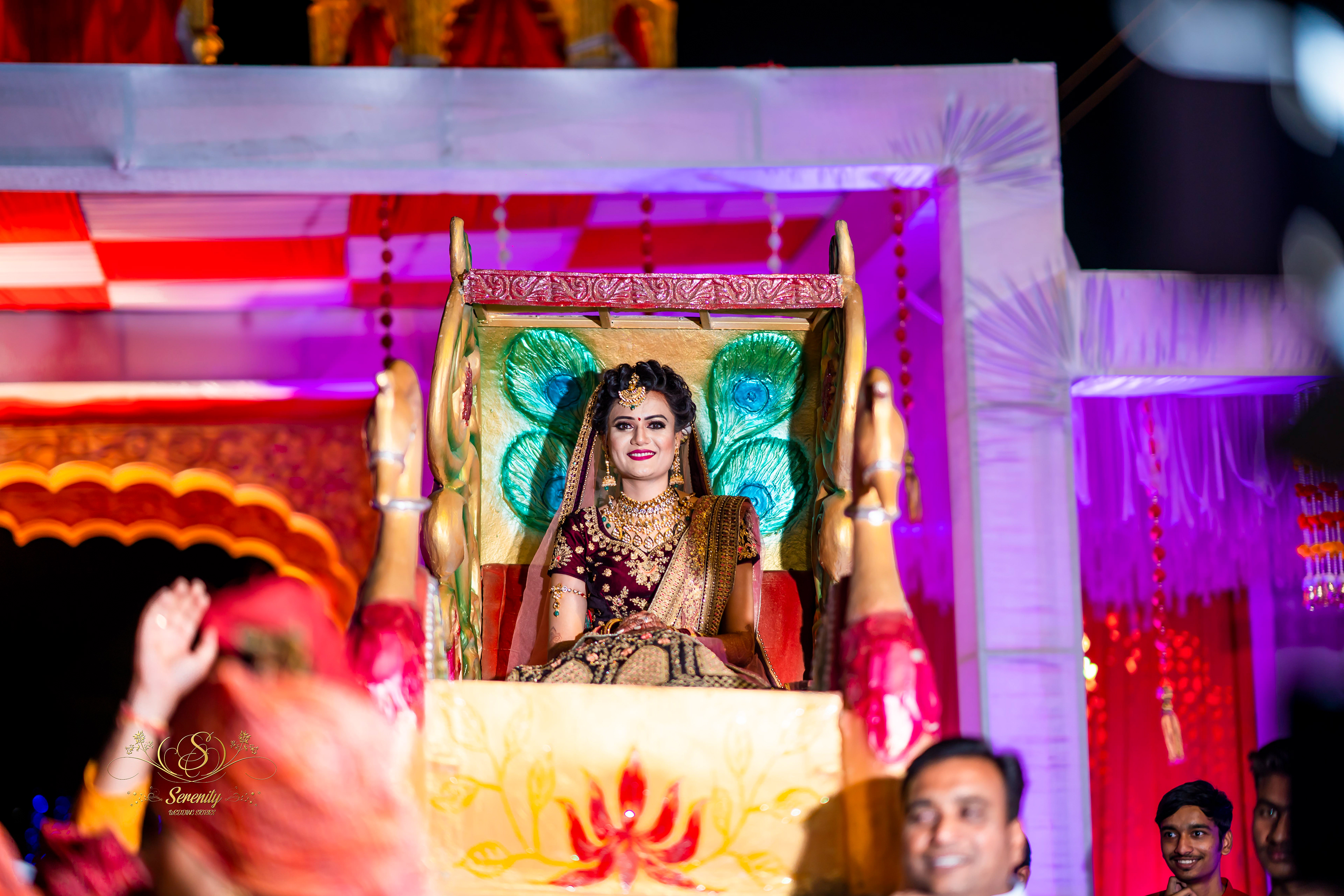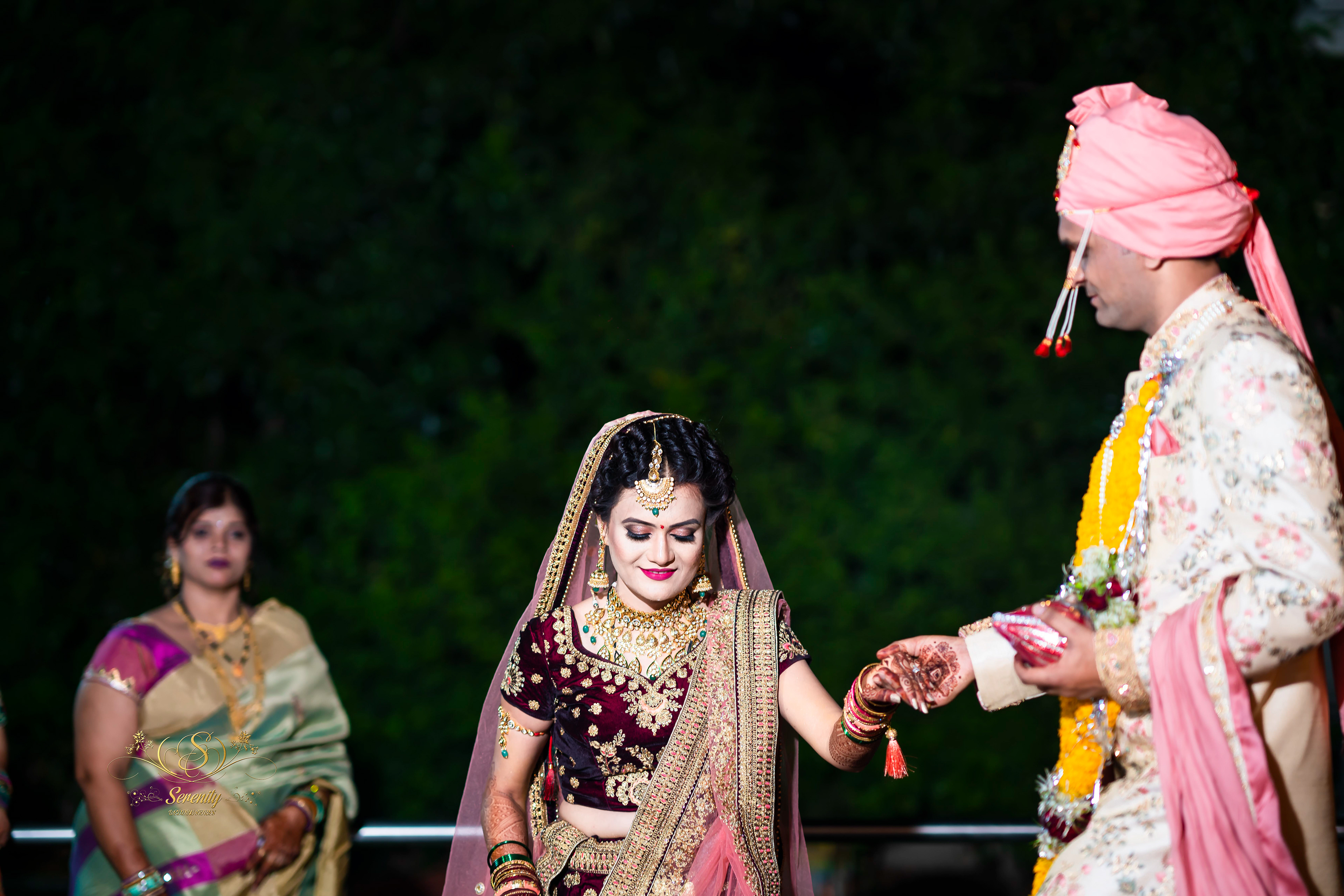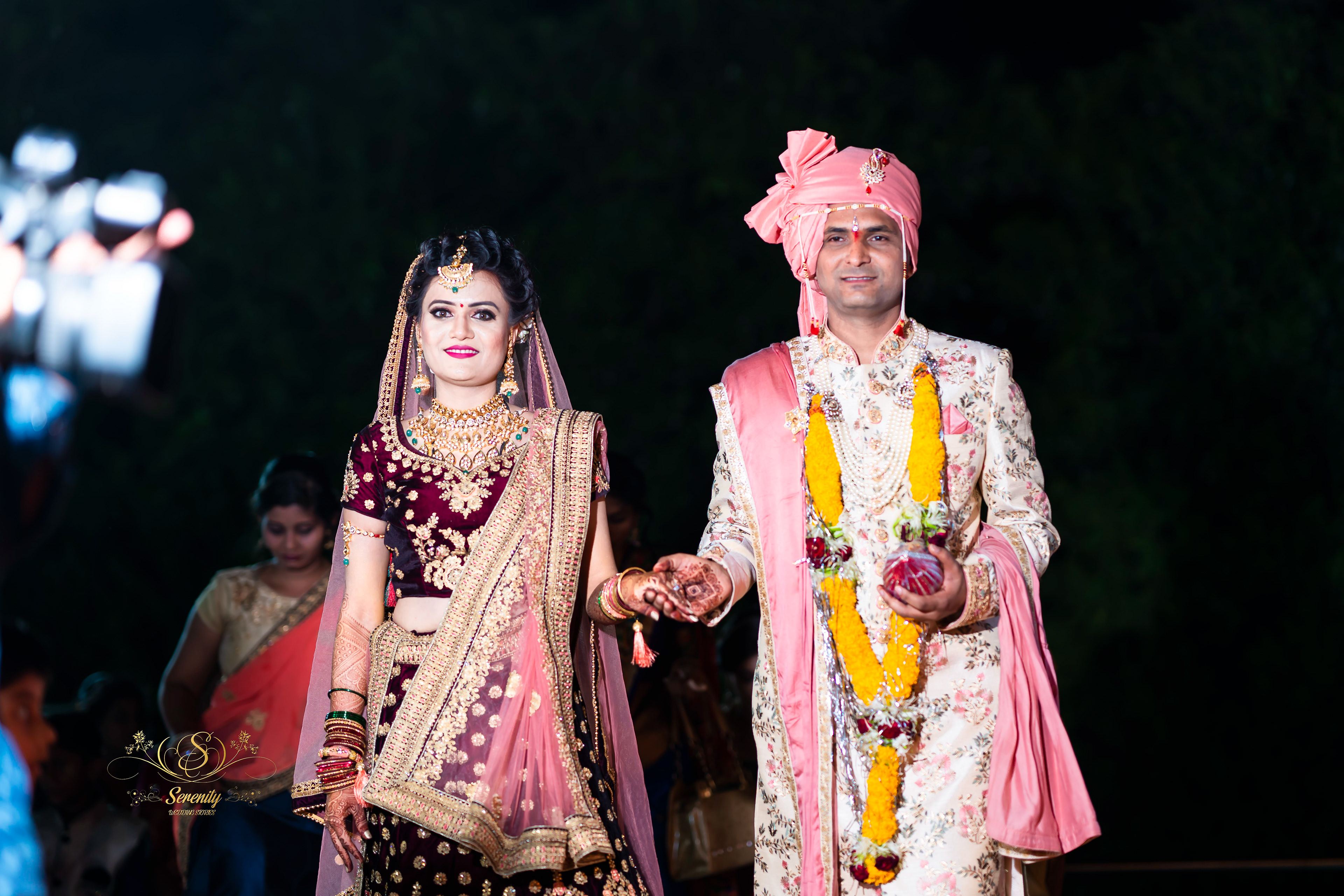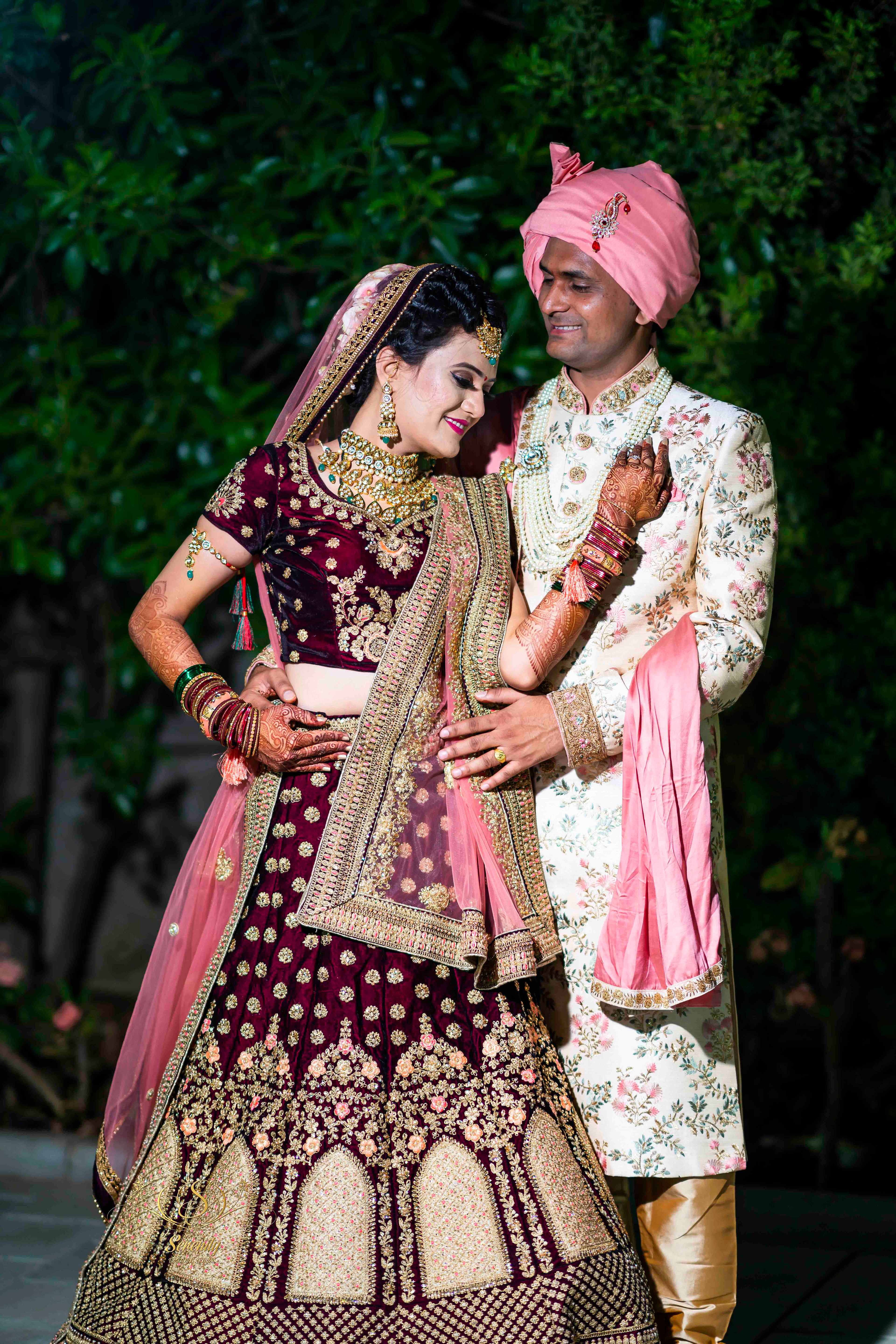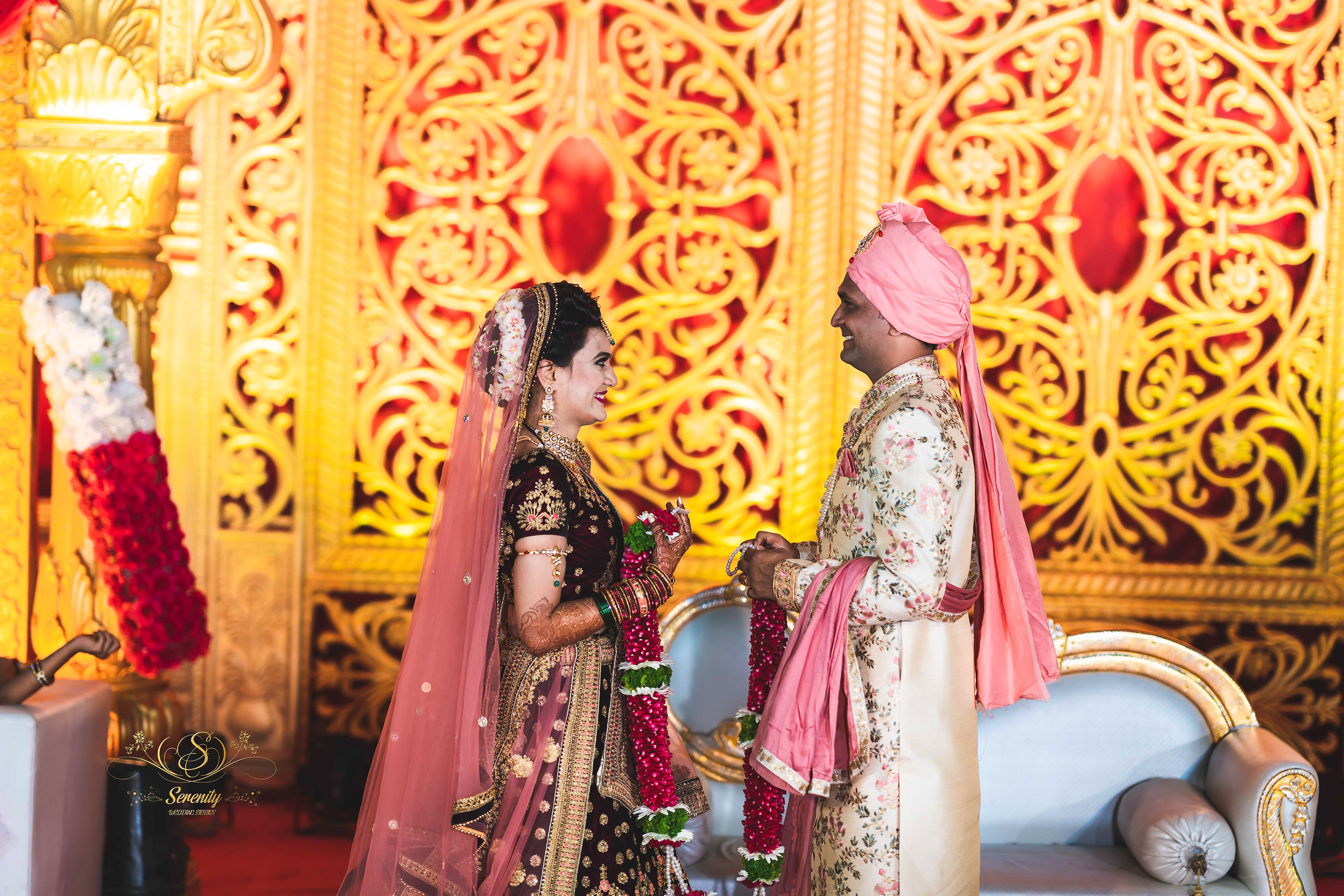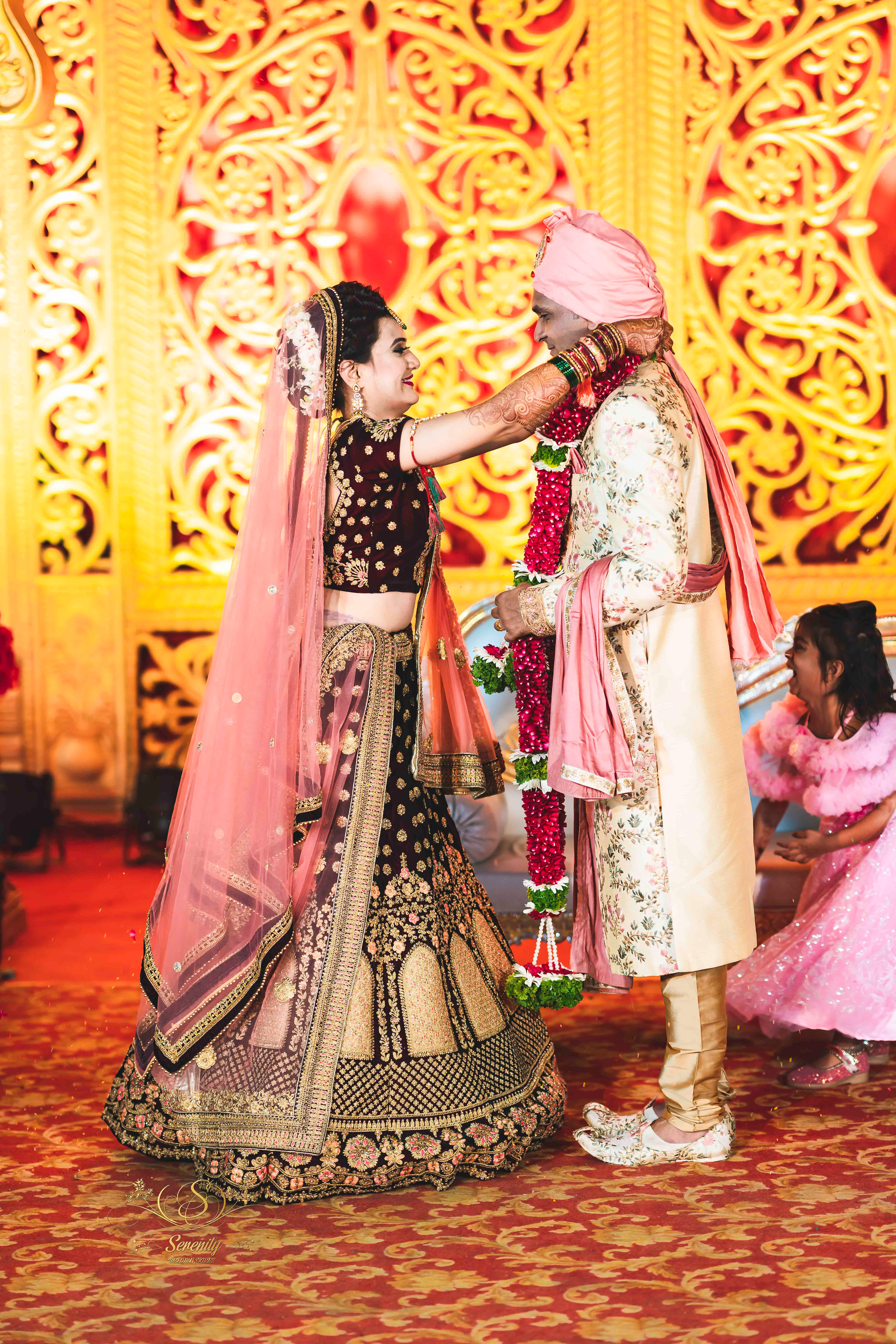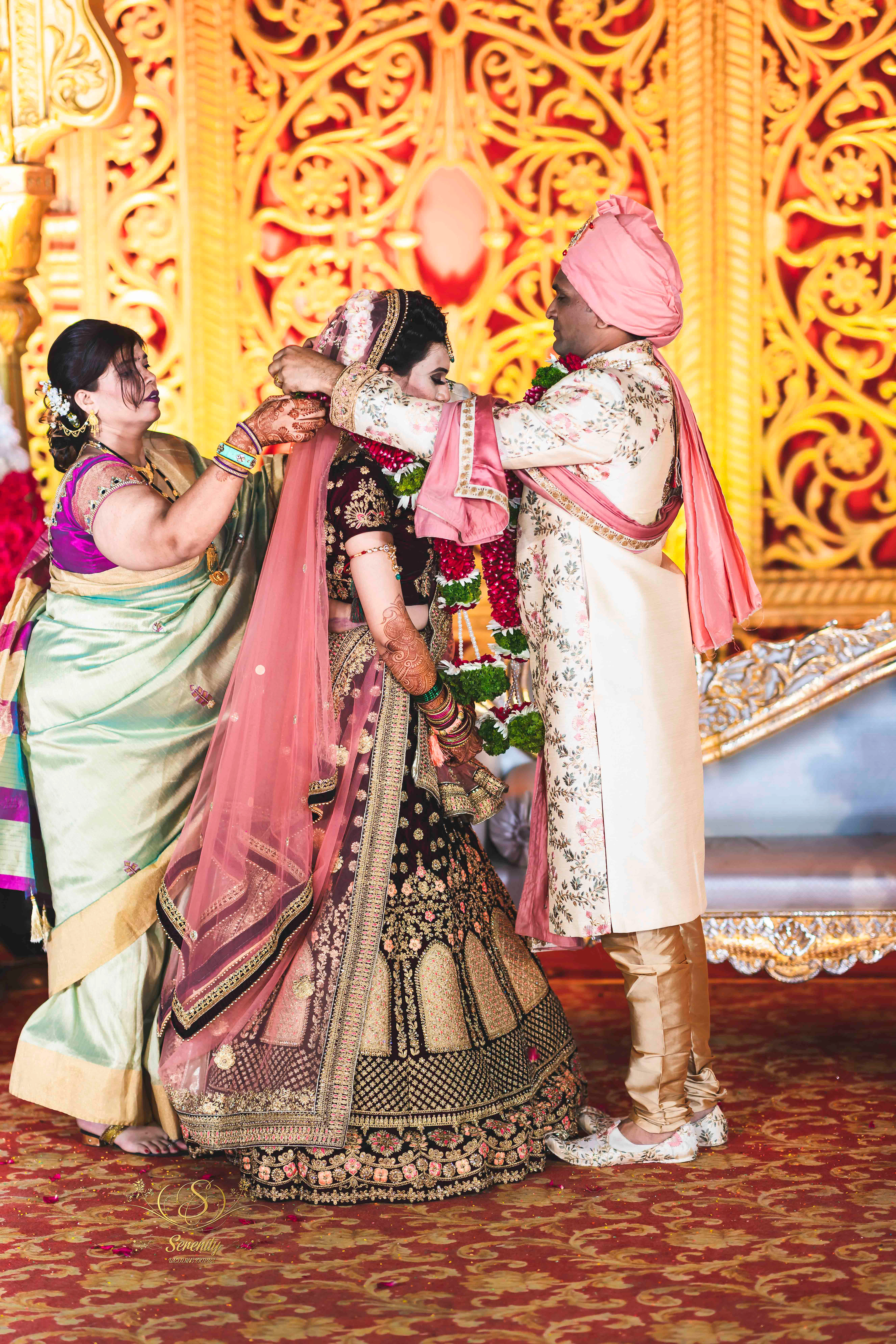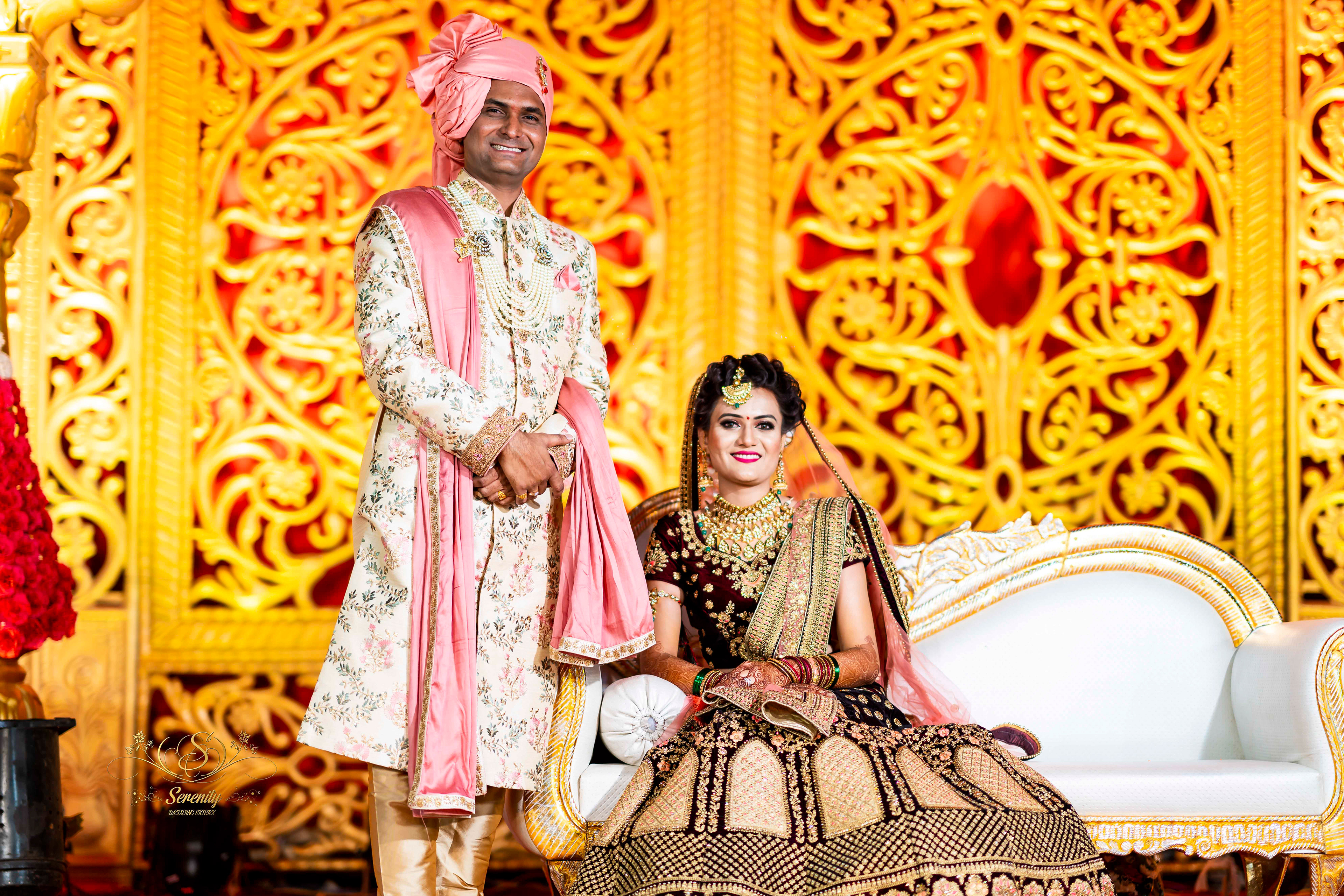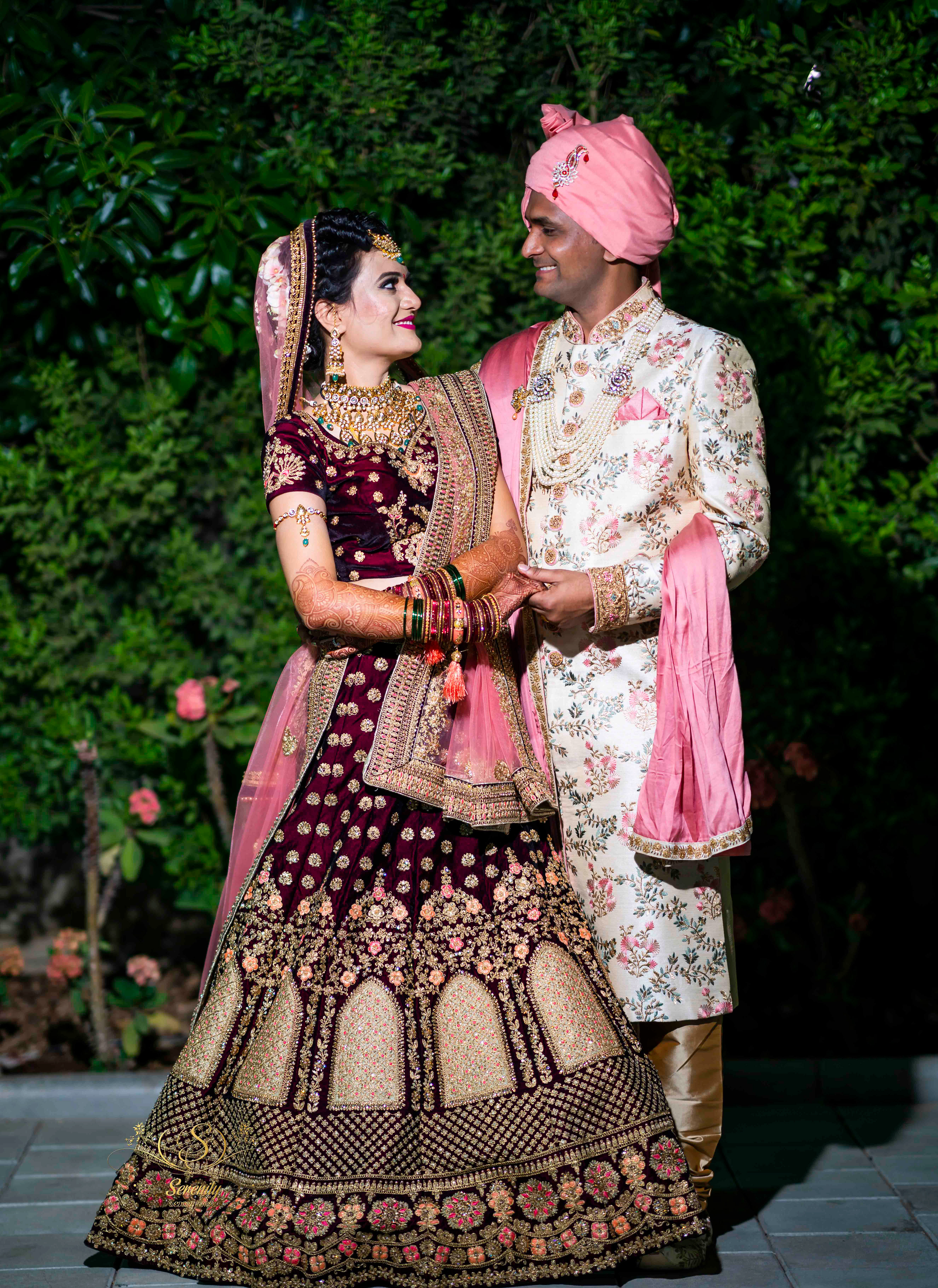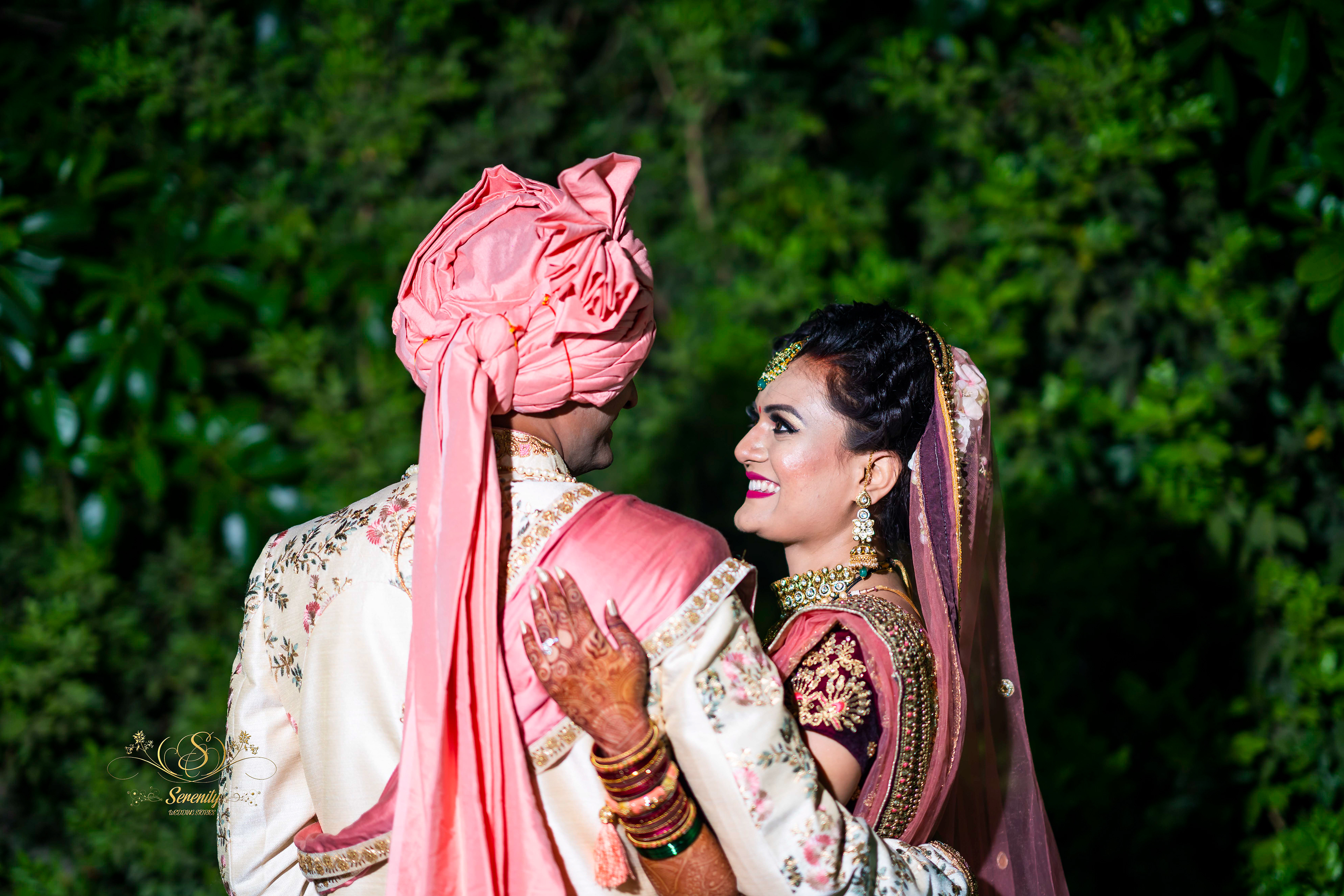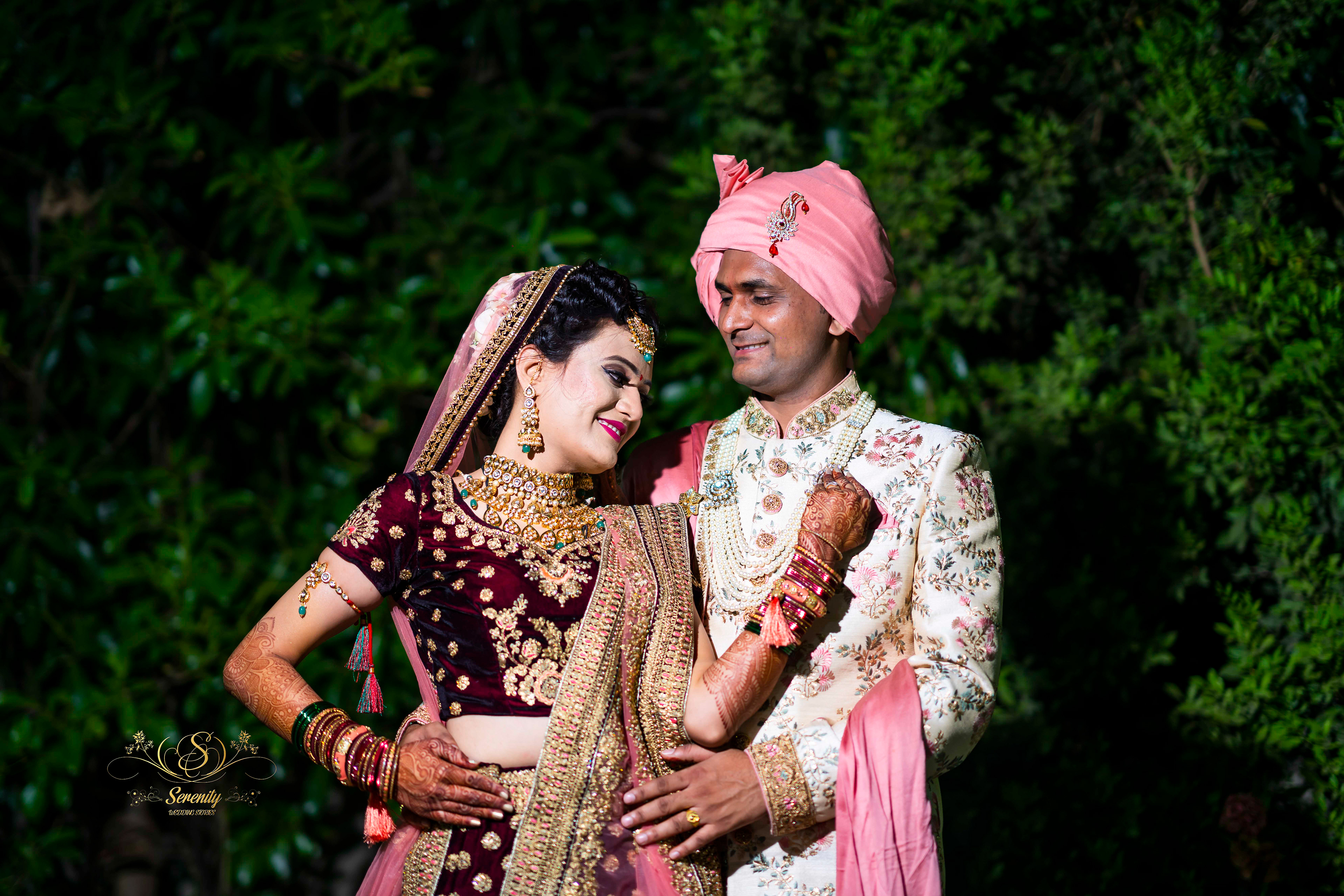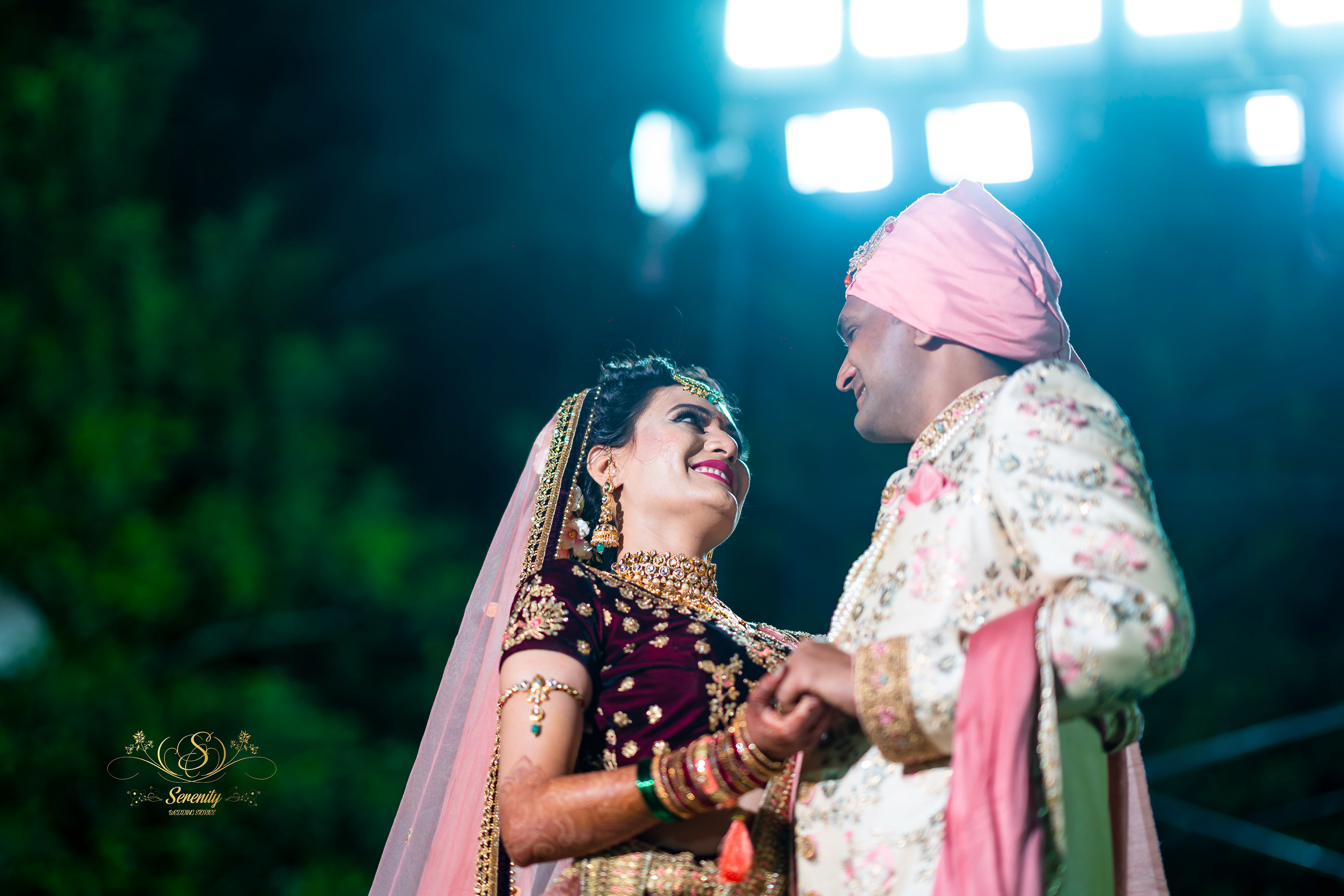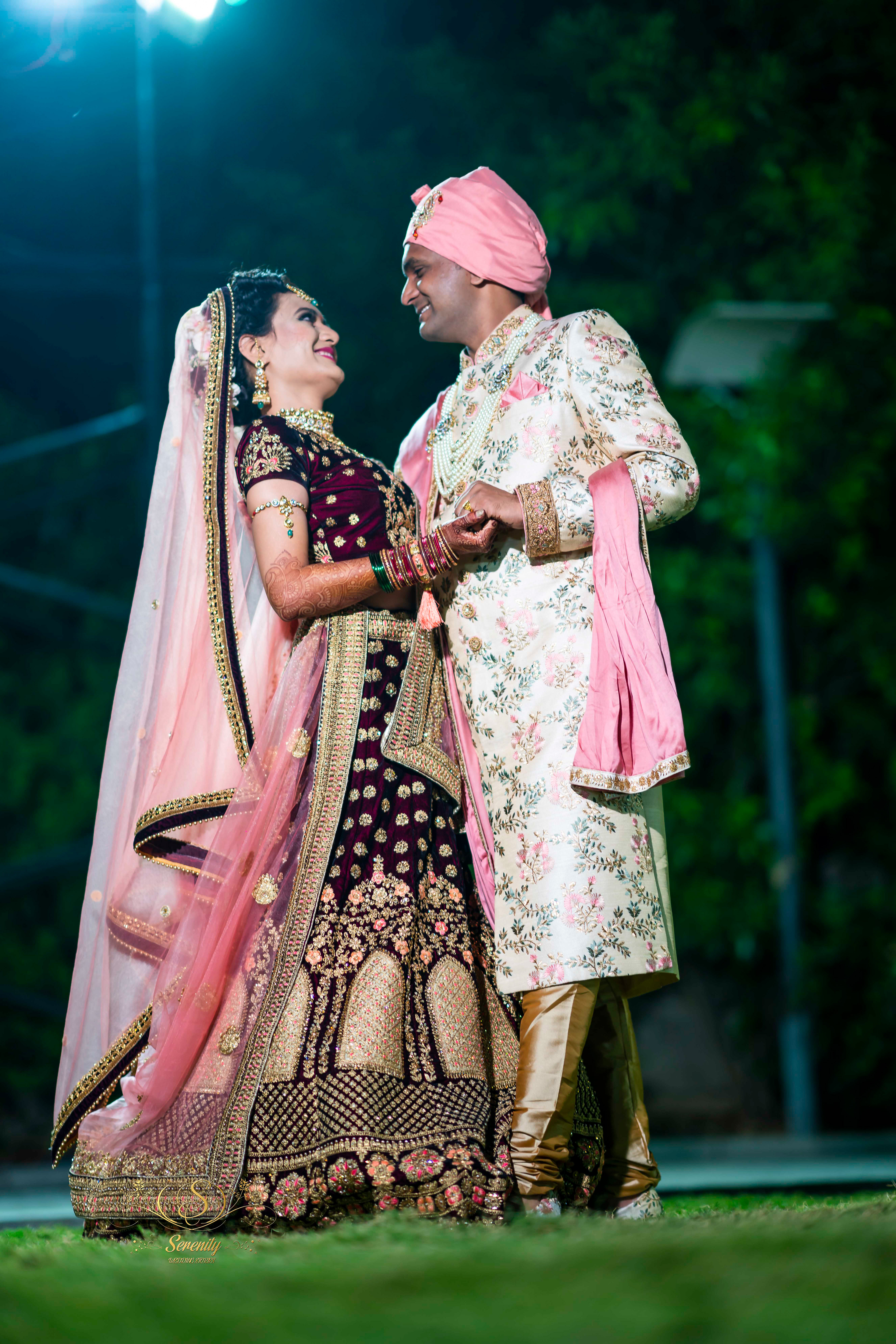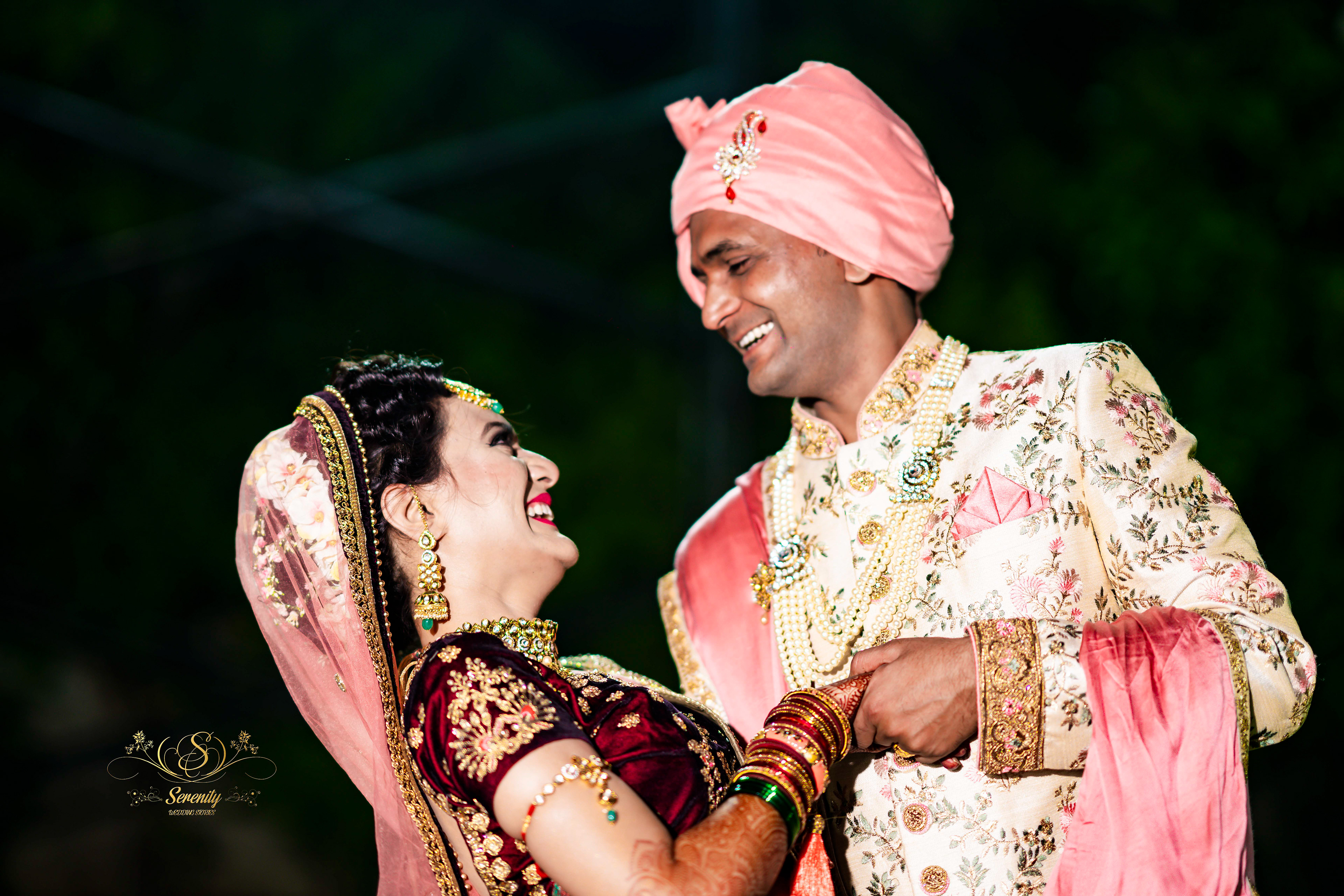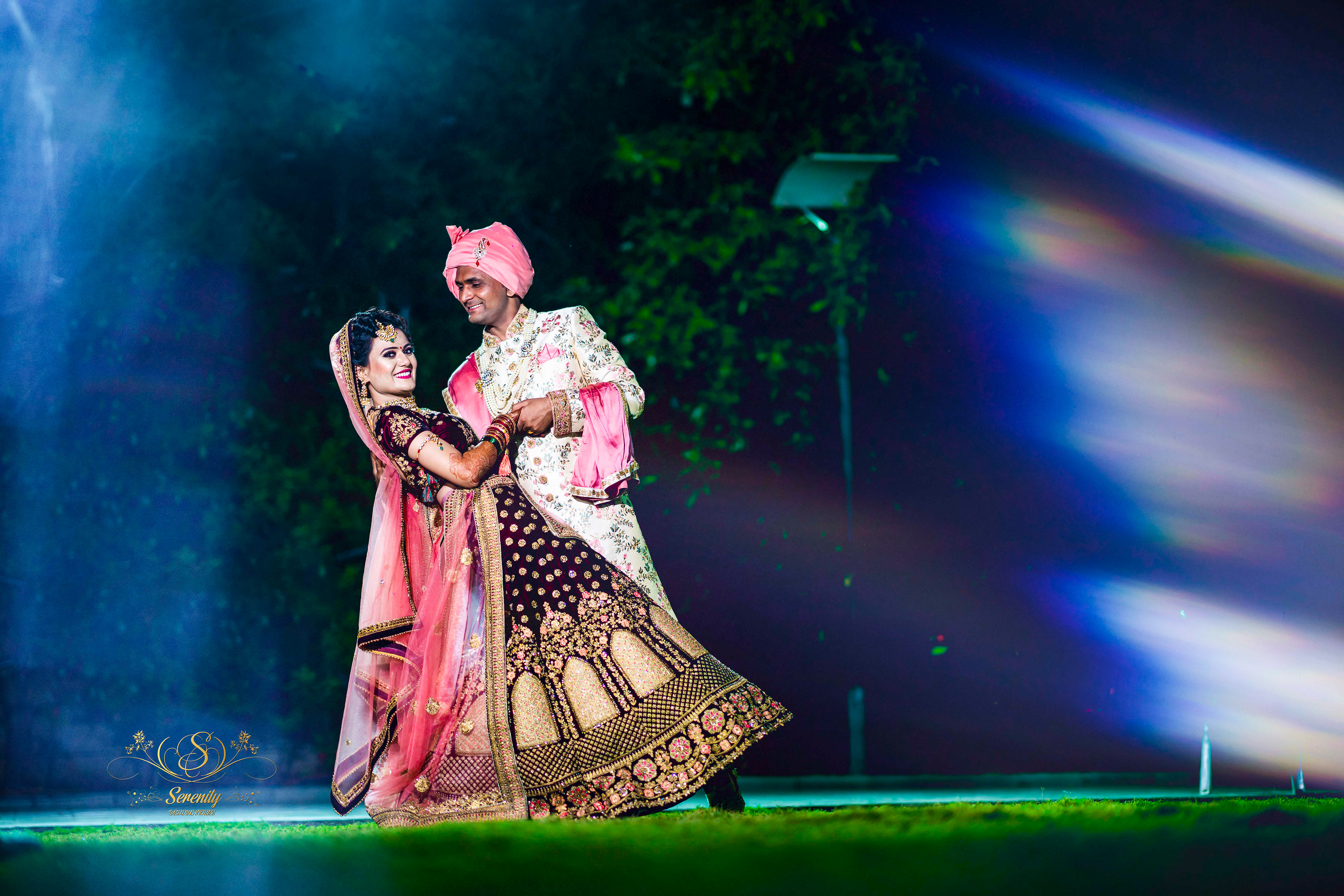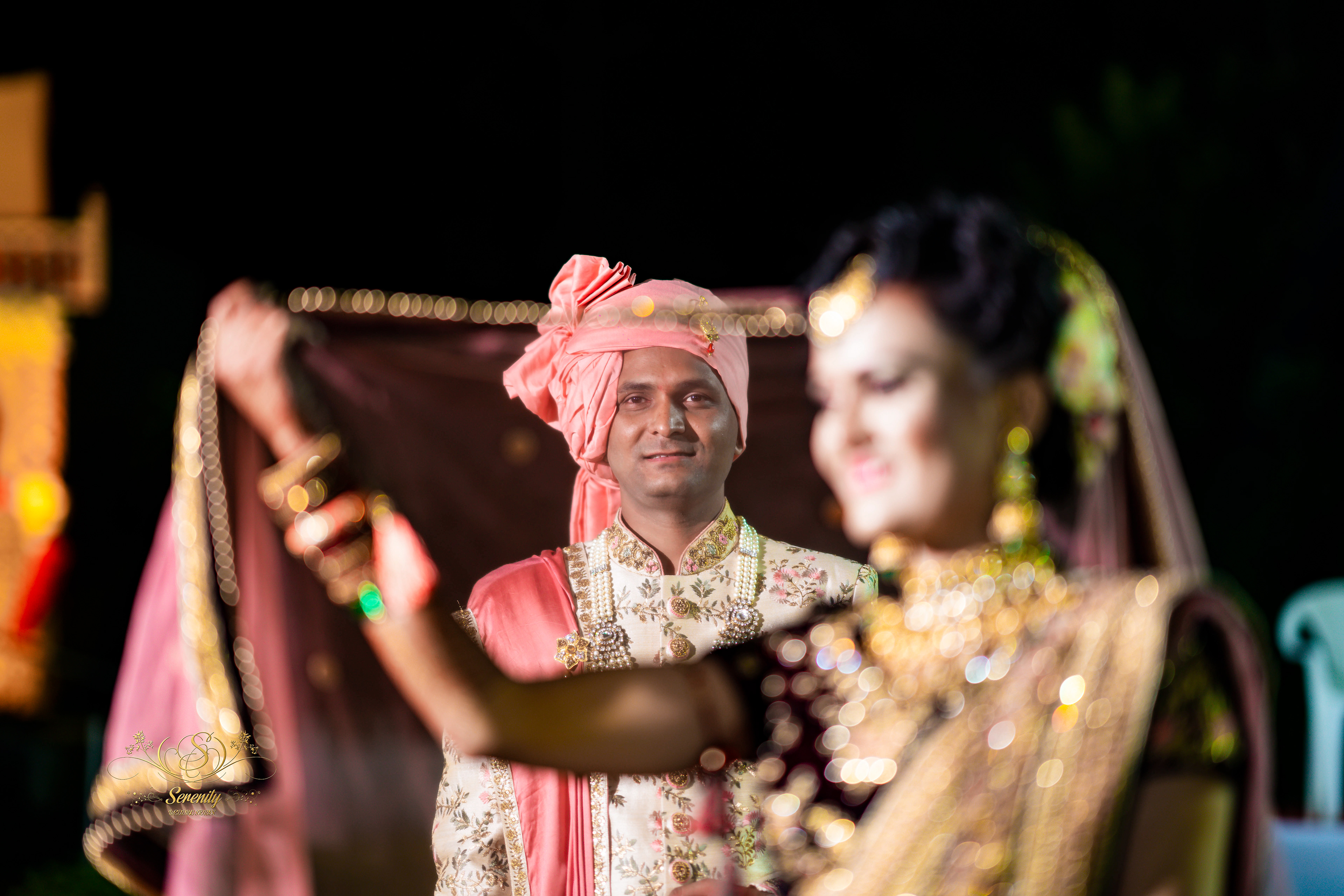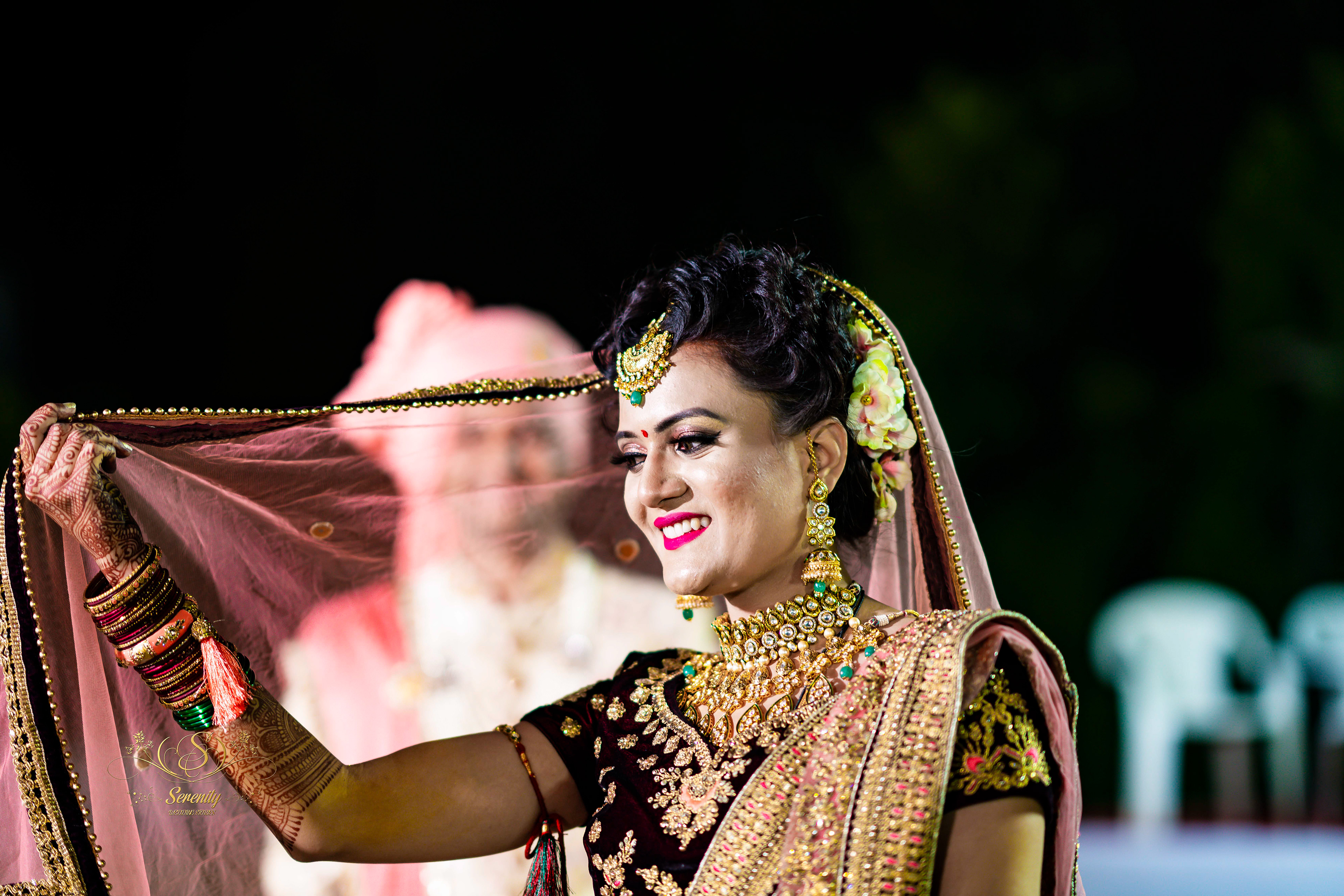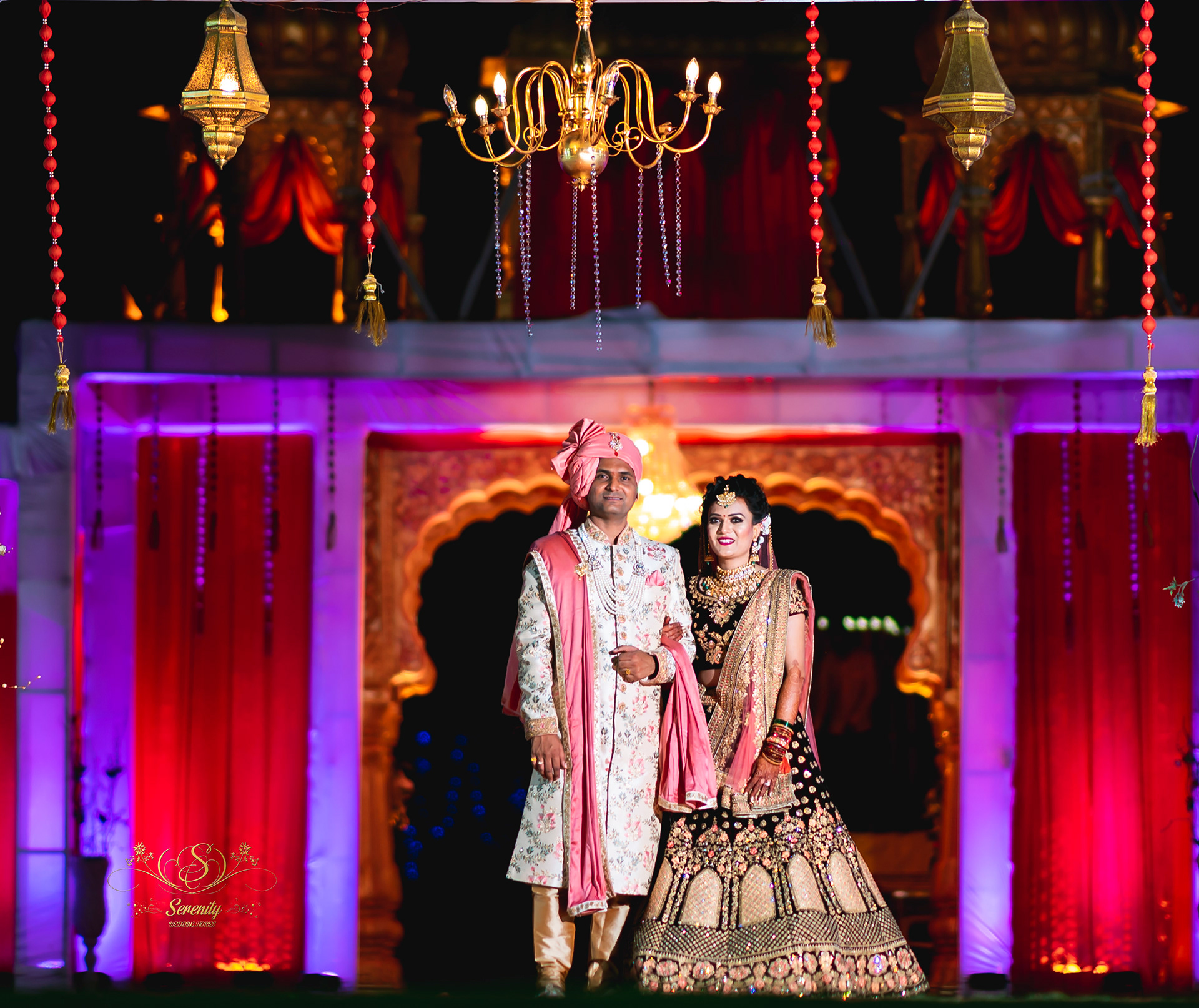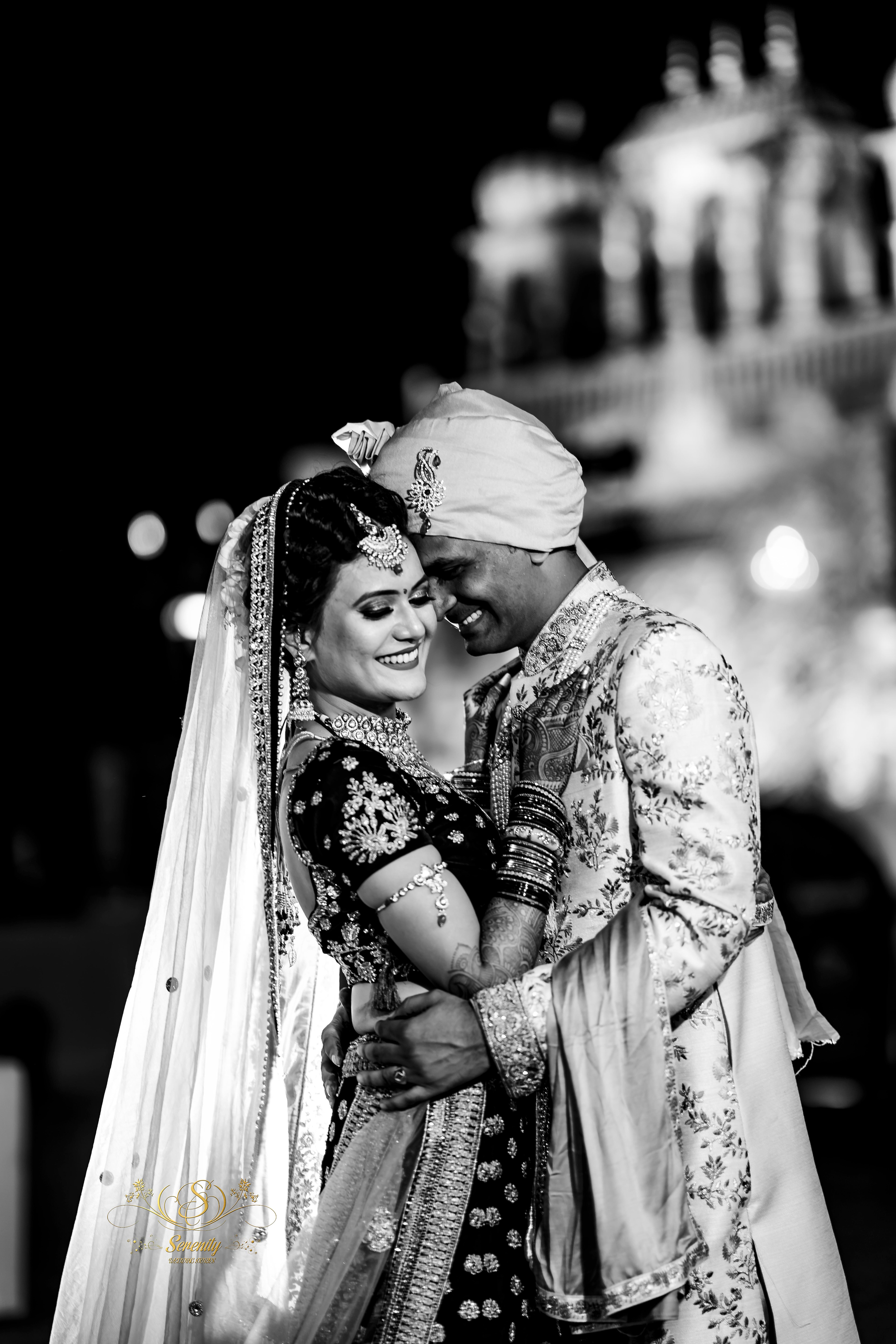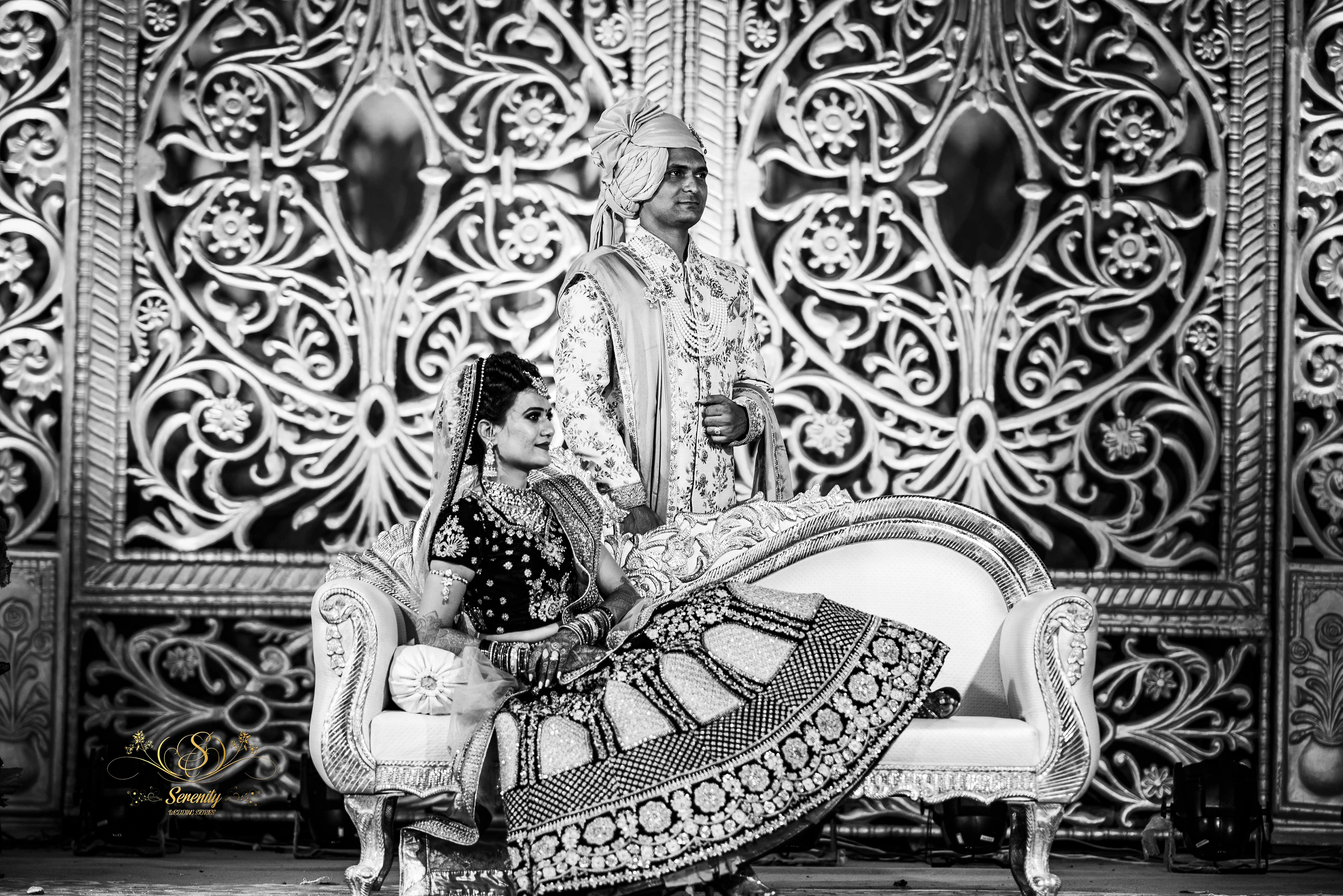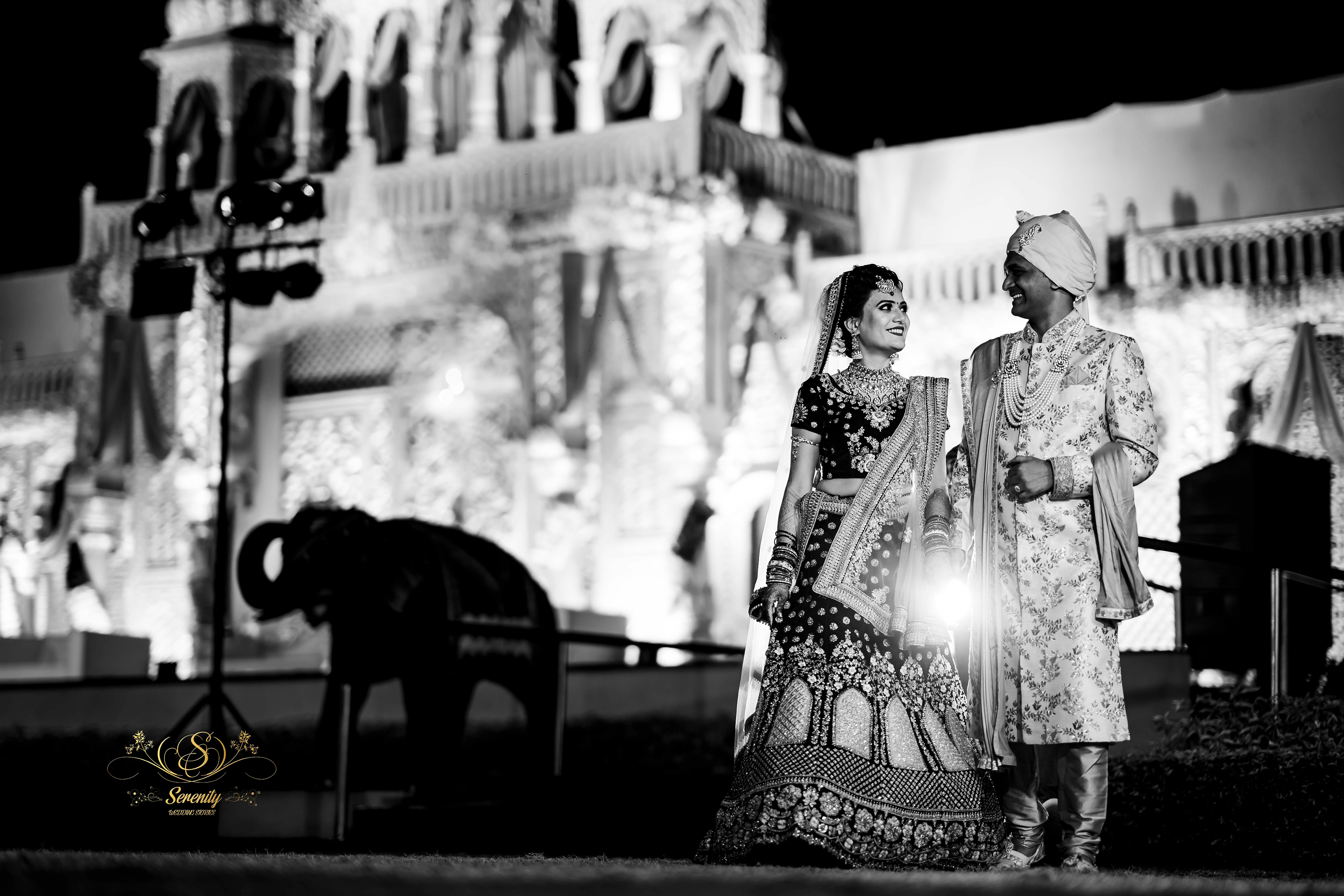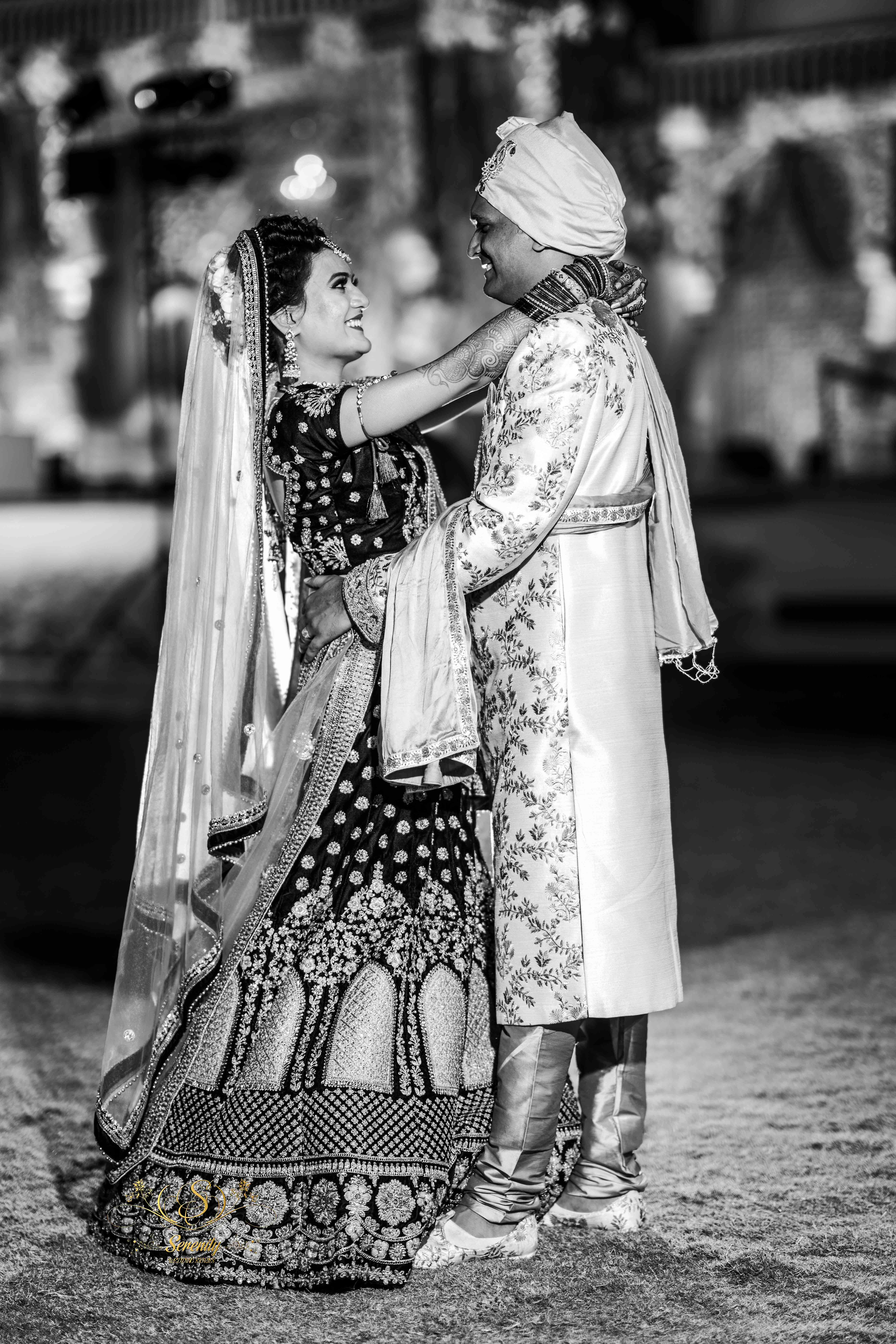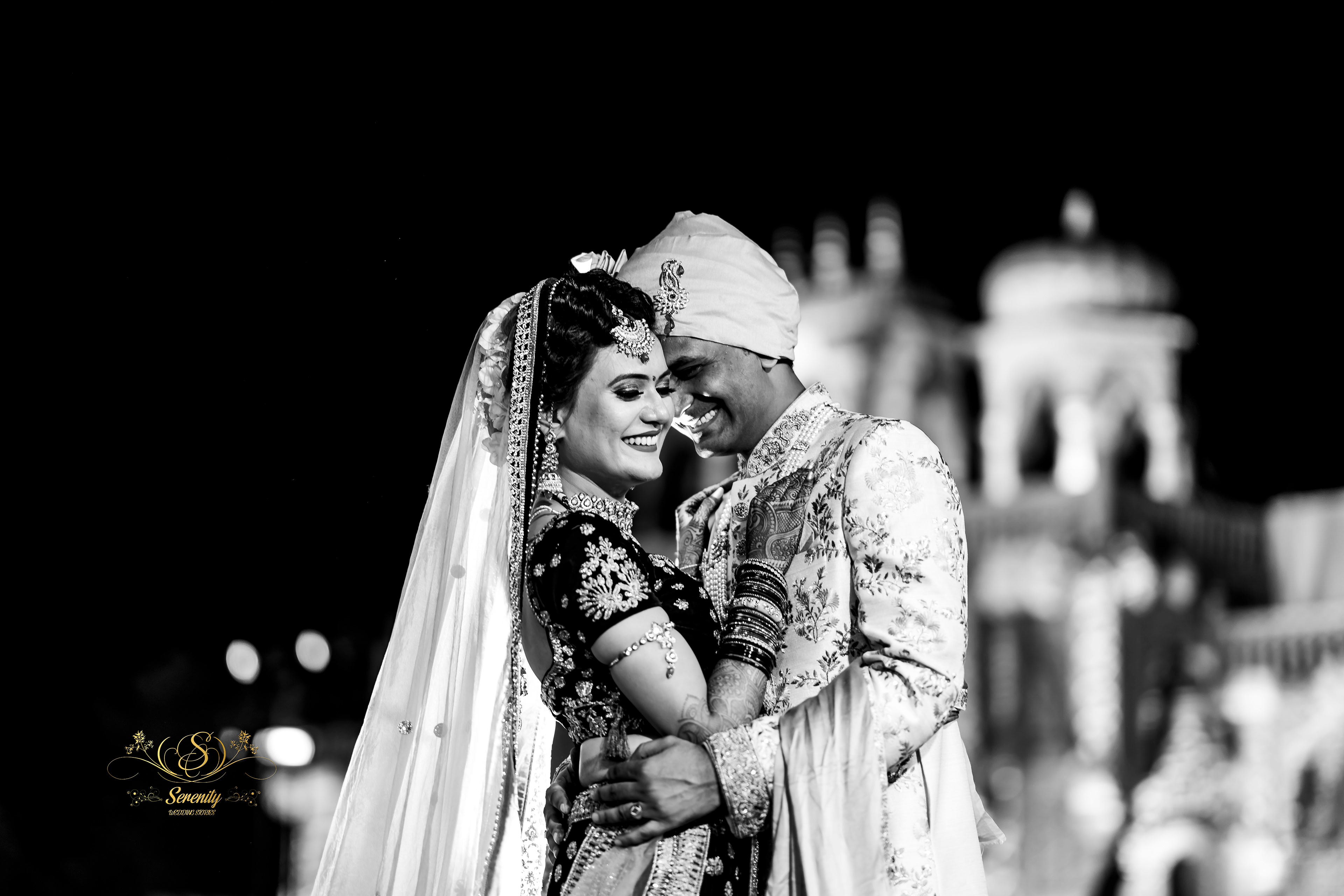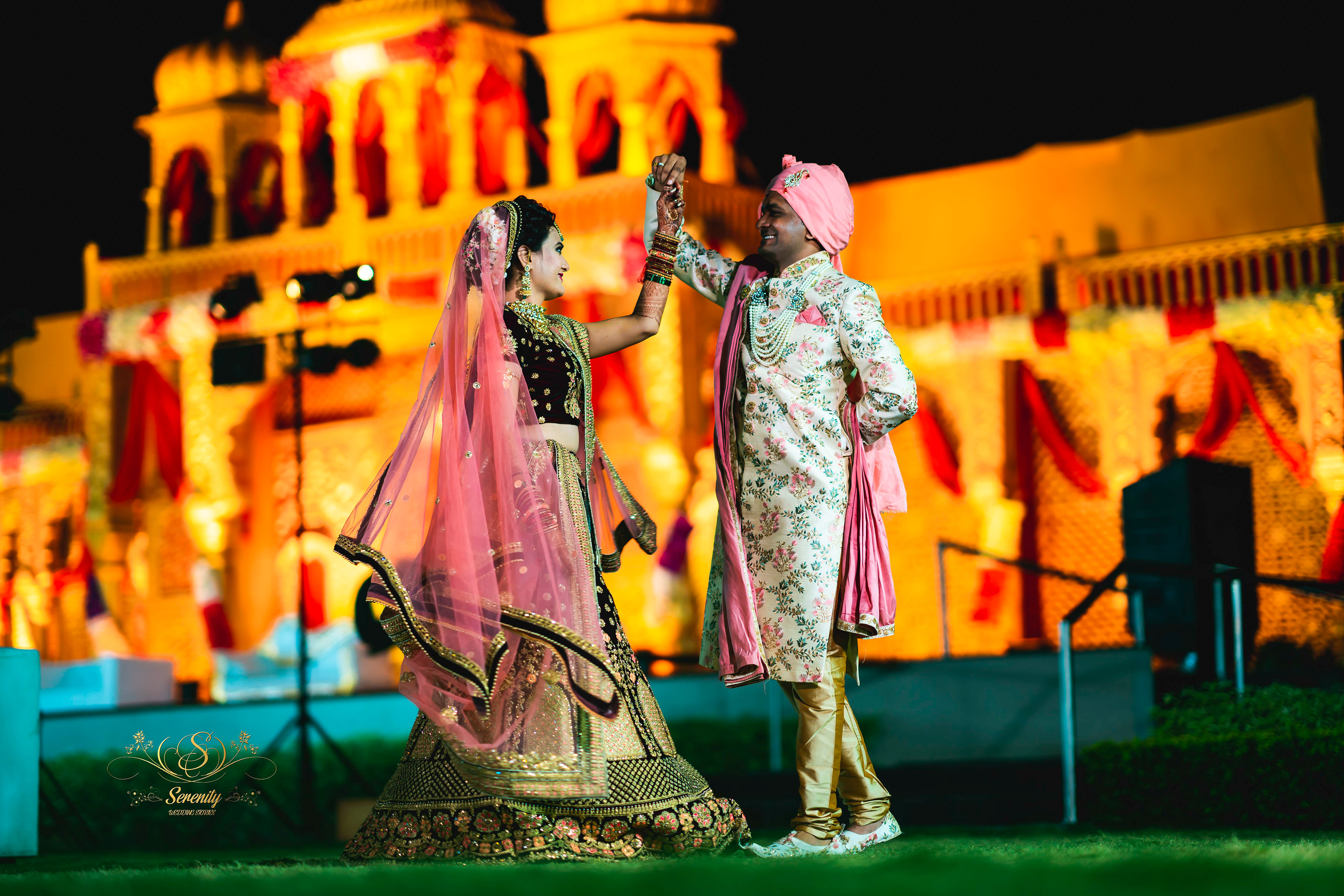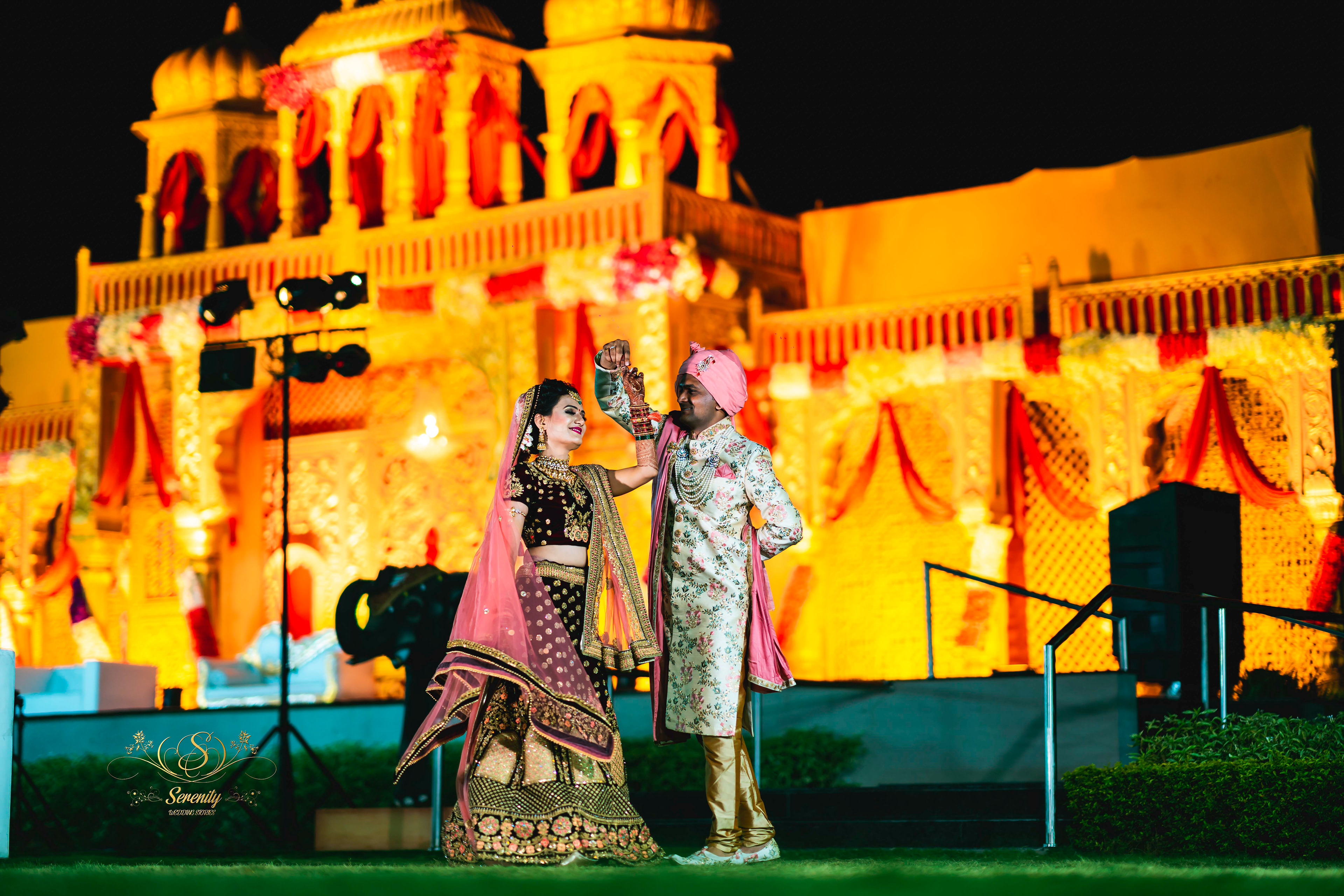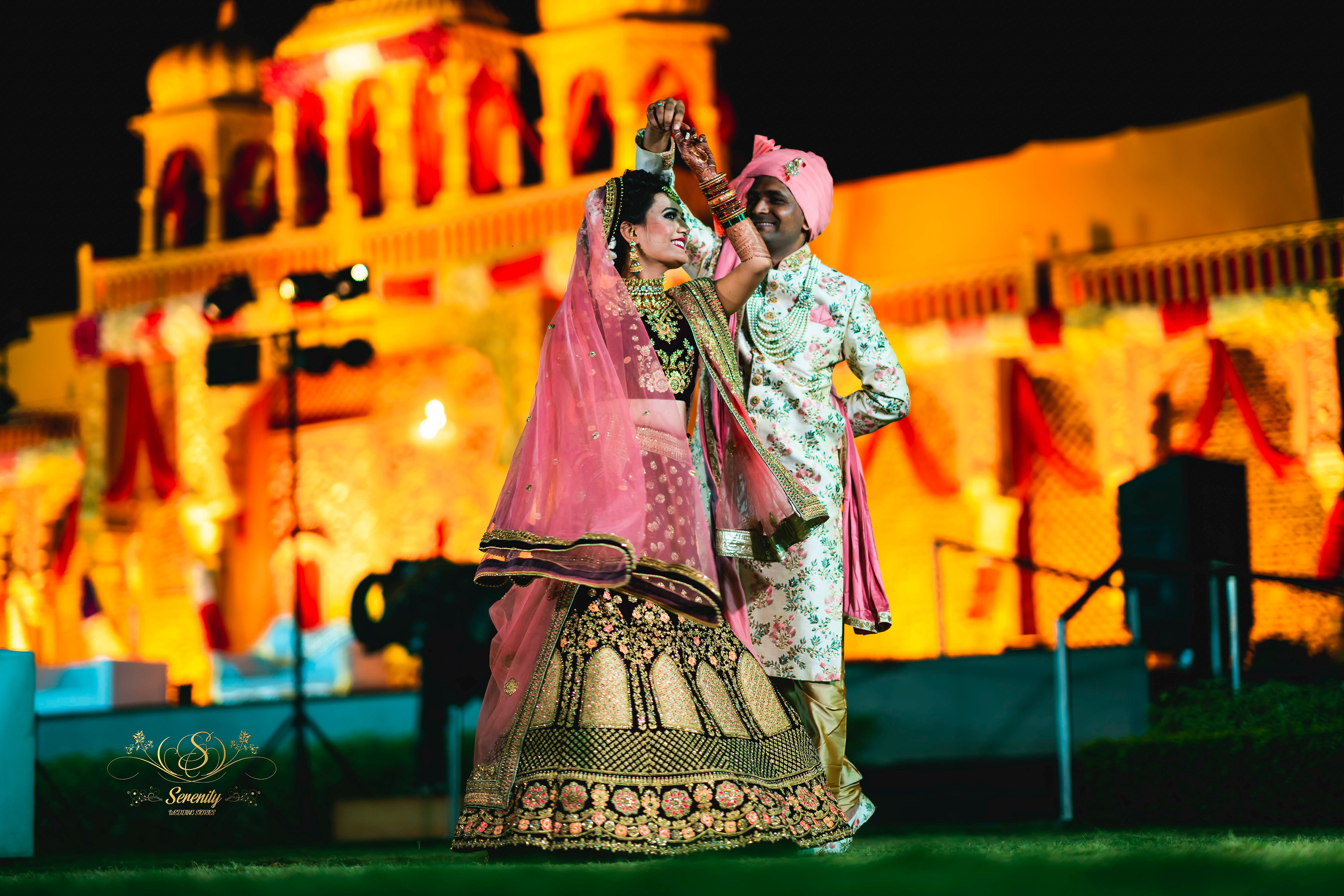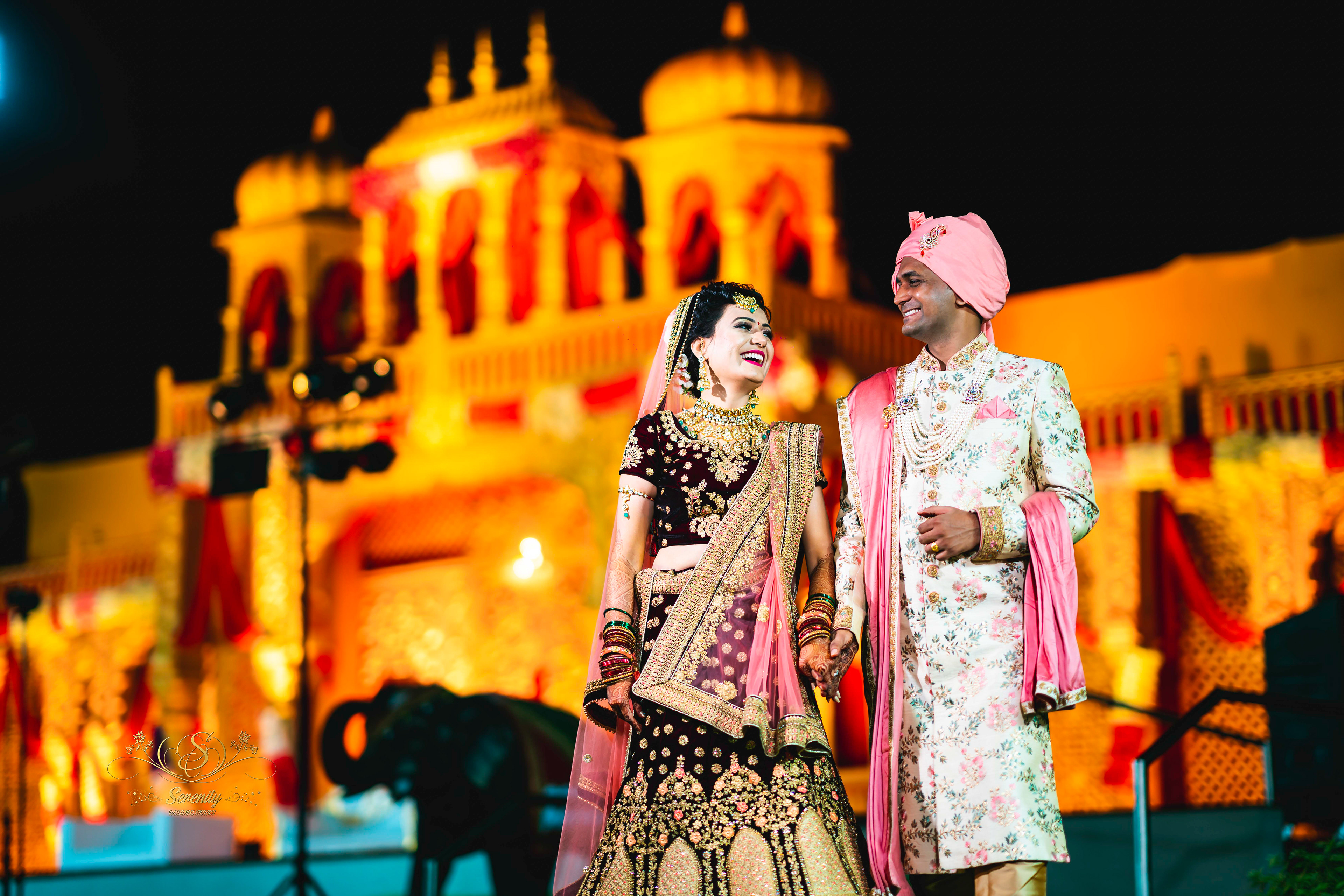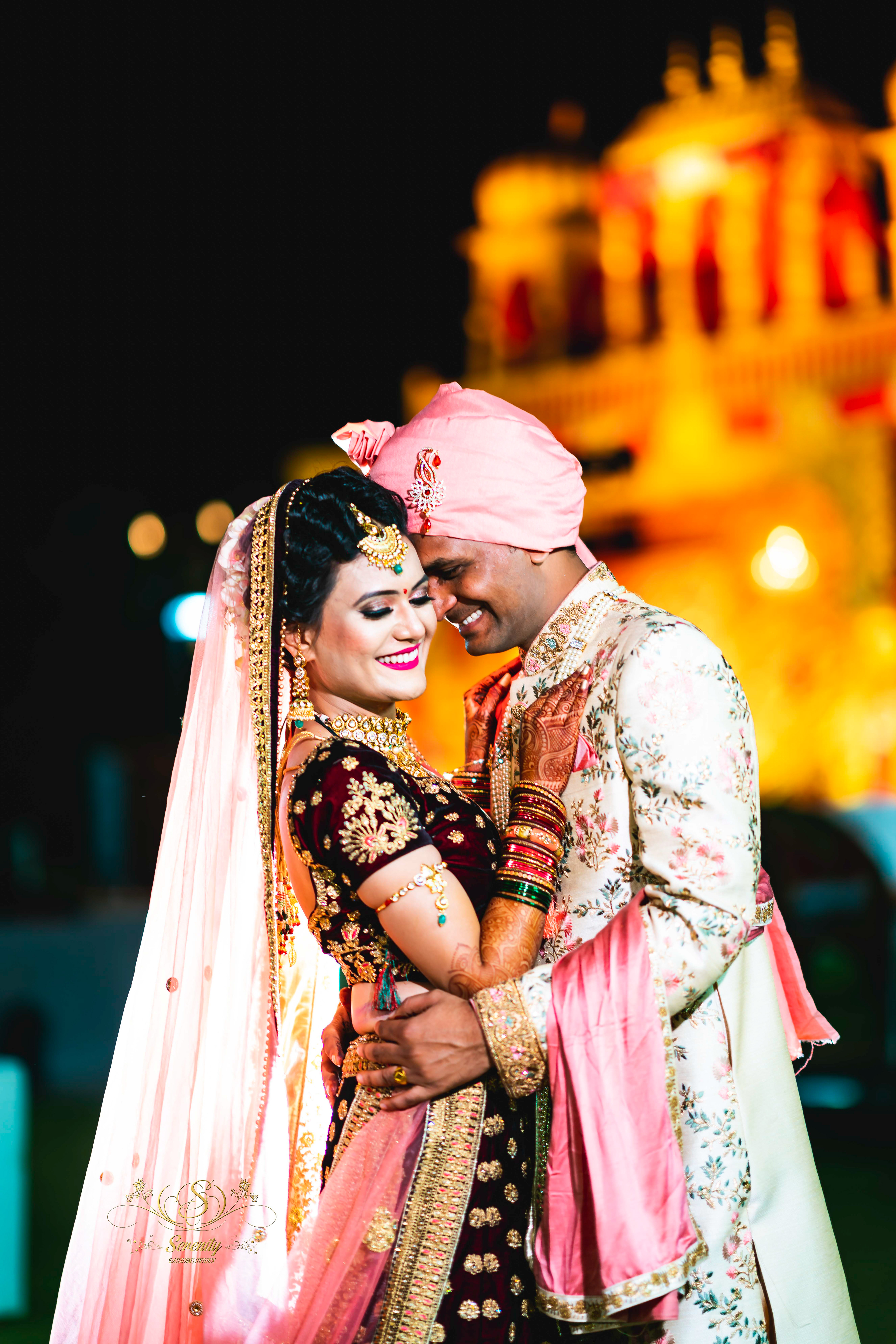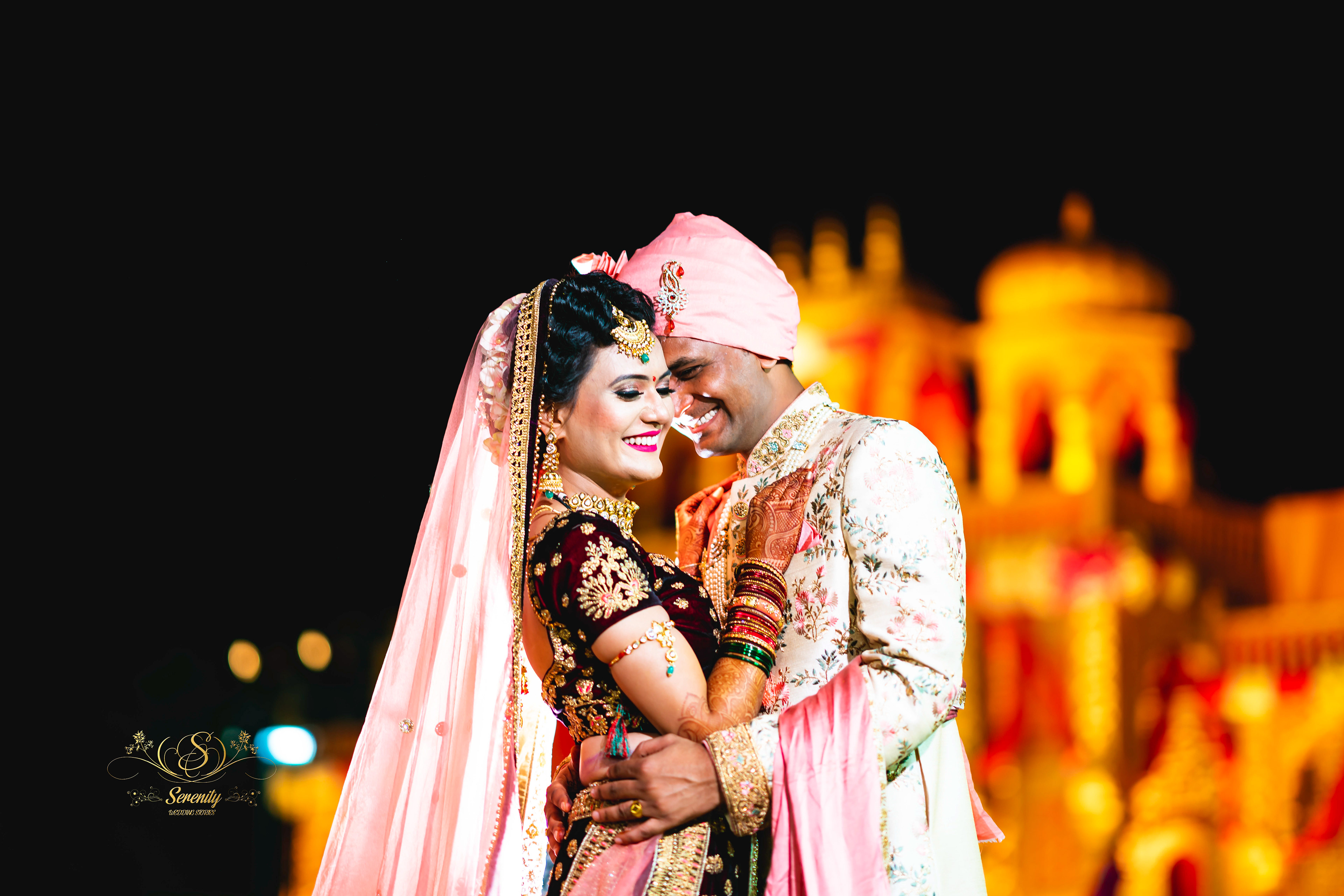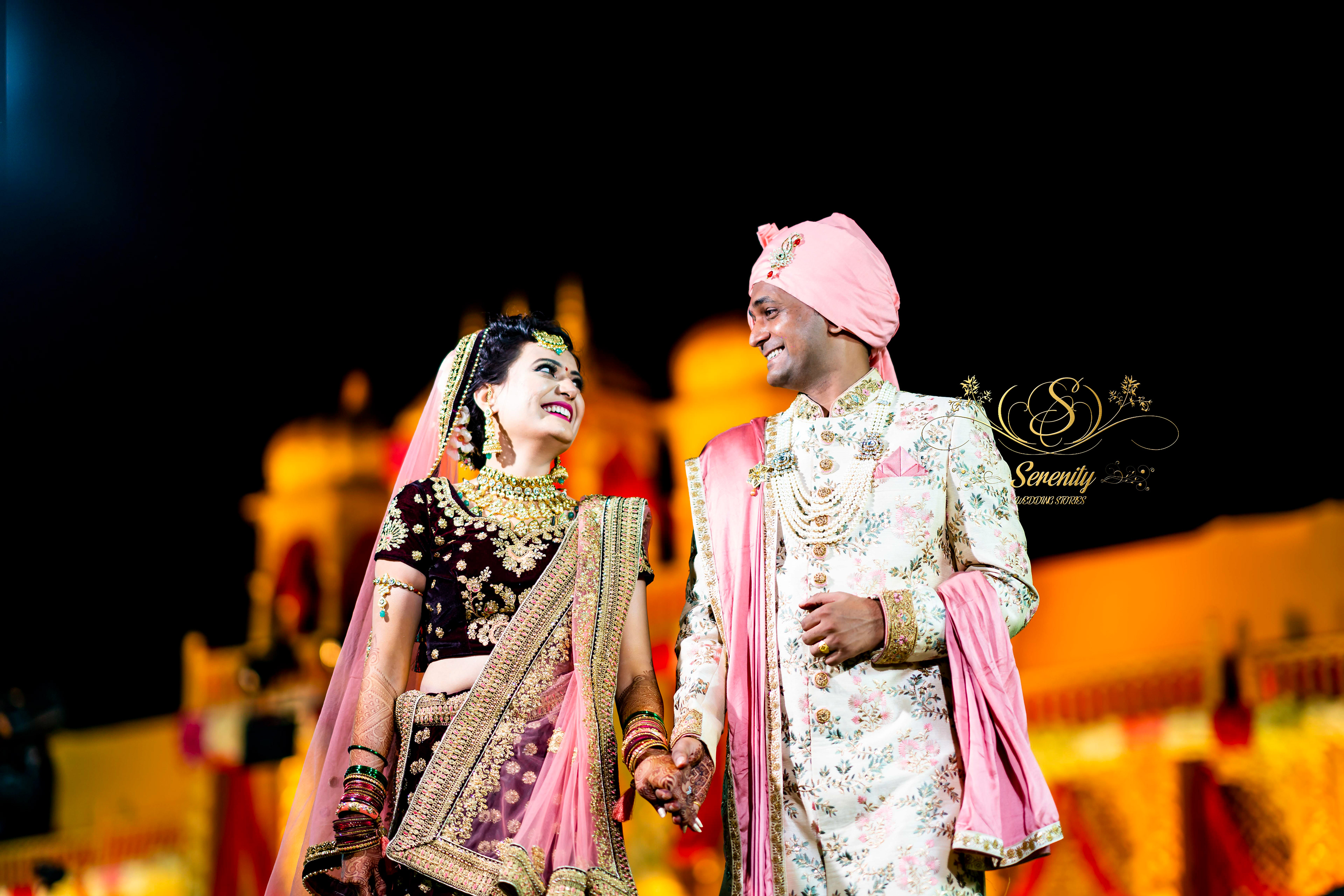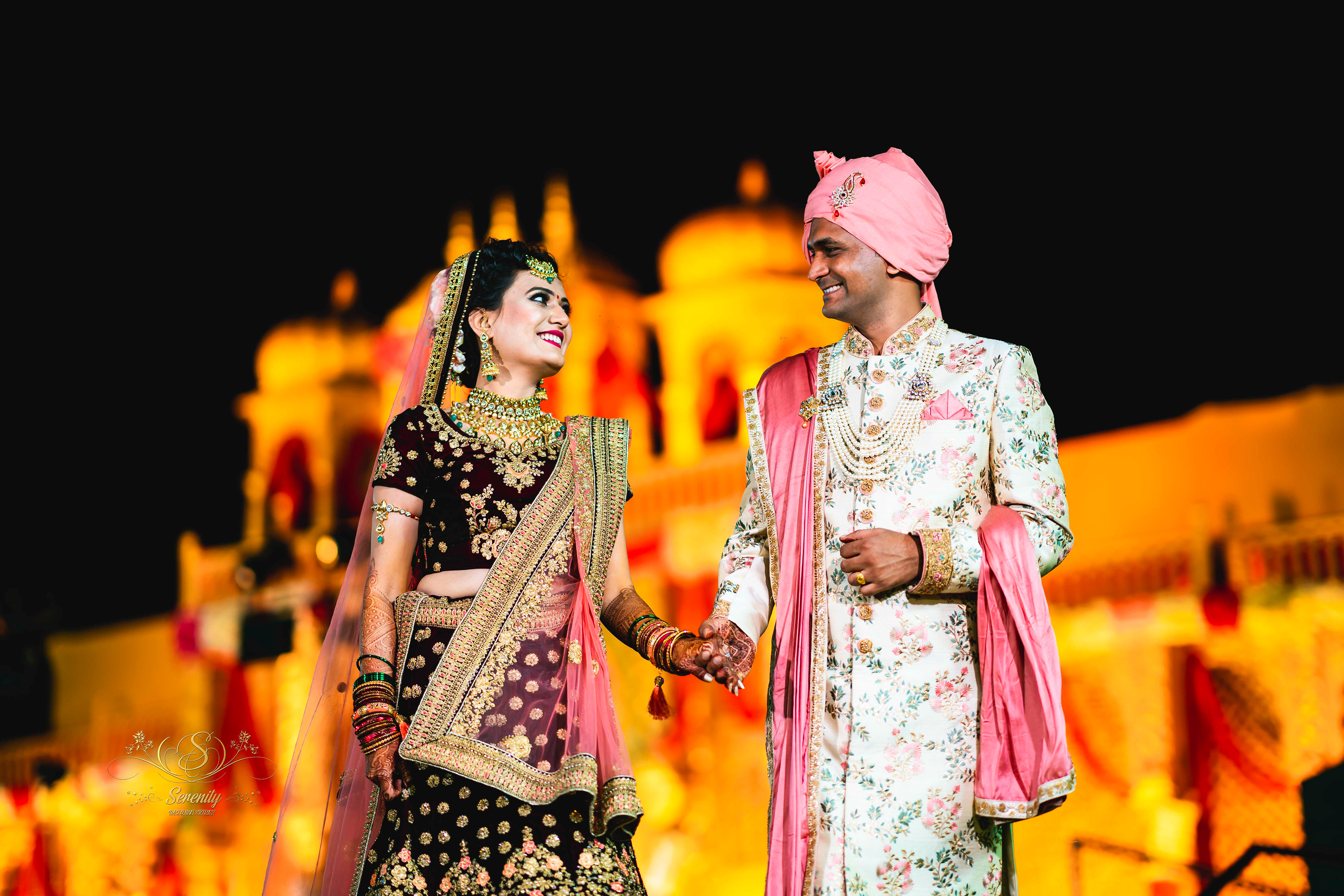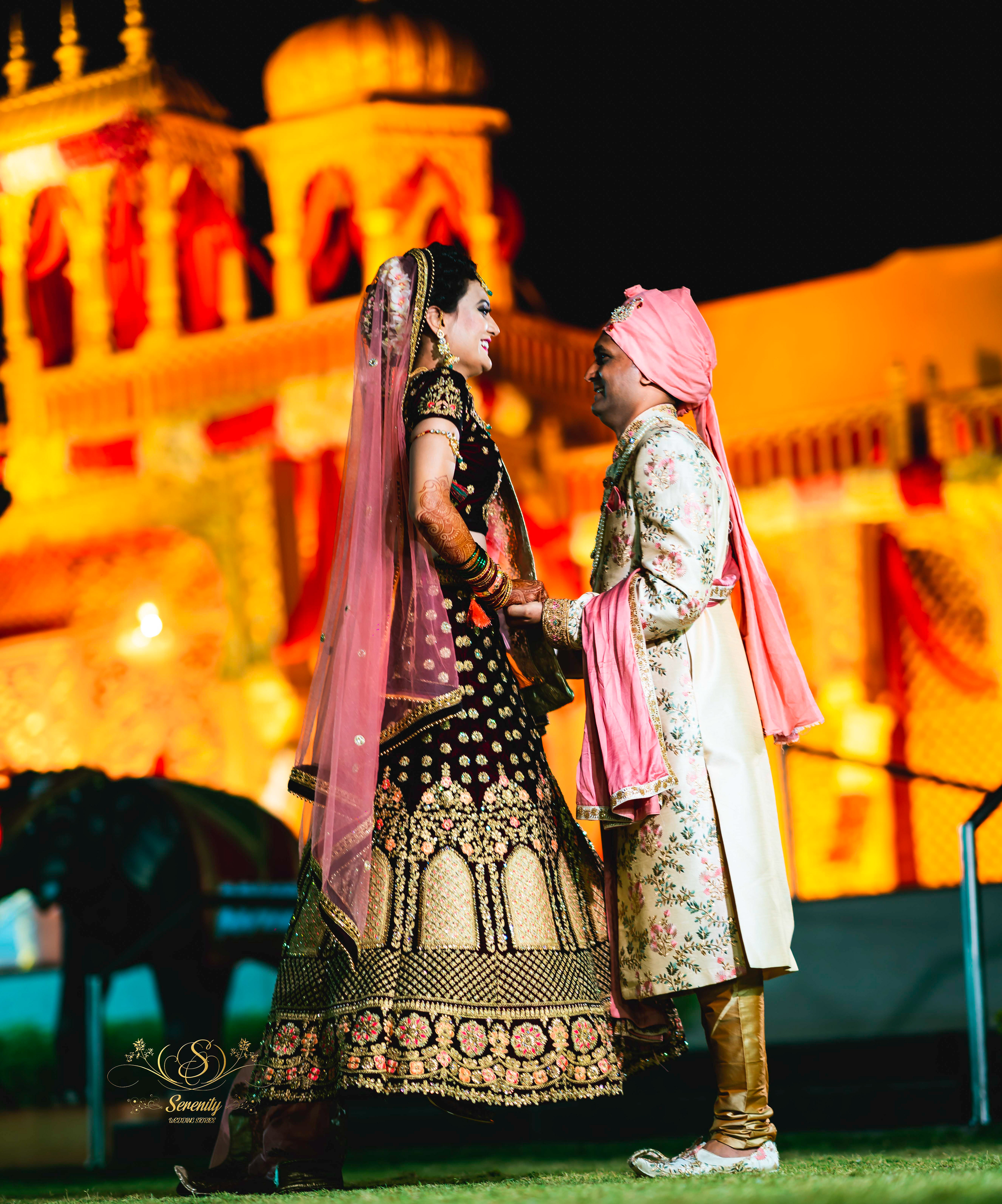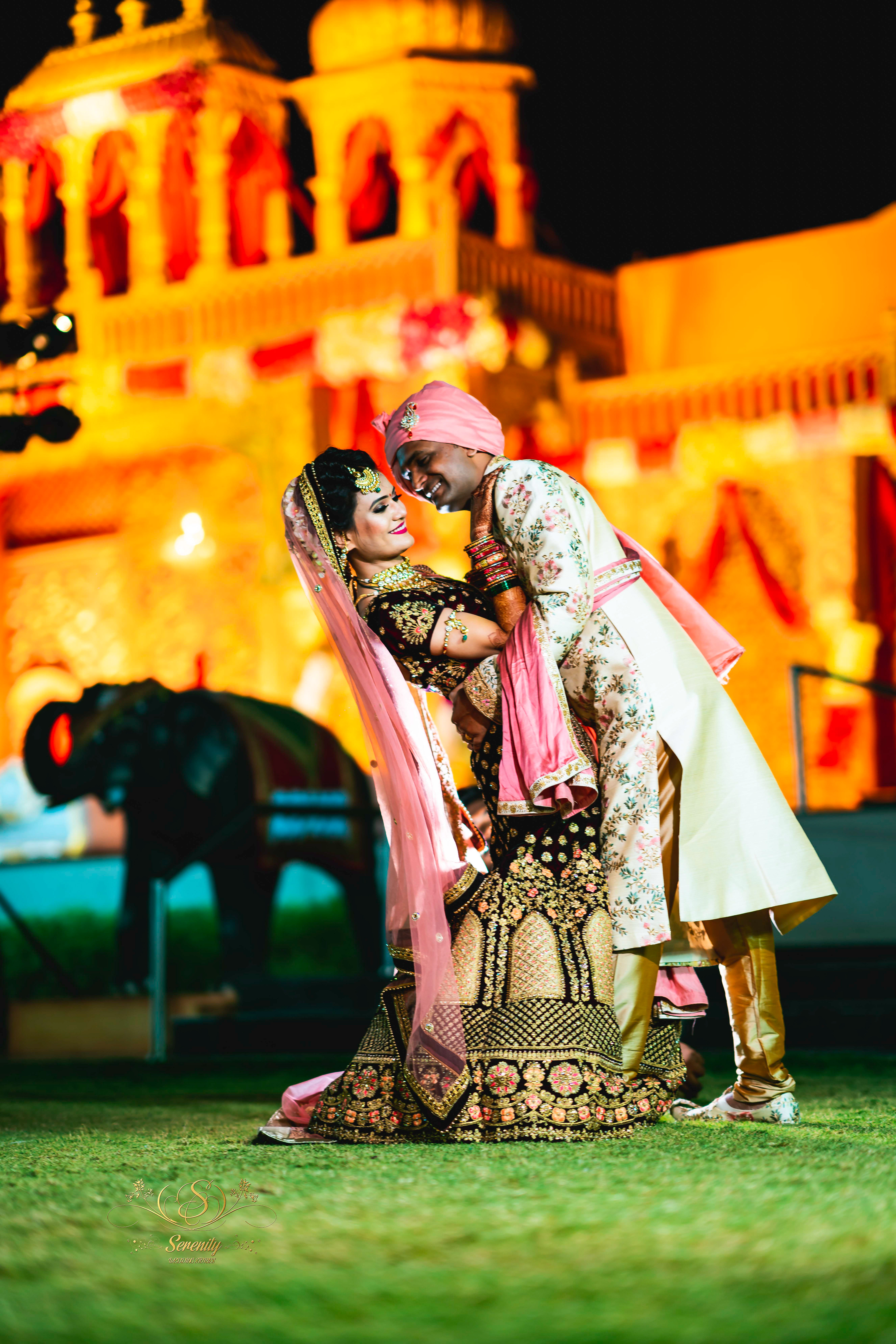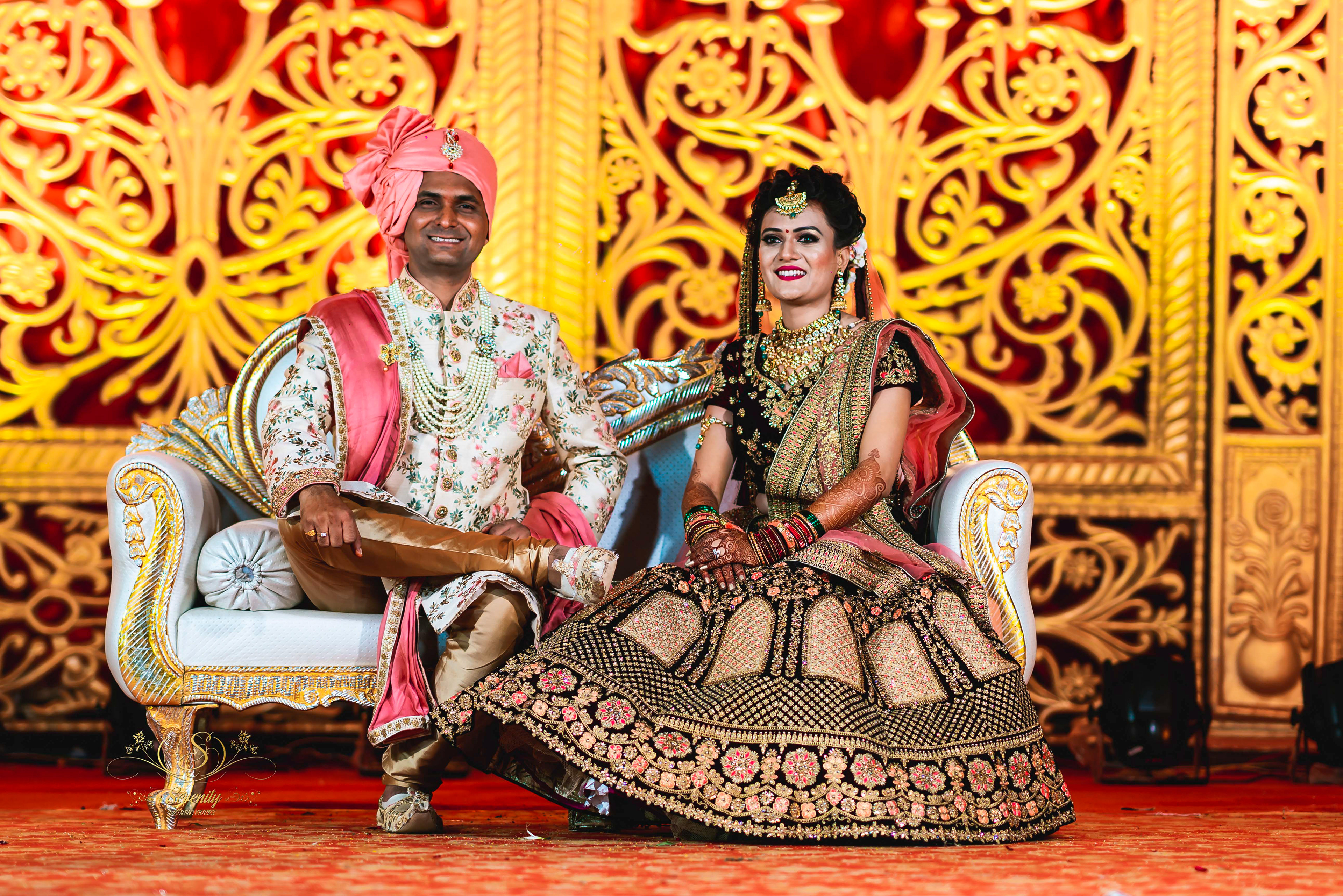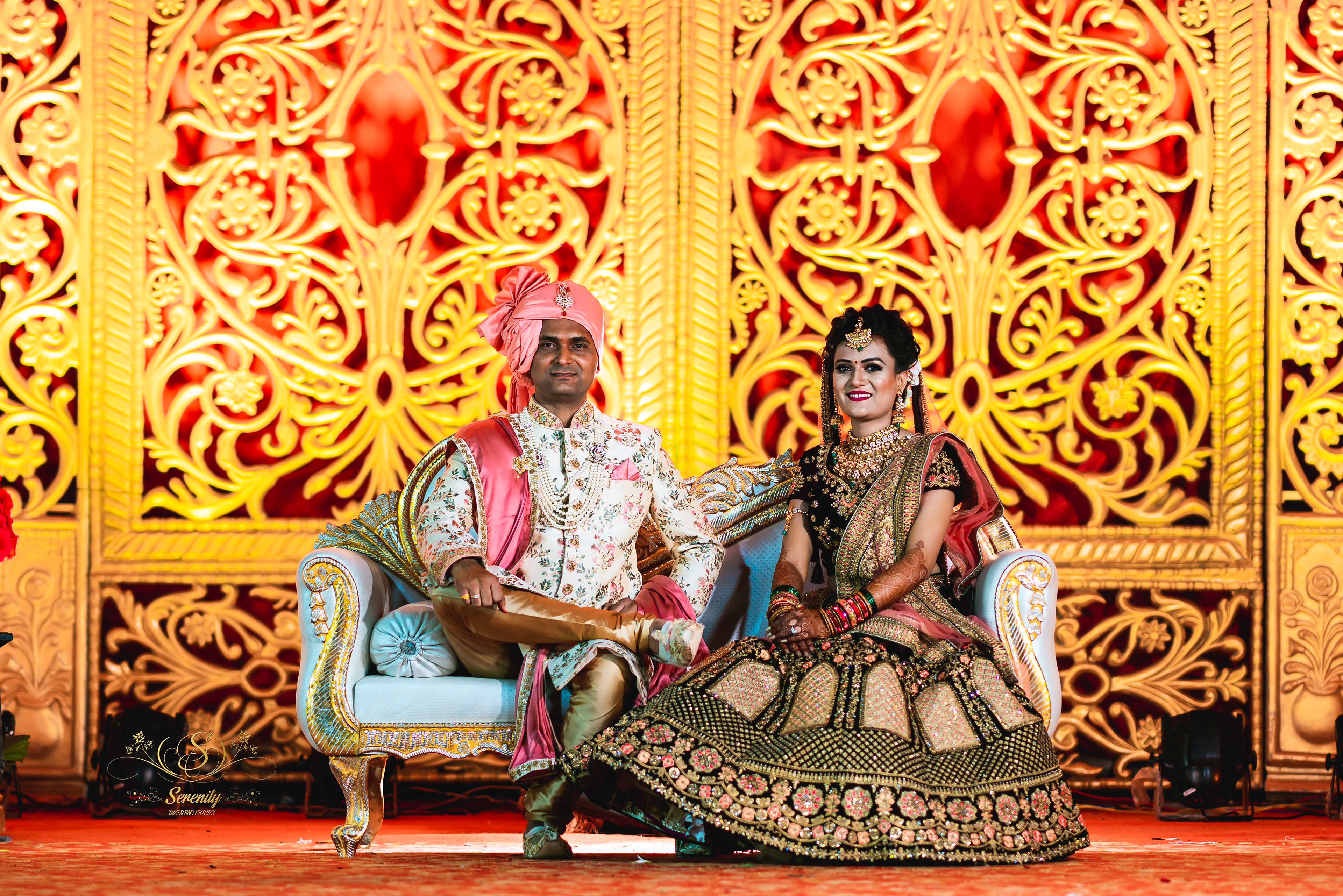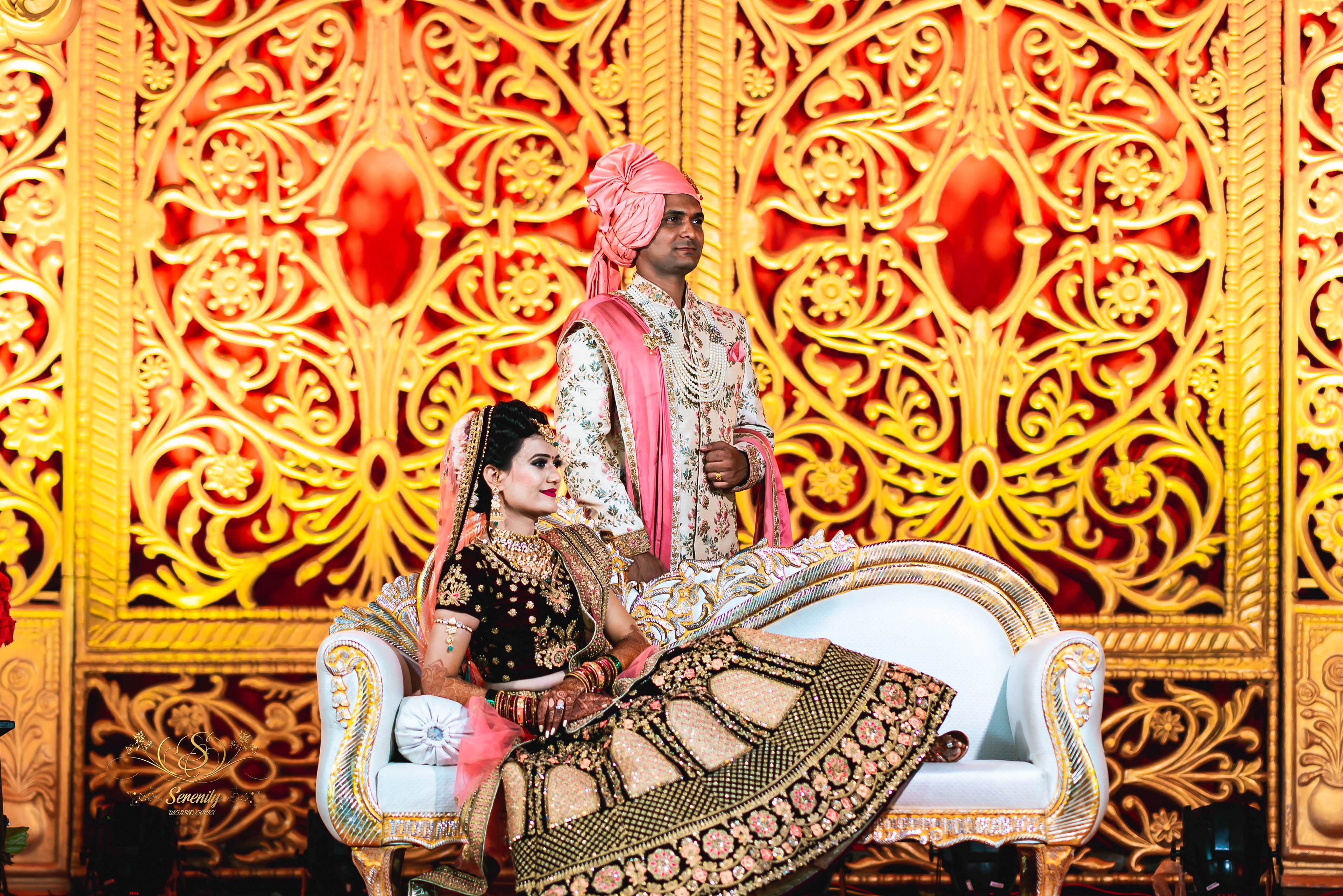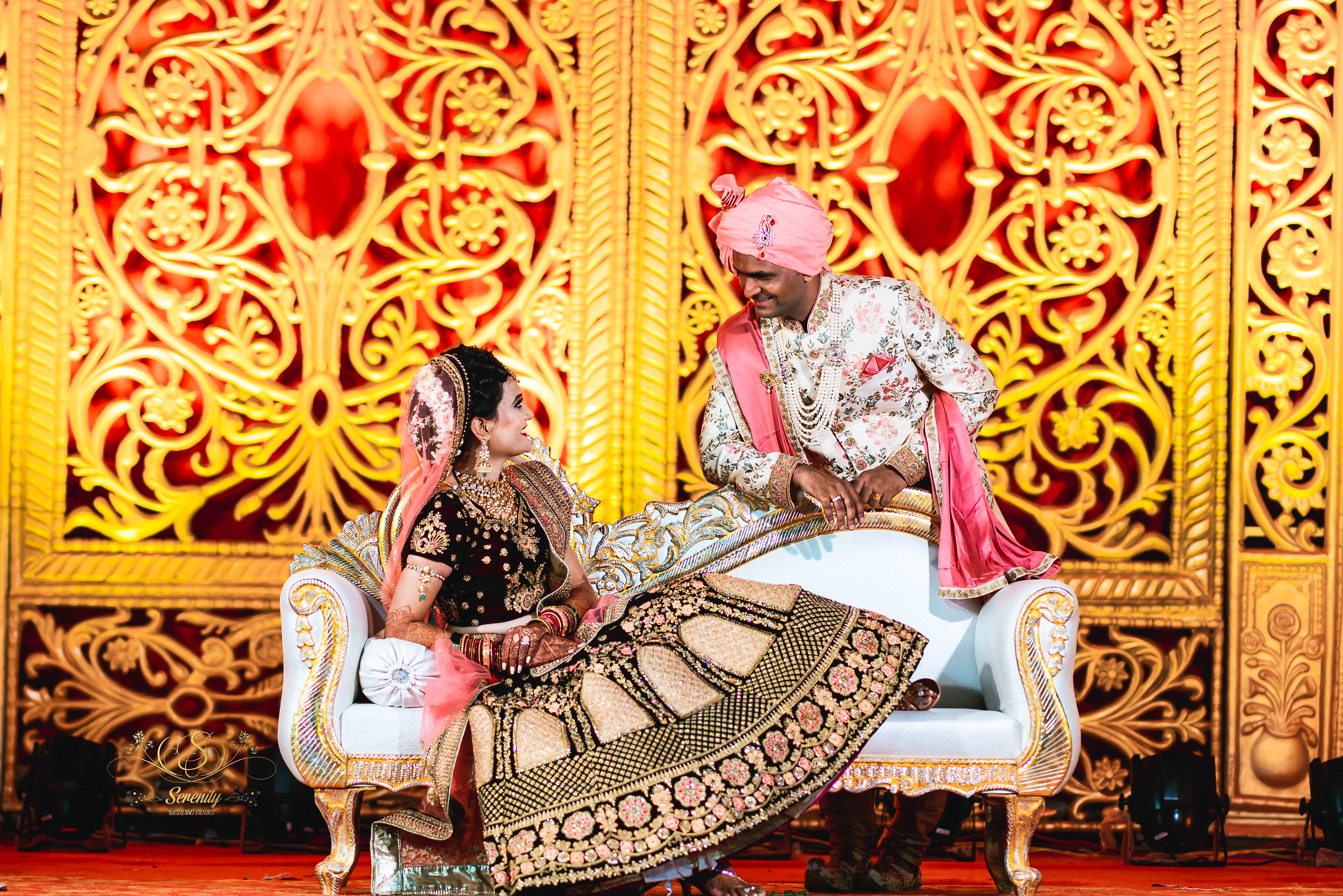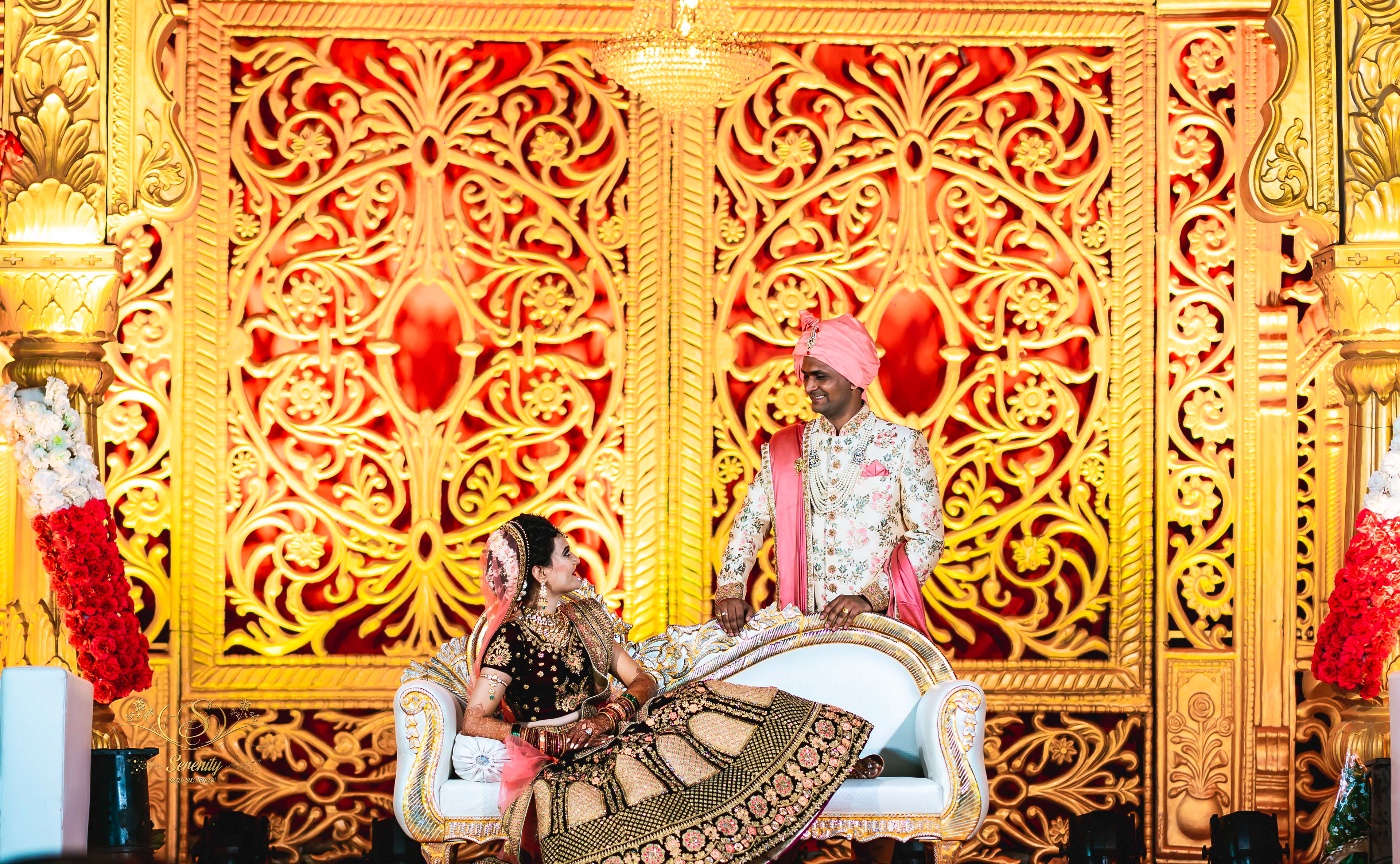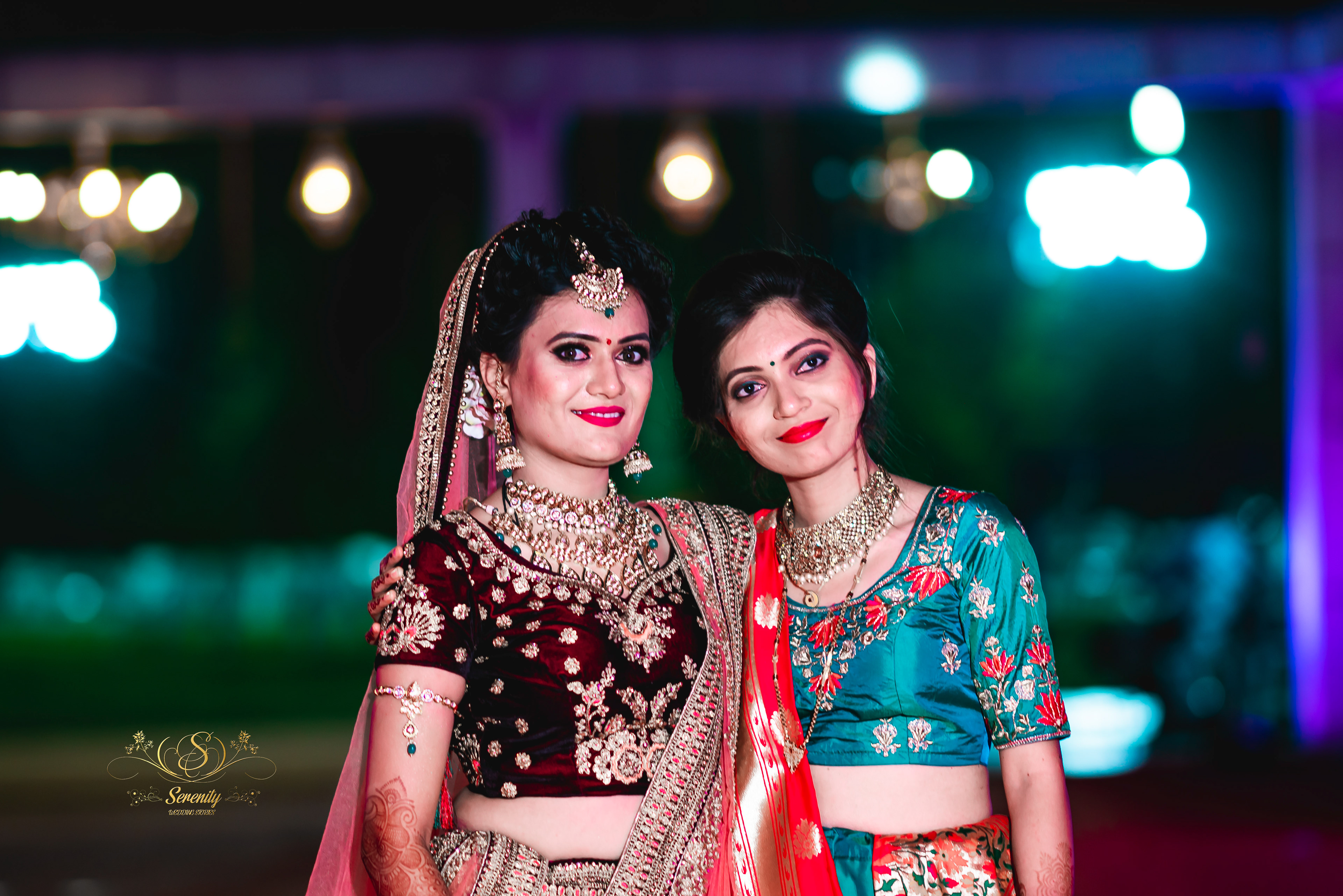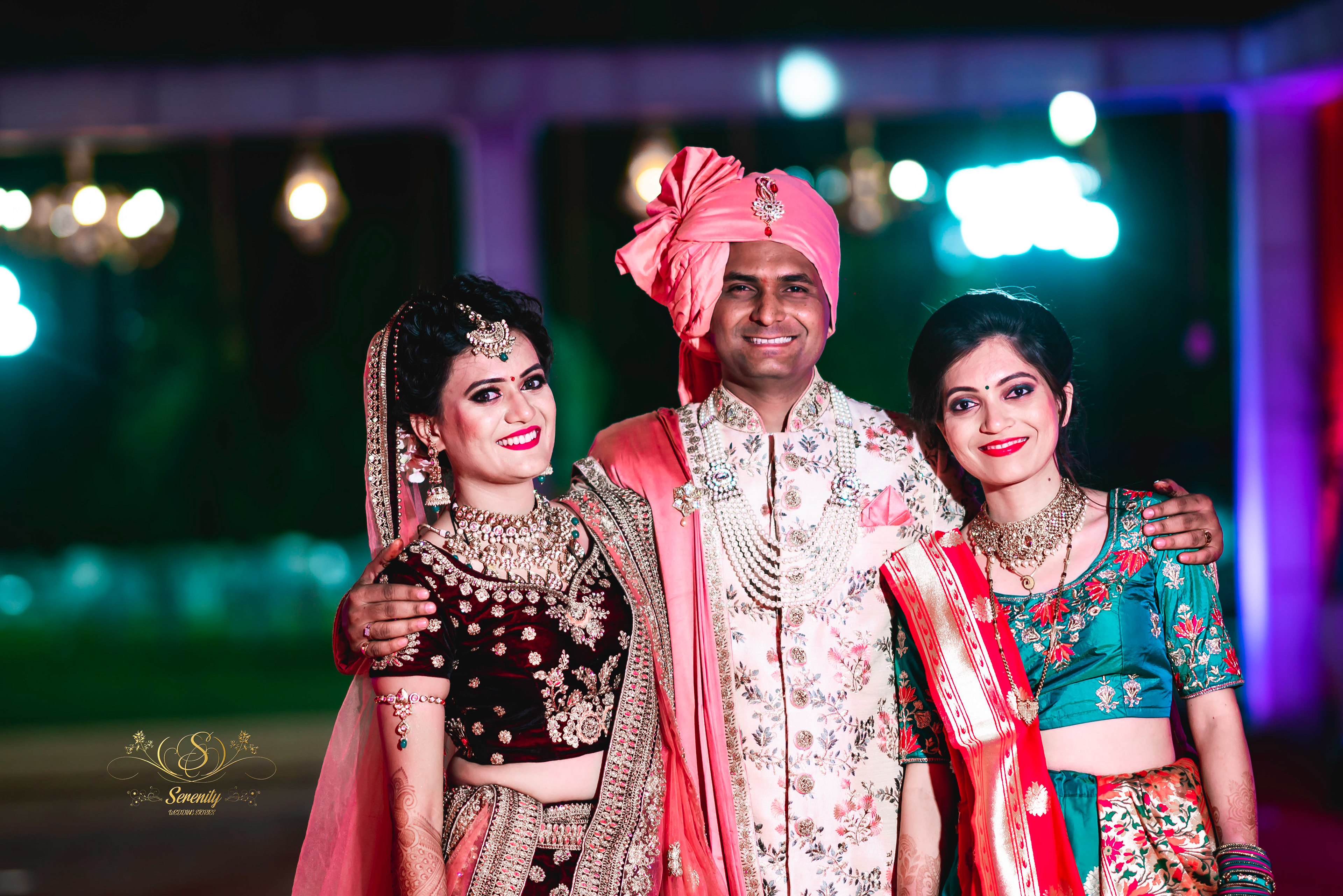 Call Us For Booking: +91 9538588088