For Abhishek and Heena, it was a very difficult journey.  Heena belongs to a Muslim Family where as Abhishek belongs to a Hindu Brahmin Family. They faced many ups and downs in their relationship, but they always stood together and now they are happily married.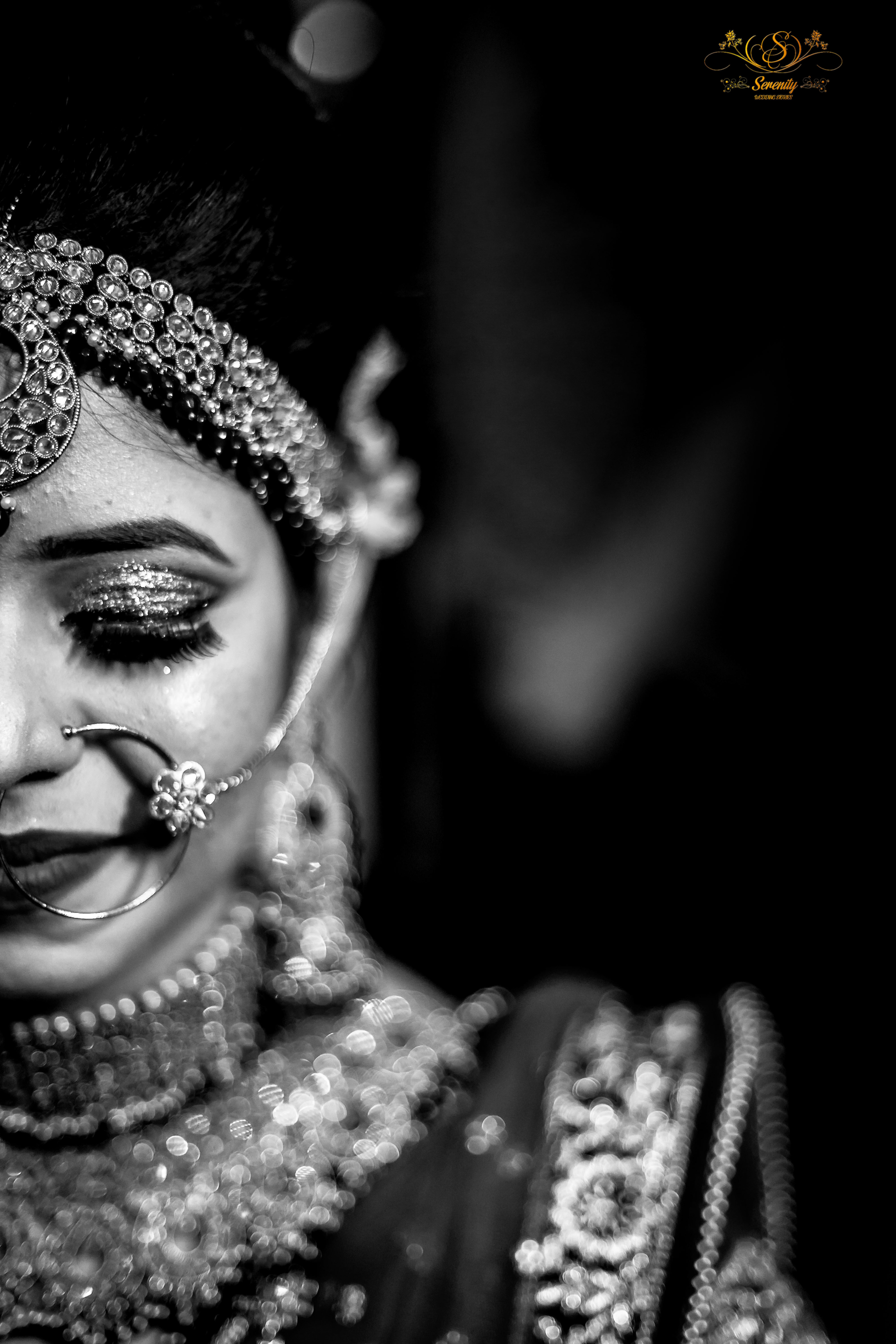 As a wedding photographer, you feel more relaxed and confident when your client has trust on you. Heena and Abhishek had faith on us and they gave proper timing to us for couple session and solo session.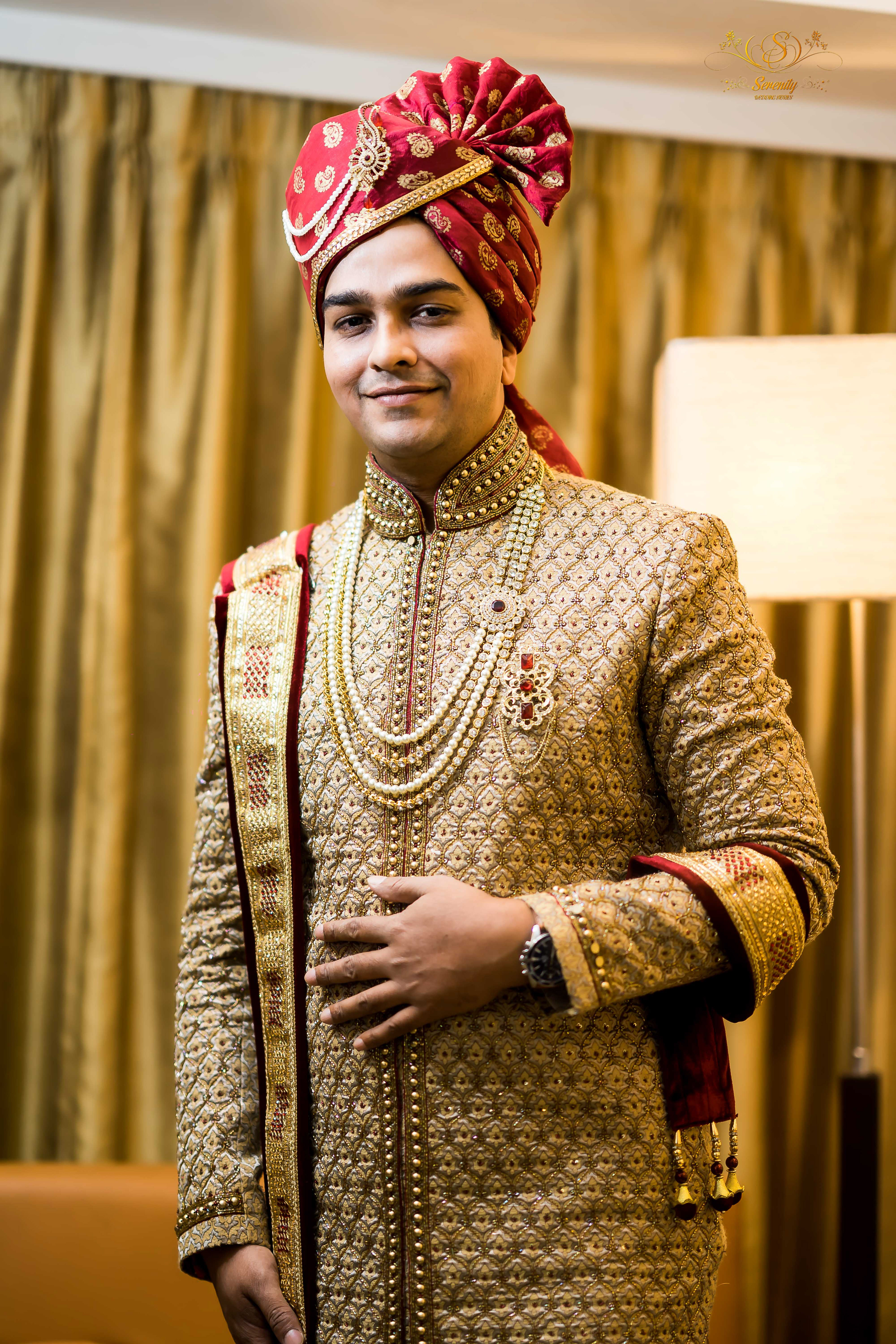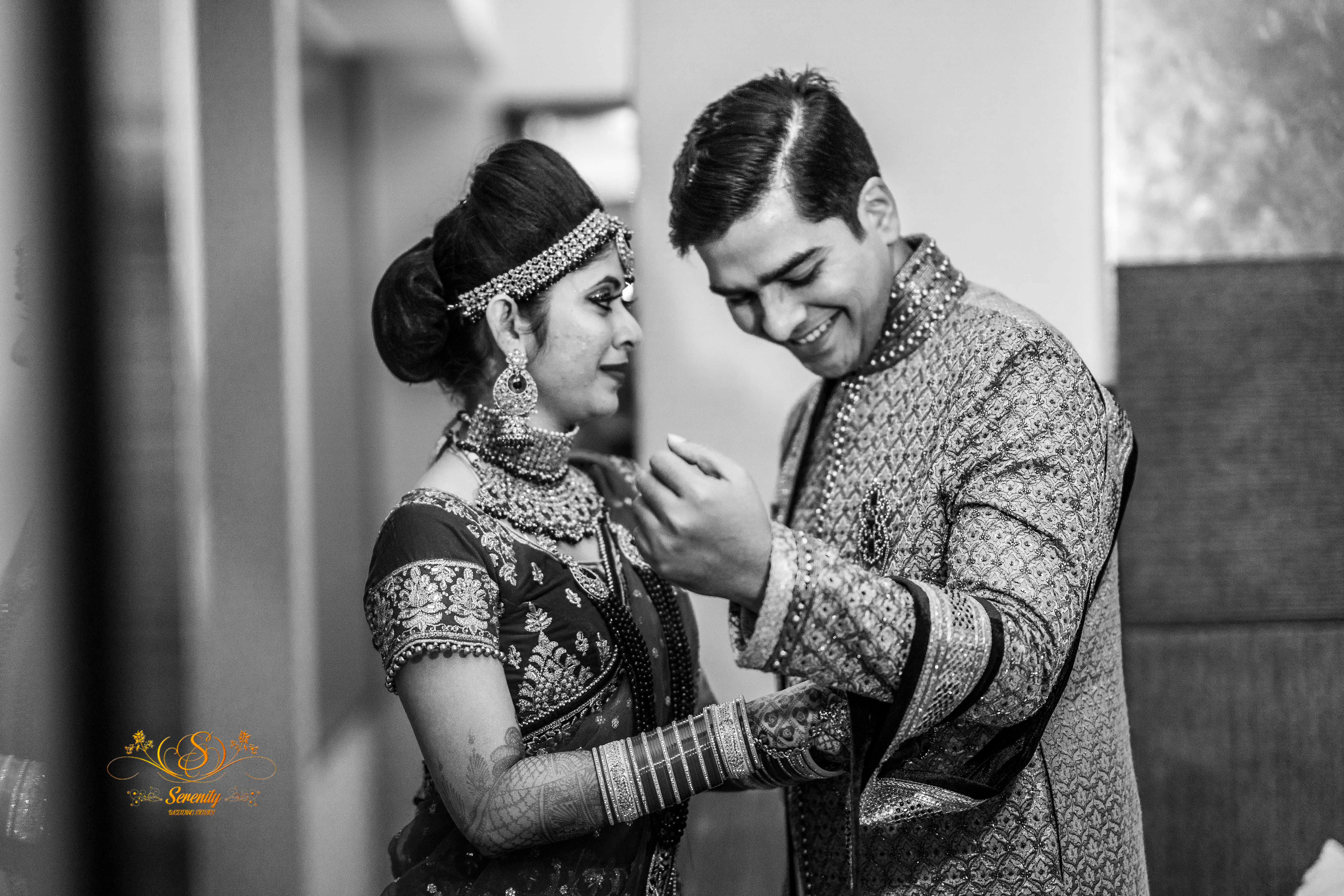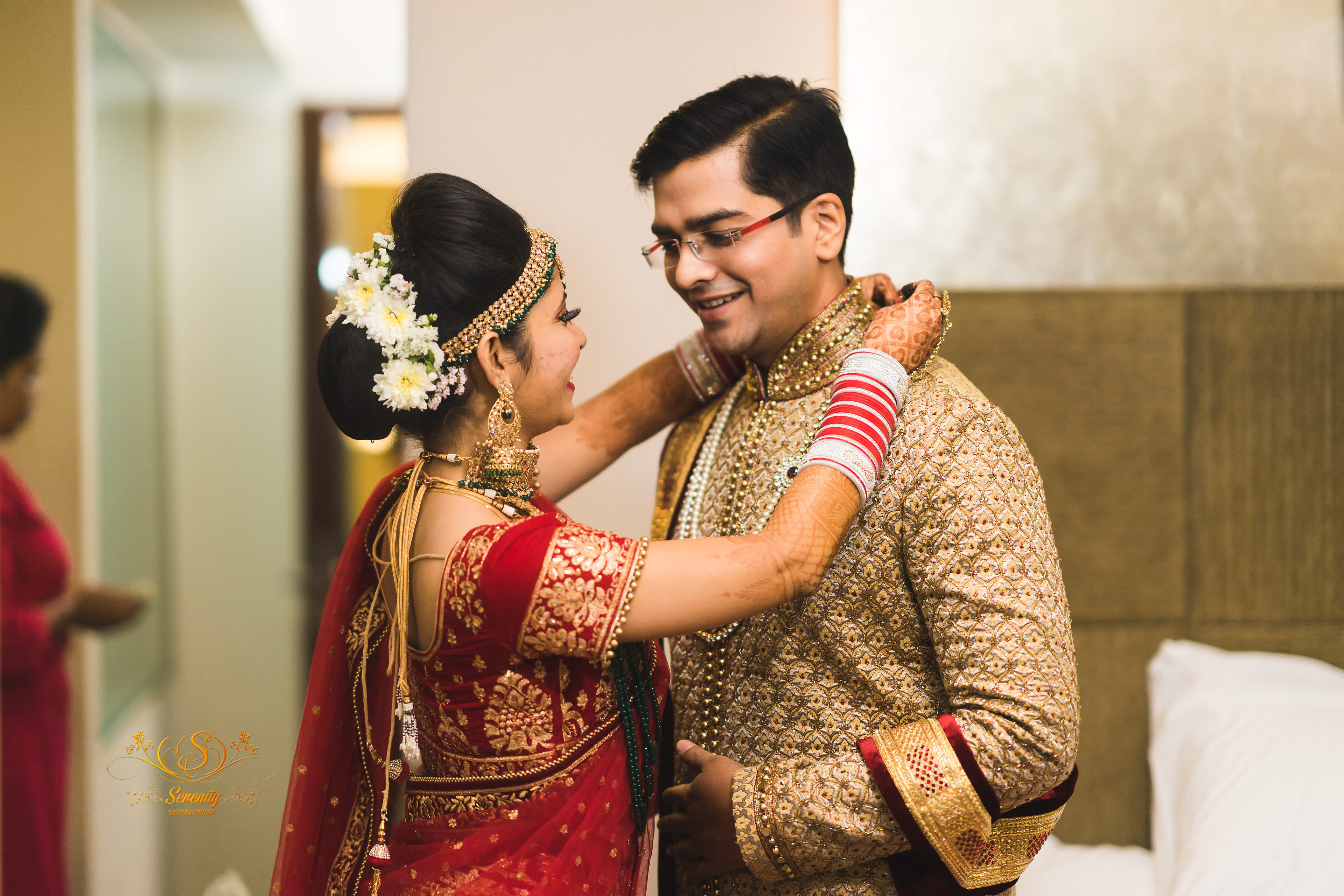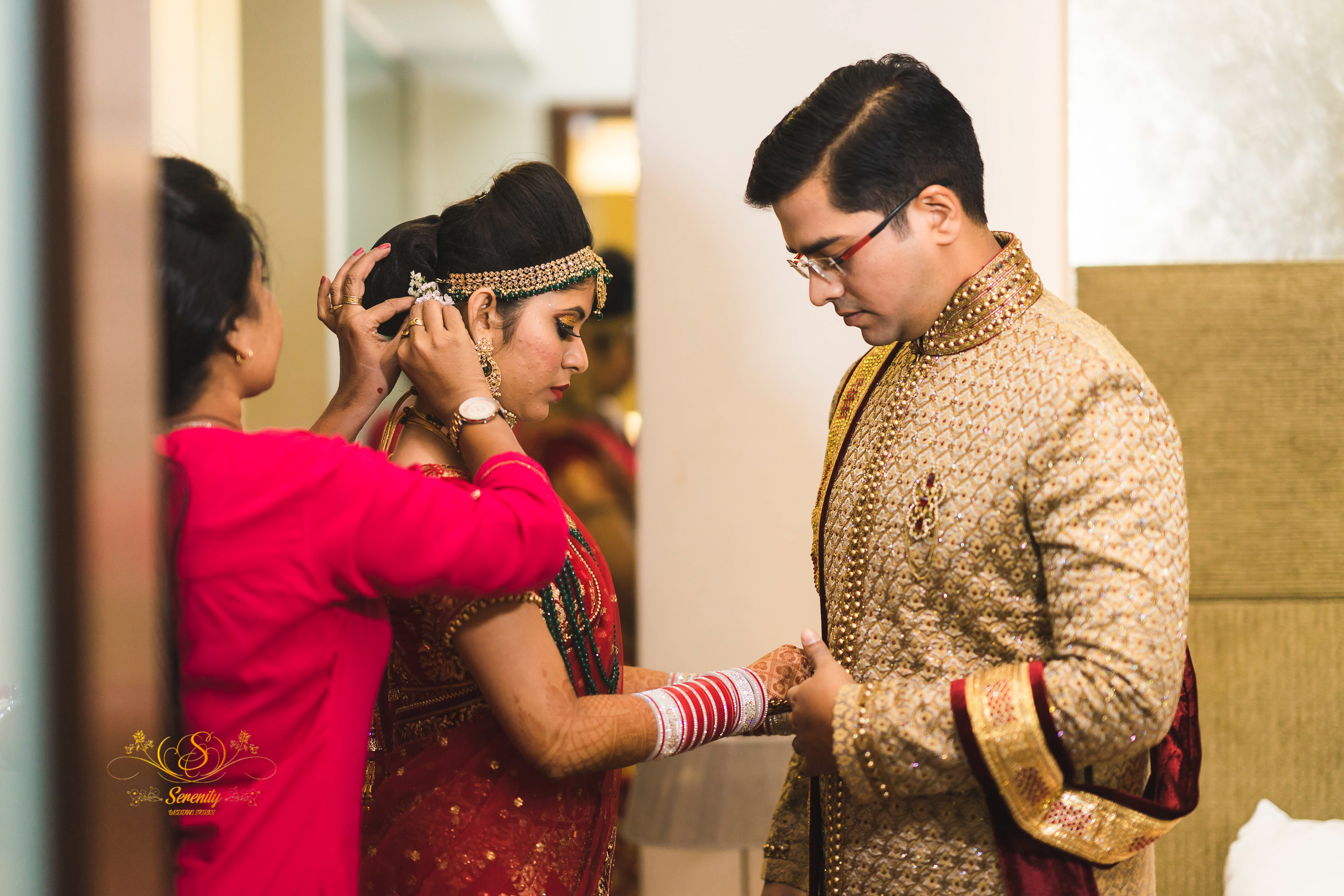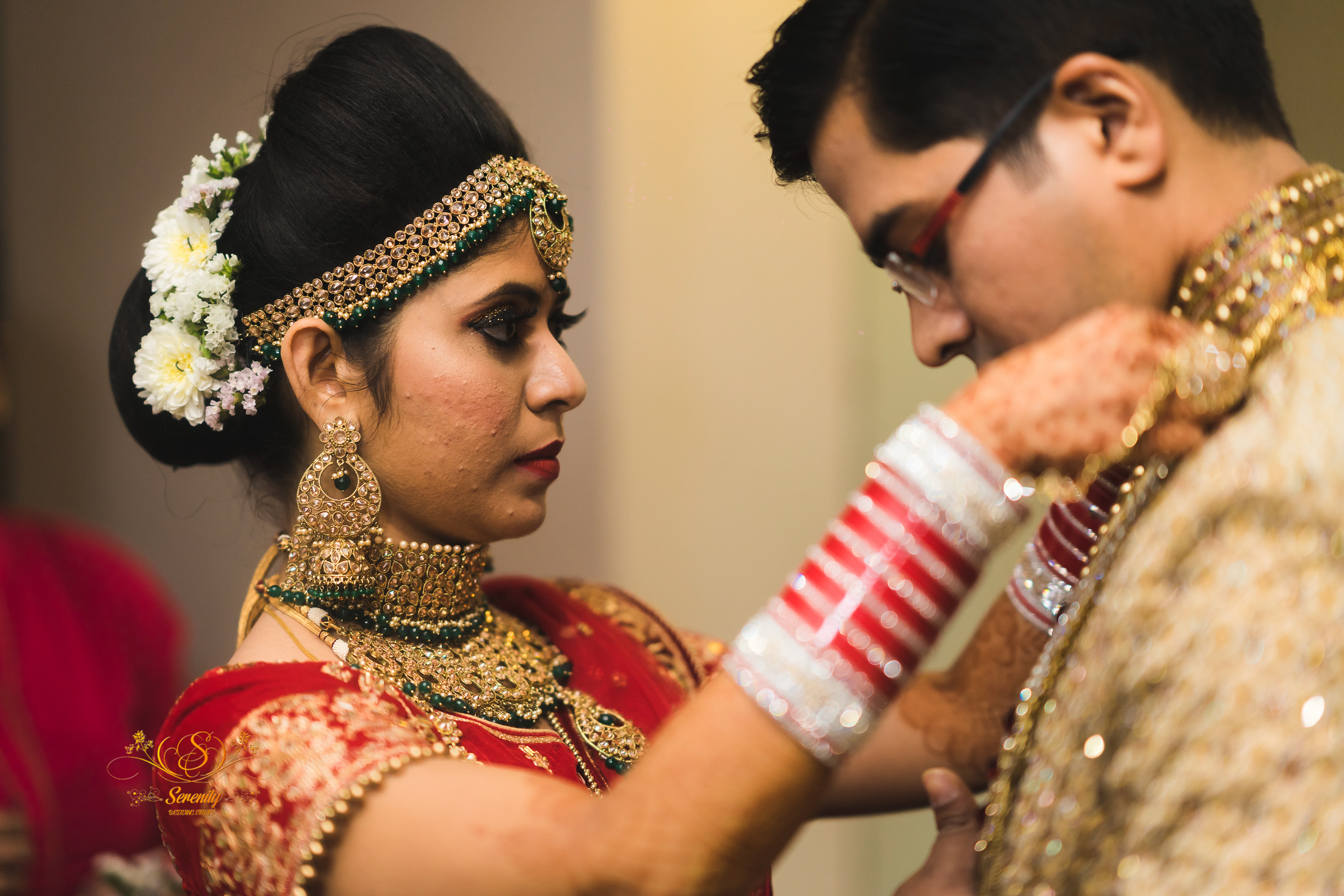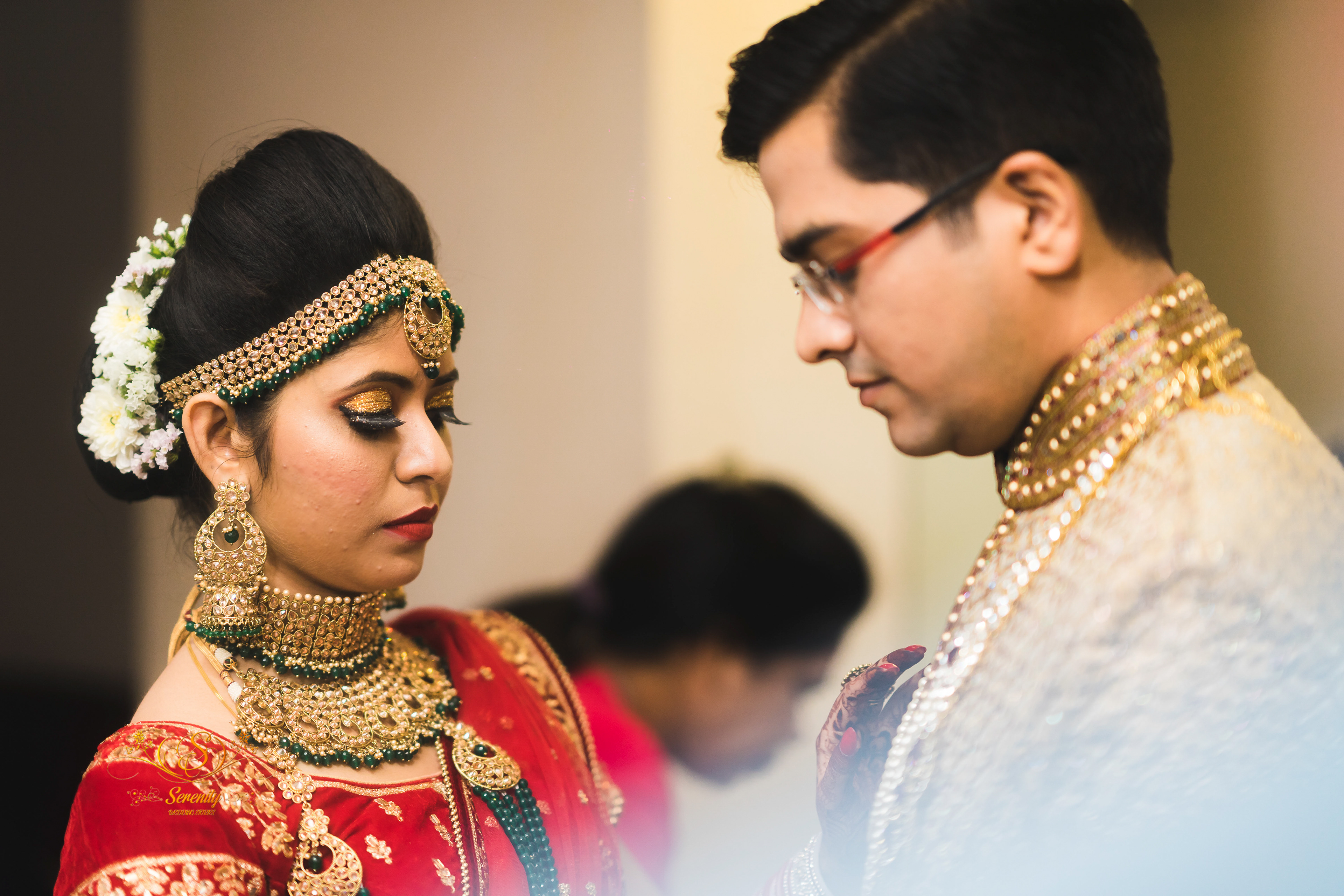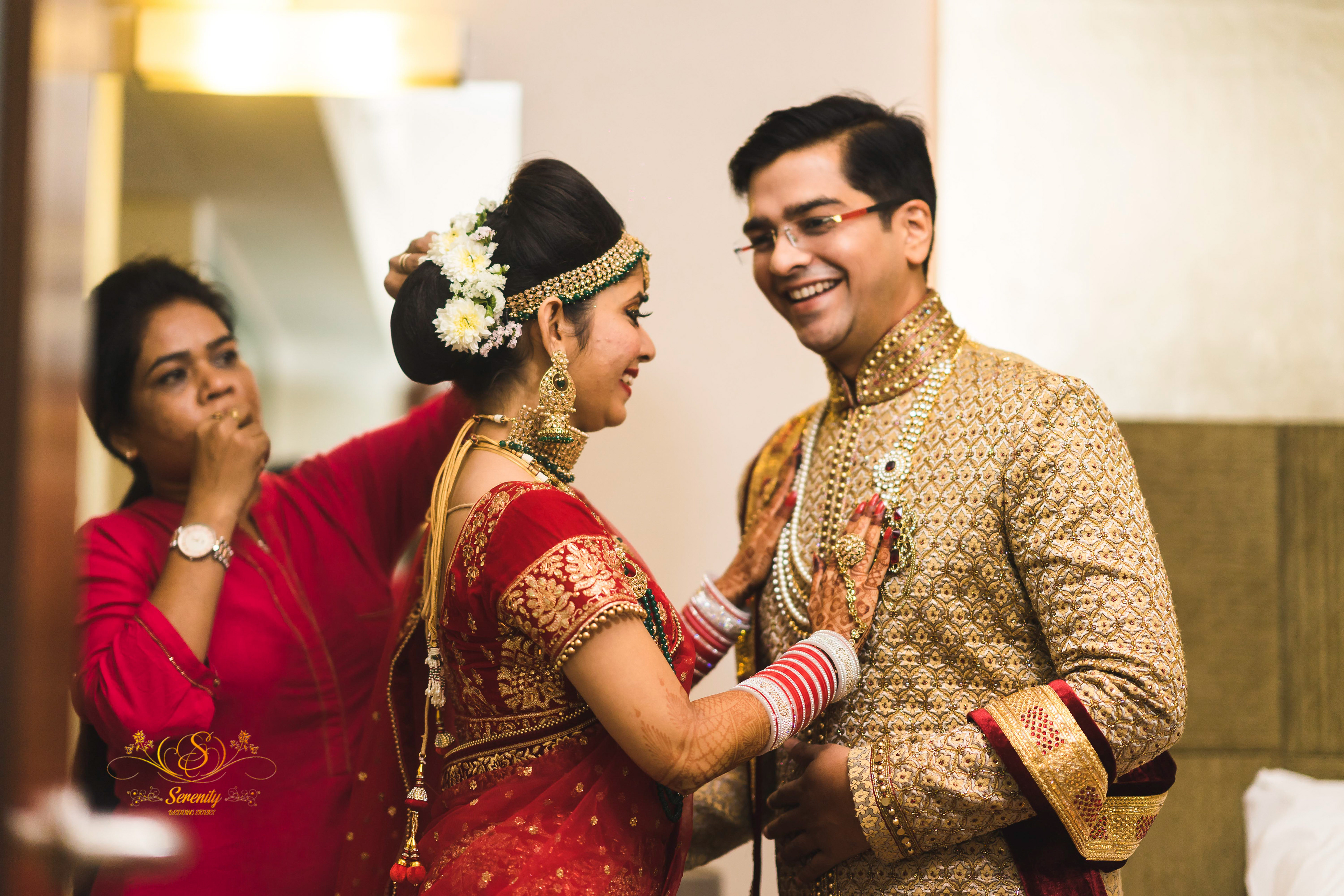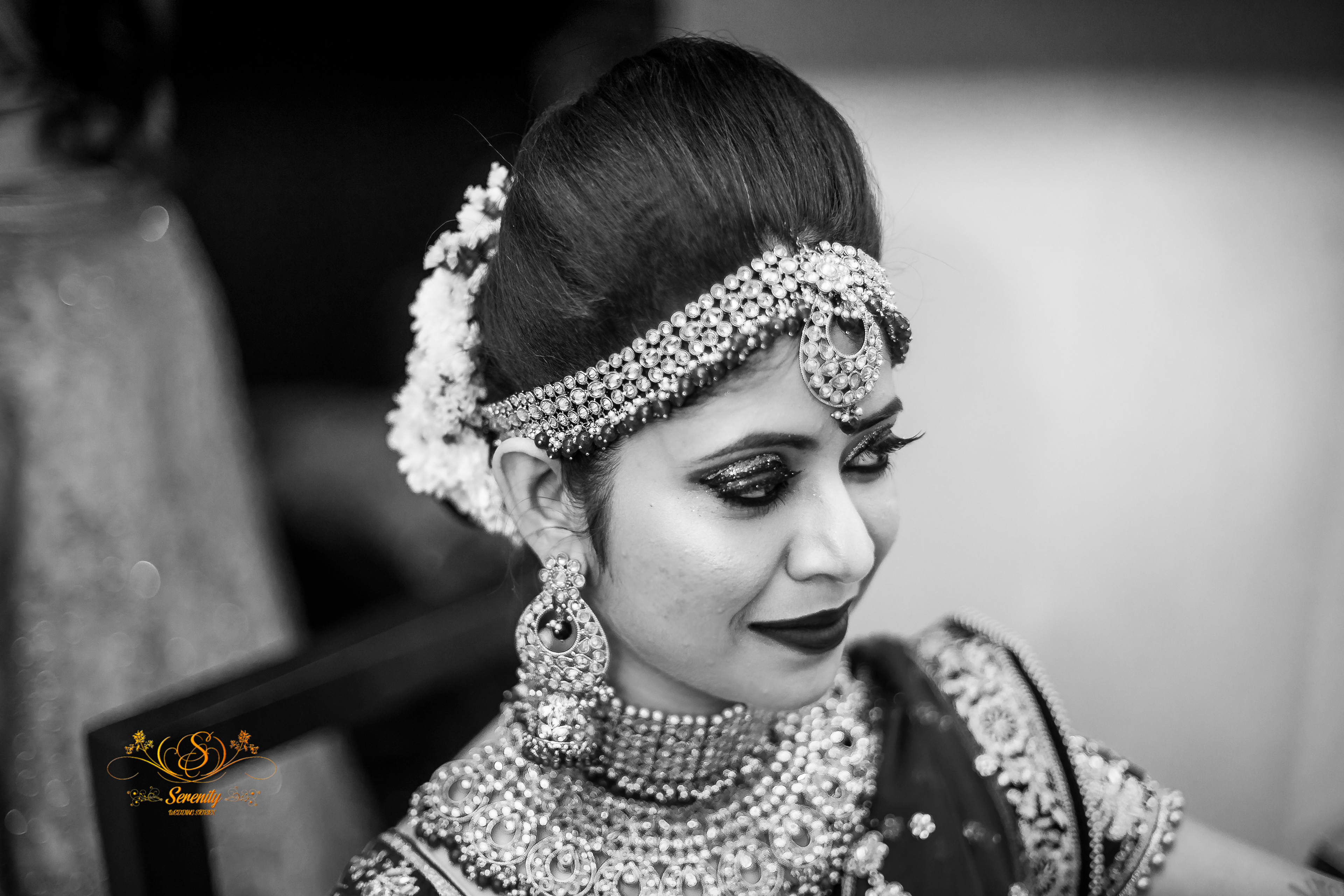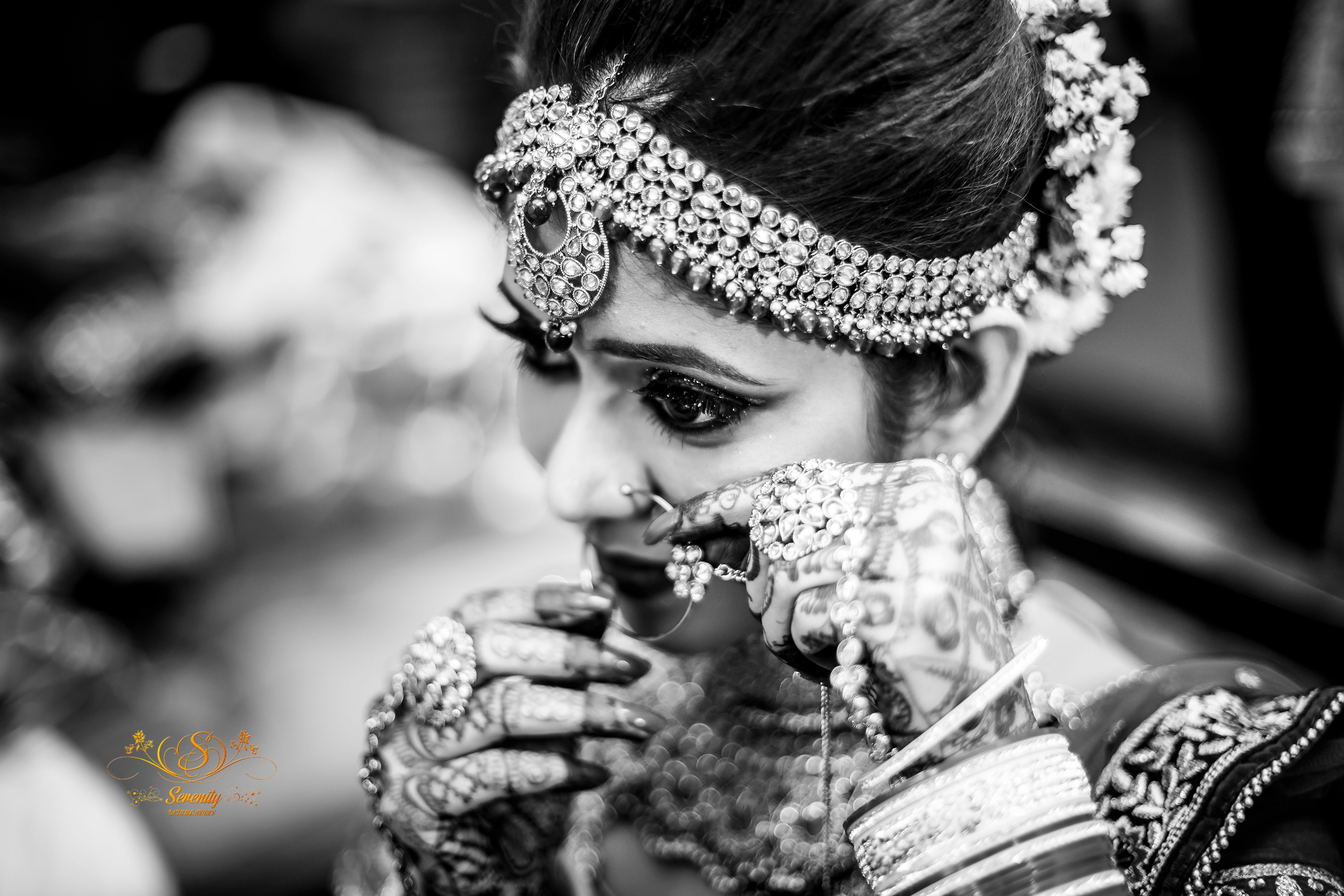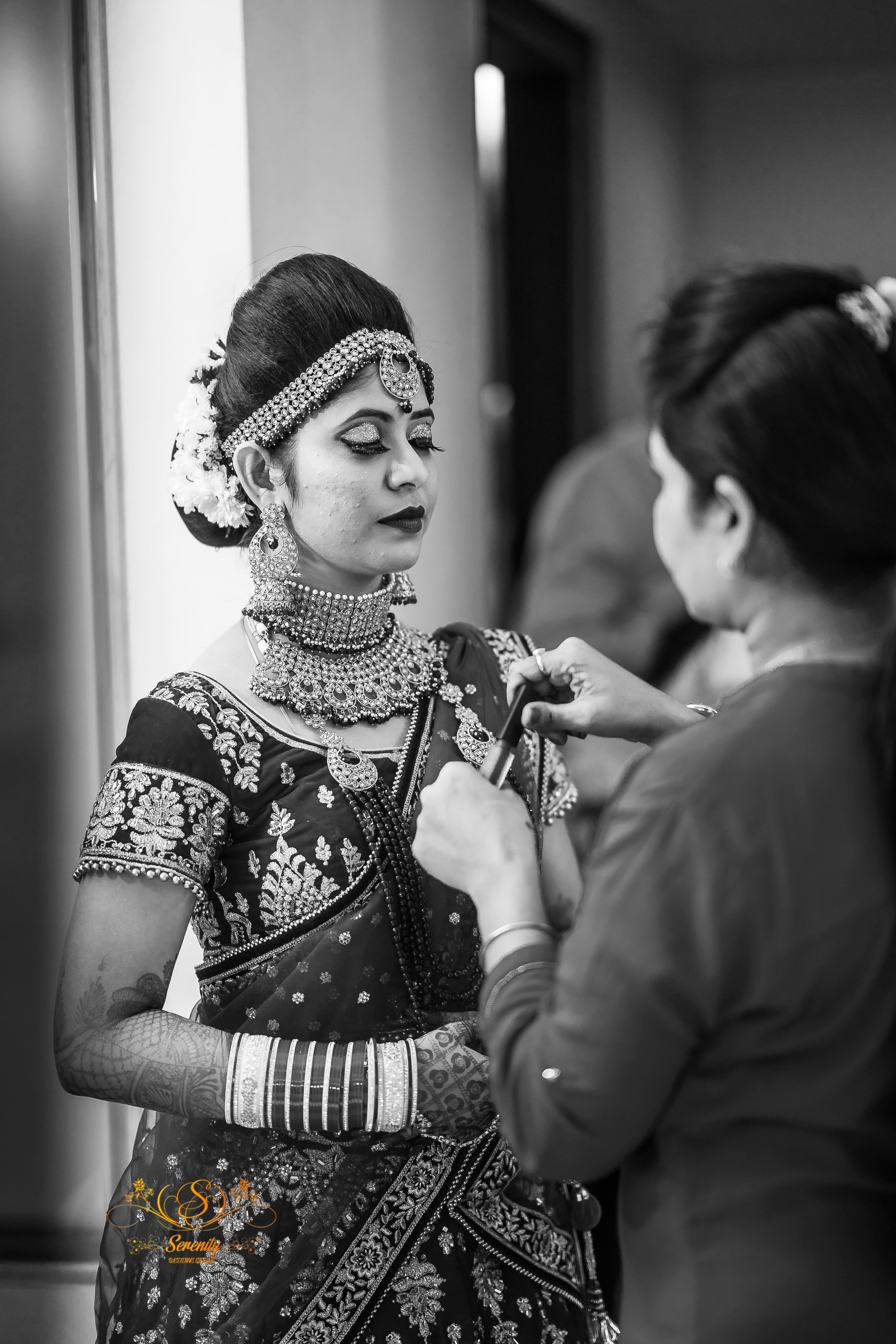 Abhishek and Heena were looking so fabulous in their wedding outfits. Their wedding took place at Sayaji Hotel, Pune. It is one of the very good wedding location in Pune.