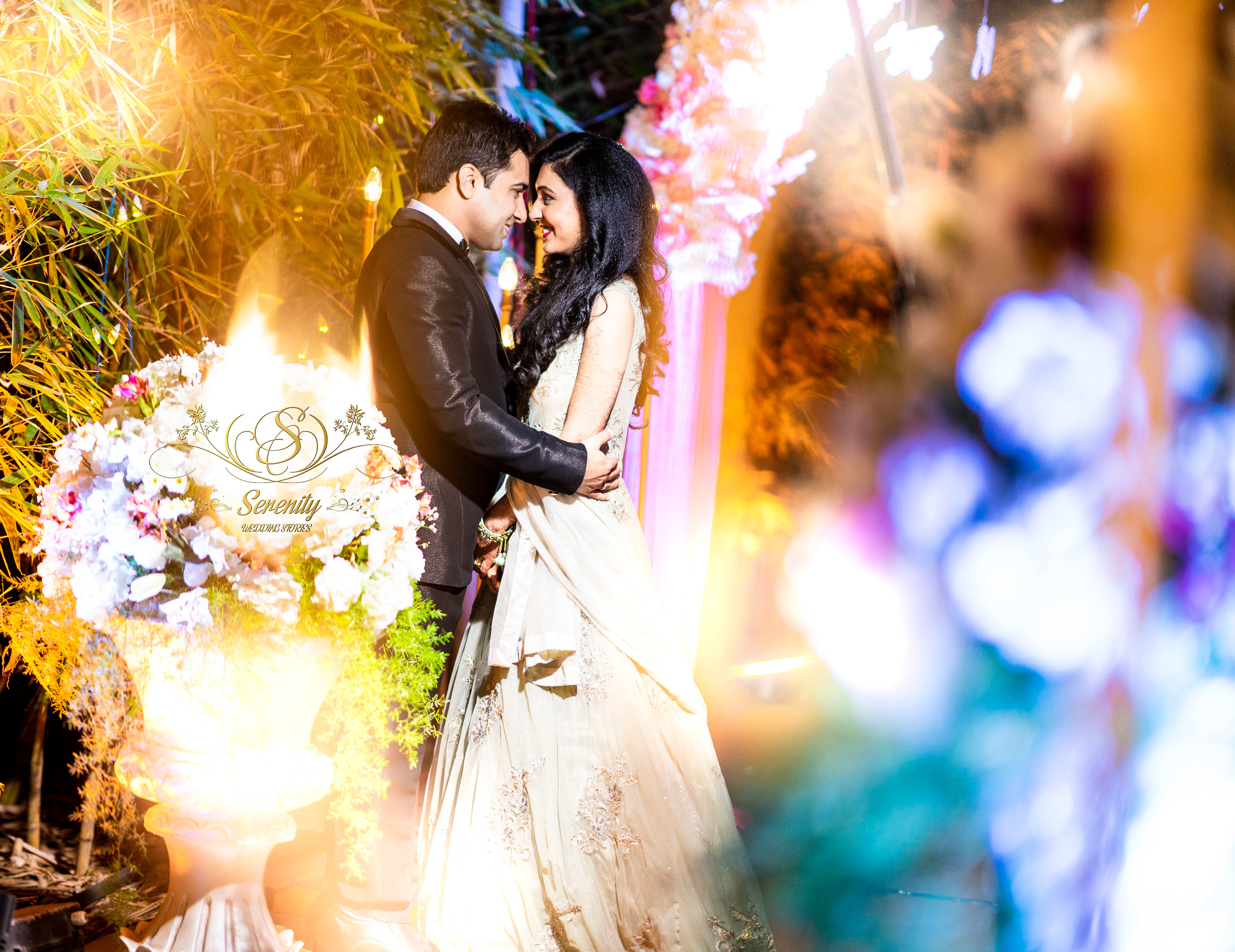 As a wedding photographer I love to play with lights. hence its always a pleasure for me and my team to find spots in wedding ceremony where we  can have many light sources and we can use them for bokeh purpose. in above picture we chose this place for couple portraits, because it has beautiful floral decoration along with so many bokeh lights.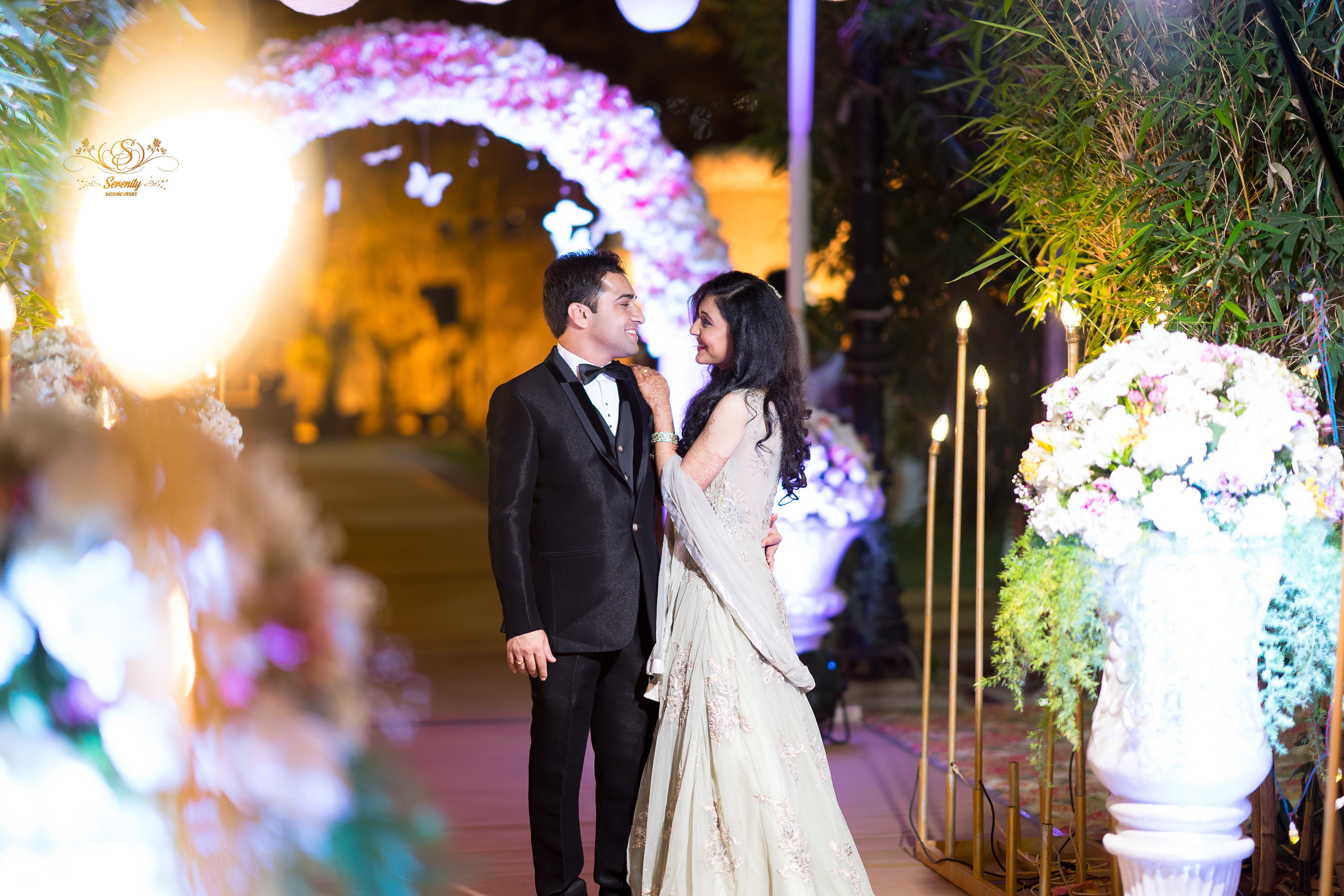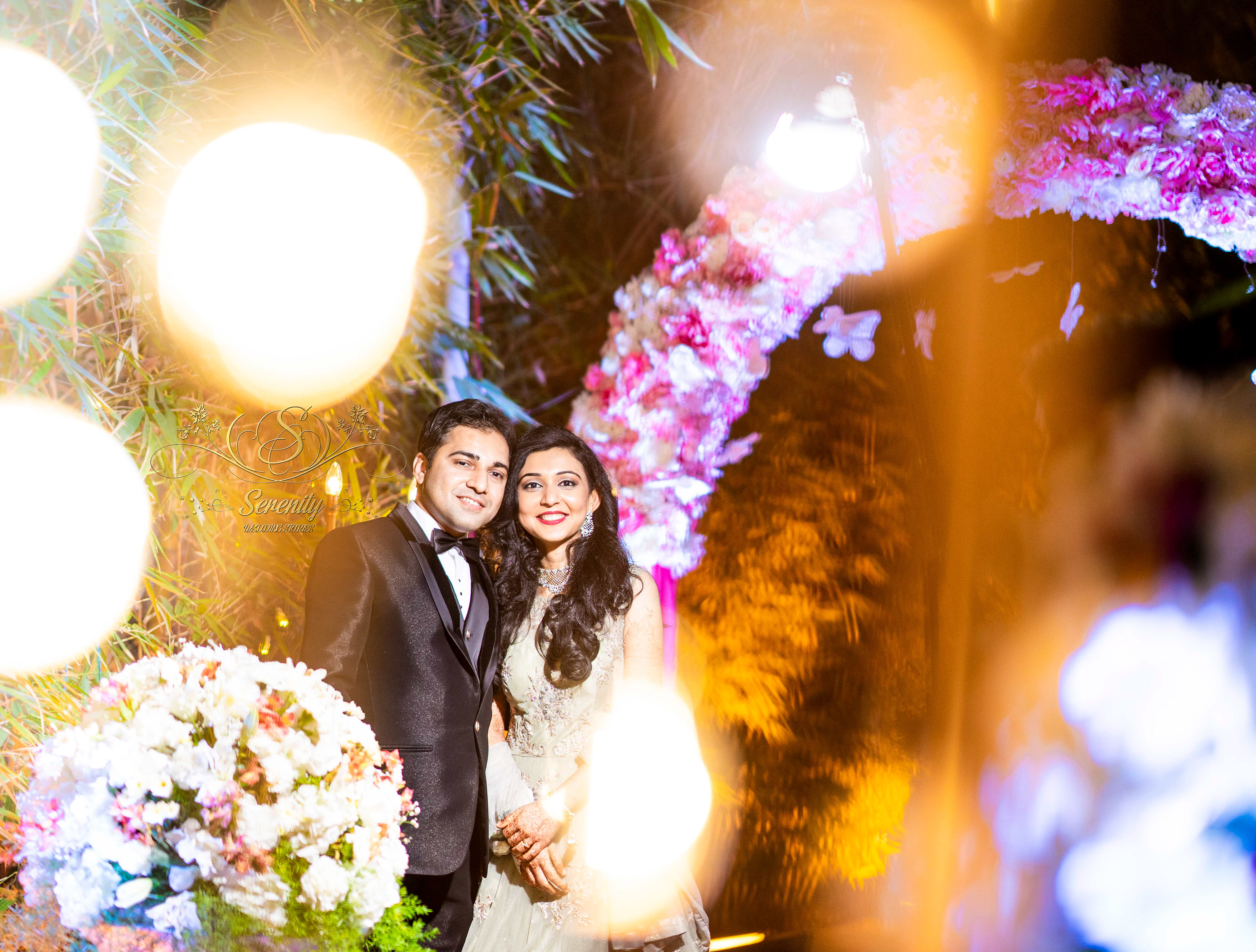 Dr. Nachiket and Dr. Sneha has lovely smile. Their Couple portraits reflects the love and bond they share with each other.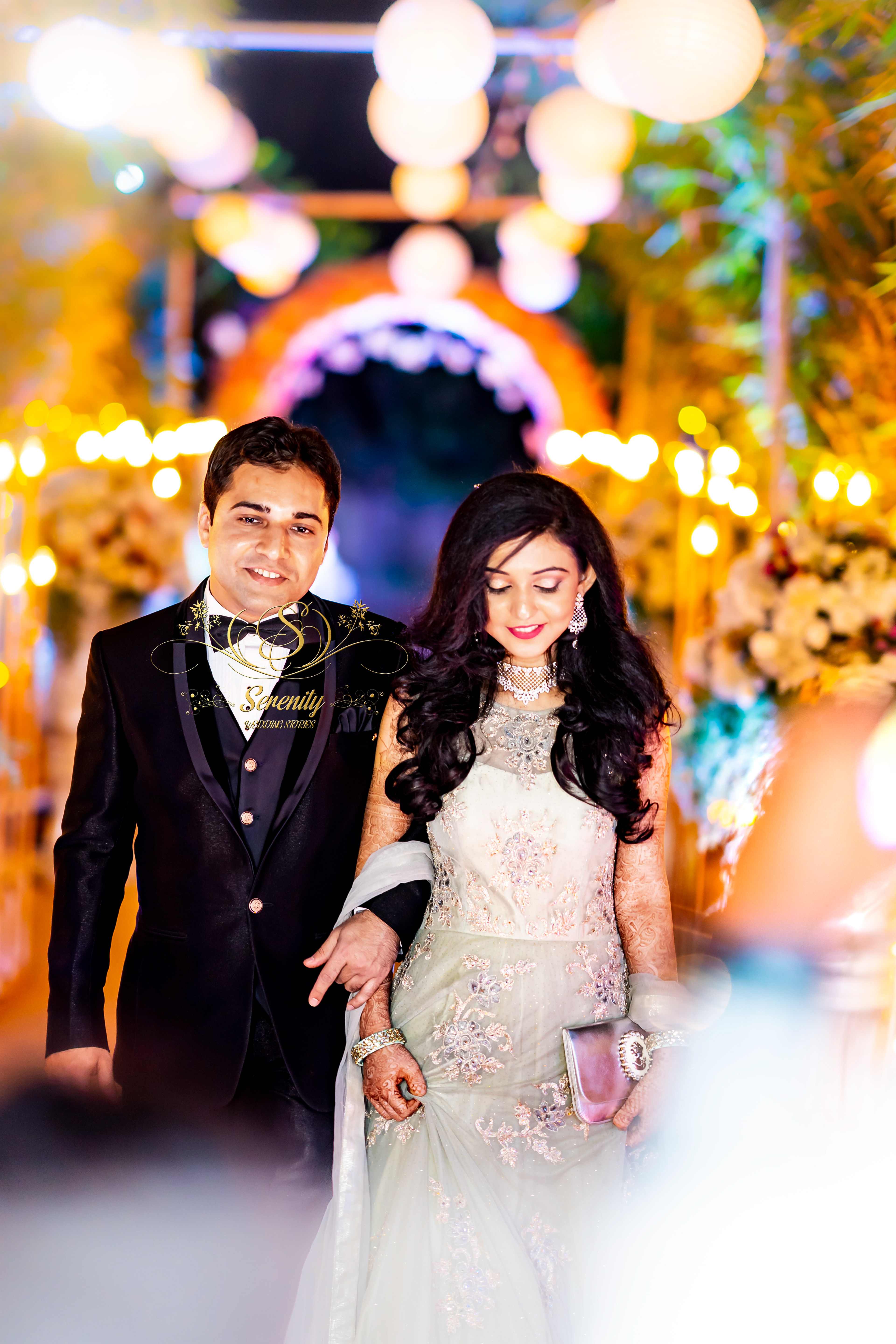 Dr. Sneha and Dr. Nachiket Entering for their reception ceremony in Pune.